How to Add Channels to YouTube TV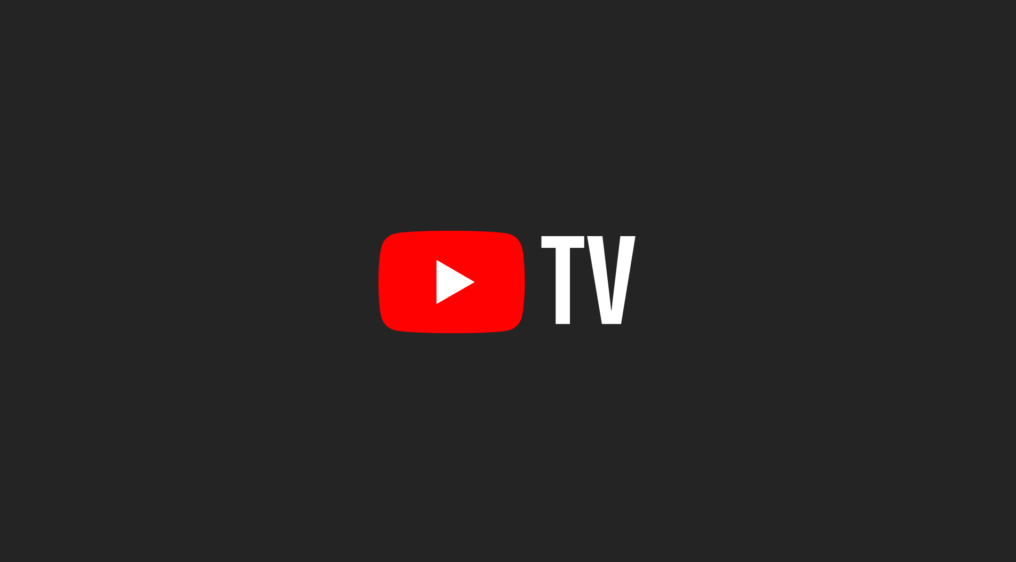 Showtime, Starz, and other similar networks are examples of premium channels; when you subscribe to any of these networks, your monthly bill will reflect the higher cost of the subscription. The charge will be included on the following month's statement that you receive from YouTube TV. In the event that YouTube TV is already installed on the device you're using. This tutorial will instruct you on how to add channels to your YouTube TV account and provide you with step-by-step instructions. So let's get started:
Read Also: How to Get Youtube TV on Roku
How to Add Channels to YouTube TV
1. Launch your web browser and navigate to the YouTube TV homepage.
2. You'll see an avatar that represents your account in the bottom-right corner of the screen; to access your account, click on that avatar. In the event that it travels all the way to the top of the display, you will be required to click on the avatar a second time. Choose "Settings" from the menu that drops down from the top of the screen.
3. On the left-hand side of the Settings window, you'll find an option labelled "Membership." Navigate to that tab. You ought to be given a rundown of the channels that are accessible to you.
4. Navigate your way back to the top of the list and start looking for the channel that you want to either remove or add. Click the checkbox next to the channel once you have found it so that you can either add it to the list of possibilities or delete it from the list. You will be presented with a selection of options for shows and movies, such as Starz and Showtime, in addition to other sports package options, such as NBA League Pass.
After you have made the appropriate changes, the figure at the bottom of the page will be brought up to date to reflect the new cost of your YouTube TV subscription on a monthly basis.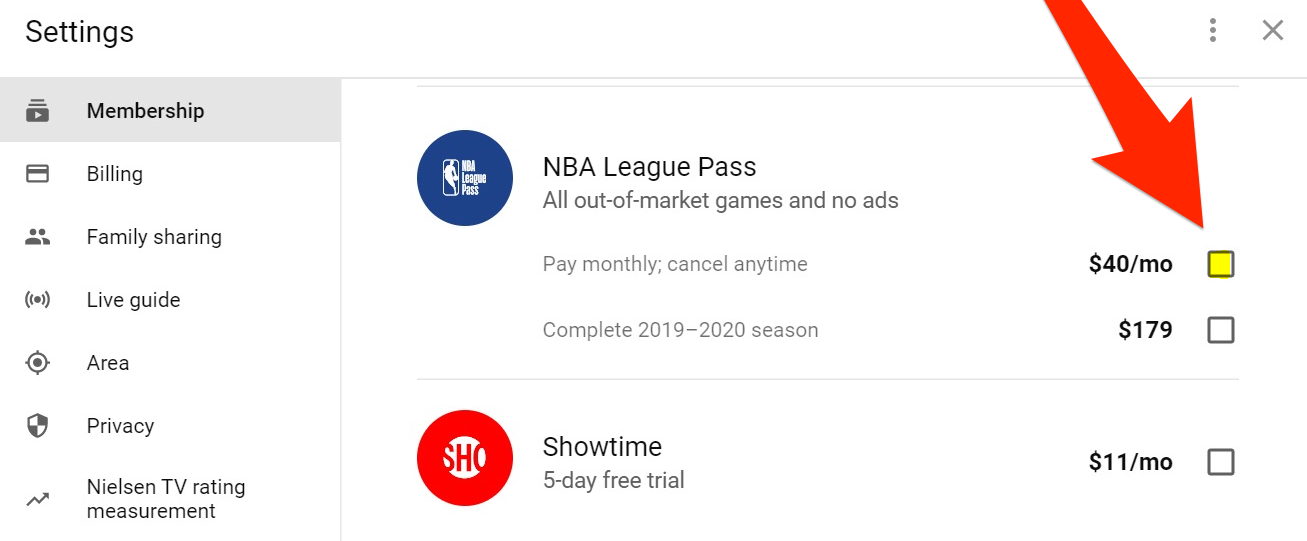 5. You will be required to confirm whether you desire to add or remove the channels on the screen that has just appeared.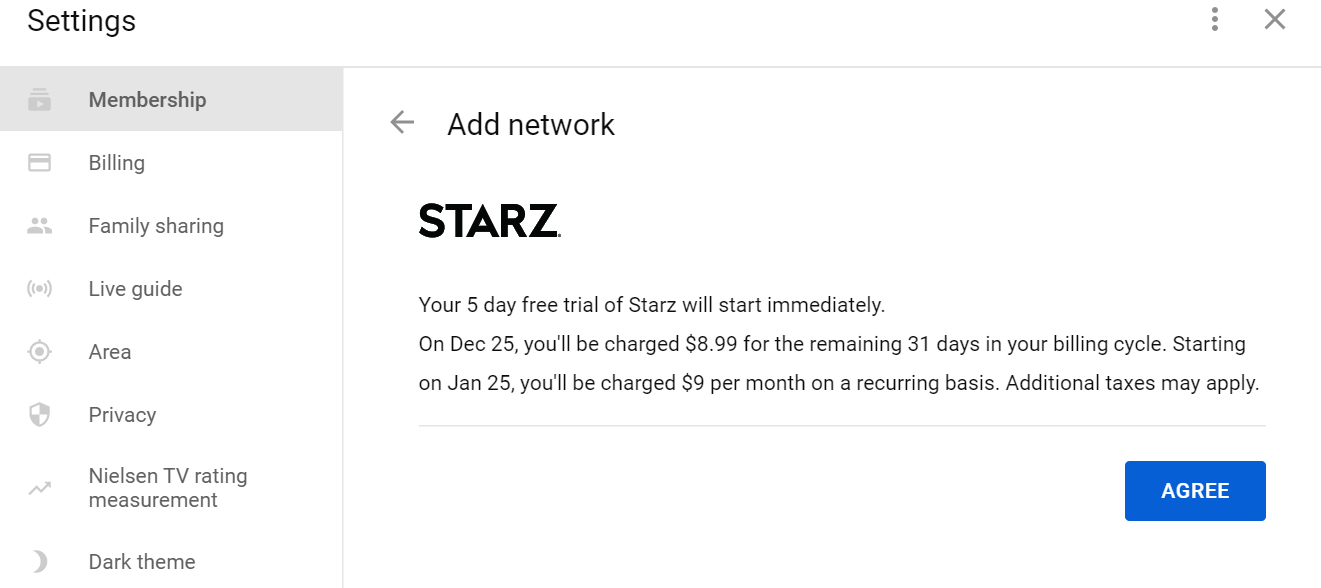 FAQs
Does YouTube TV ever add channels?
YouTube TV channel expansion packs and add-ons
The plan that costs $64.99 a month for YouTube TV can be enhanced with over 25 add-on packages from premium networks, such as HBO Max, SHOWTIME, STARZ, EPIX, AMC+, and NBA League Pass, amongst others. The majority of add-ons for YouTube TV come with a free trial that lasts for seven days.
What is the downside of YouTube TV?
The price is the most significant drawback of YouTube TV. It is one of the more expensive live TV services available, with a monthly cost of $64.99, and the price will go up even further if further capabilities, such as support for 4K resolution, or an expanded channel lineup are added.
This is due to the fact that YouTube TV is an internet-based service, and the rights to digitally stream some programmes are distinct from the rights to broadcast them on traditional television. If there is a programme that is not currently available and it appears in your Library, Home, or Live tabs, you will be notified that the application is not currently accessible.
Is YouTube TV a good deal?
Is It Worth It to Sign Up for YouTube TV? If you're looking for a more cost-effective alternative to cable television, you should check out YouTube TV. With more than 85 channels included in its base plan, including local affiliate stations, the platform will assist you in remaining current on a significant number of your preferred network programs, if not all of them entirely.