How to Get Youtube TV on Roku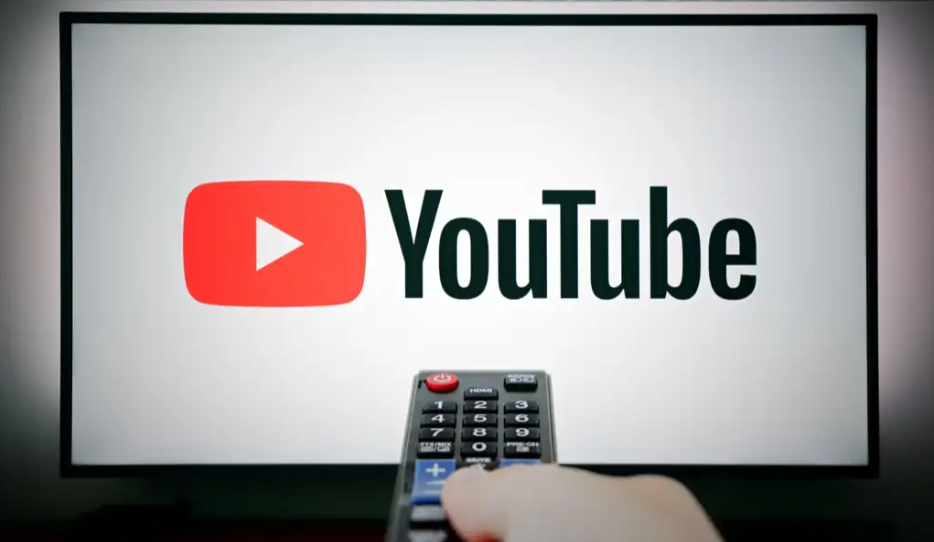 The term "free content" used to be synonymous with YouTube; but, as time has progressed, the site has added many more options for users to choose from when watching videos. Take for instance the streaming service YouTube TV. Even if it requires a paid subscription, you may still use the YouTube app without spending a dime even though it allows you access to a broad variety of live TV channels.
In spite of a brief period during which Roku users were unable to access Youtube TV, this is no longer the case. Here are the steps you need to take in order to install YouTube TV on your device:
Read Also: How to Change Your Youtube Email Address
How to Get Youtube TV on Roku
1. Make sure that your Roku device is powered on, and then press the Home button that is located on the Roku remote control. This will get you started.
2. Navigate to the Search option by using the arrow keys on your keyboard, and once you have found it, choose it before pressing the OK button.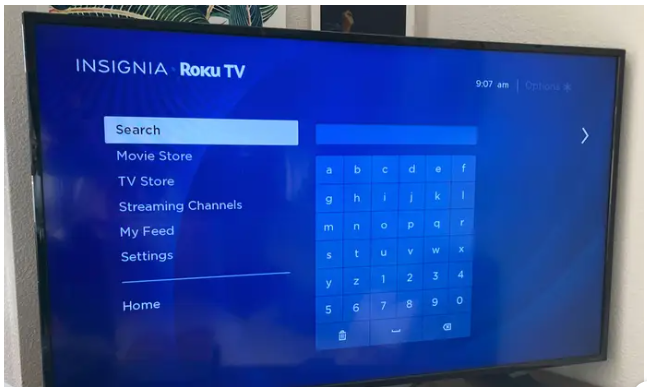 3. Once you have completed your search and located YouTube TV, you will need to choose the Ok option in order to continue.
4. Choose Add Channel.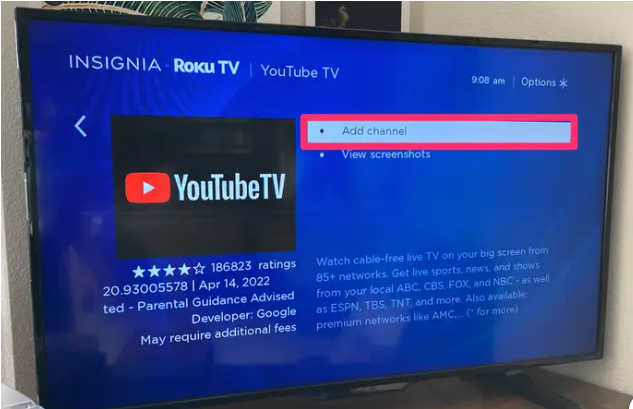 5. After it has been added successfully, after it has been added successfully, select the Go to channel option, and then press the Ok button. This completes the process.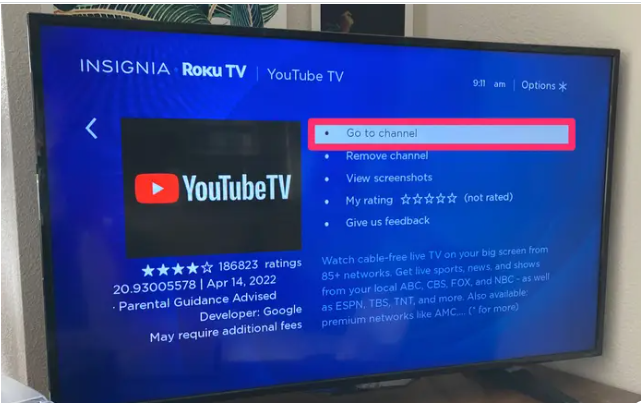 6. To get access to the free trial, select either the Try it for free or the Member sign in option, and then sign into your account by following the on-screen instructions that appear after you select one of those options. Following that, you will have access to the demo version of the software.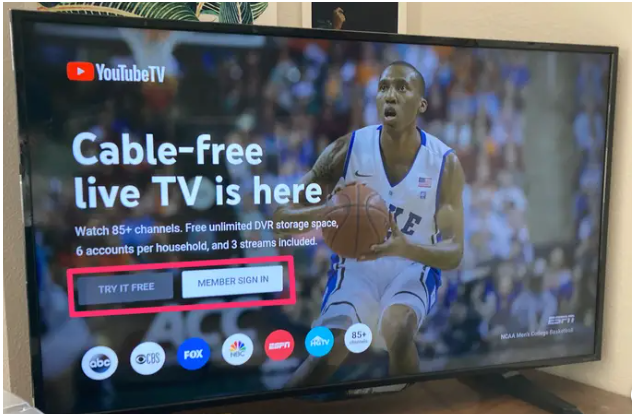 FAQs
Why does my Roku not have YouTube TV?
The YouTube TV app was taken down from the Roku Channel Store after an initial argument about the terms of the contract as well as its expiration. Roku and Google have reached a deal after several months of back-and-forth discussions. The YouTube TV app has been reinstated on Roku, and users are now able to download it and continue using it as before.
Did Roku get YouTube TV back?
The new agreement will bring the YouTube TV app back to Roku's store and will prevent the main YouTube app from being removed from the platform (the businesses had previously warned that the app will be removed from Roku's store on December 1, but the agreement will prevent this from happening).
Is YouTube TV a separate app?
However, YouTube TV is not the same as YouTube, and if you want to access both services through your streaming device, you will need to install two separate apps.
Is YouTube TV part of Amazon Prime?
In July, Amazon brought back support for YouTube on its Fire TV platform, and in that same month, Google made it possible to stream Amazon Prime videos using Chromecast devices. Users are now able to stream live television and make use of an unlimited cloud-based DVR thanks to the most recent development, which is the availability of YouTube TV on the Amazon Fire TV platform.