How to Add a Minecraft Server on Xbox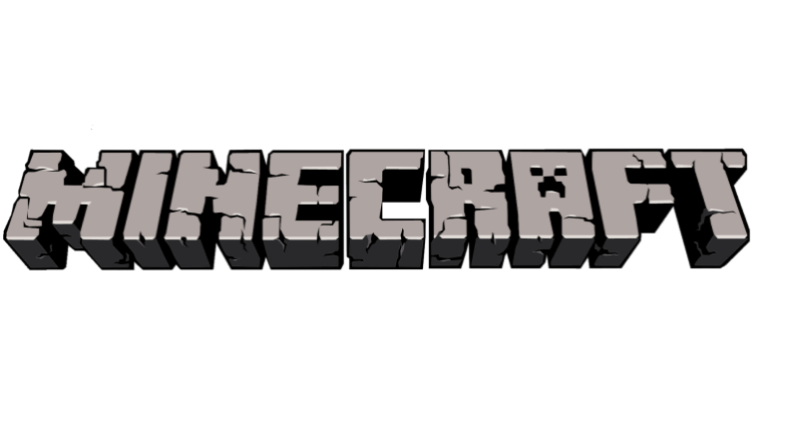 Changing your connection settings on Xbox is necessary in order to join in on the fun. If you do this, you will see that the server page in your game now has a new option that allows you to add a new server. These settings should not interfere with the ability to play other games online, but you have the option to reset them at any moment if you so desire. Here's how to do it.
Read Also: How to Get YouTube TV on Xbox One
How to Add a Minecraft Server on Xbox
Here is the protocol that must be adhered to:
1. Begin by opening the settings menu on your Xbox, and after that, pick the option labelled Network Settings.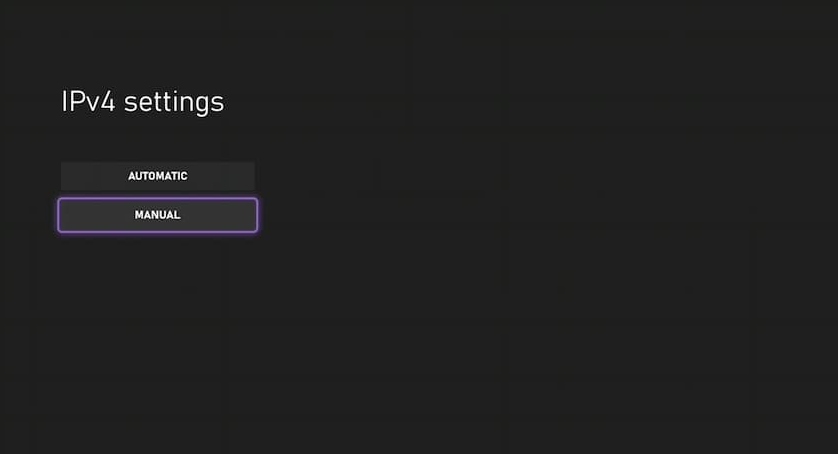 2. Select the DNS Settings option from the menu that appears after navigating to the Advanced Settings submenu.
3. You will be led to a screen where you may manually enter your DNS settings whenever you pick Manual from the drop-down box.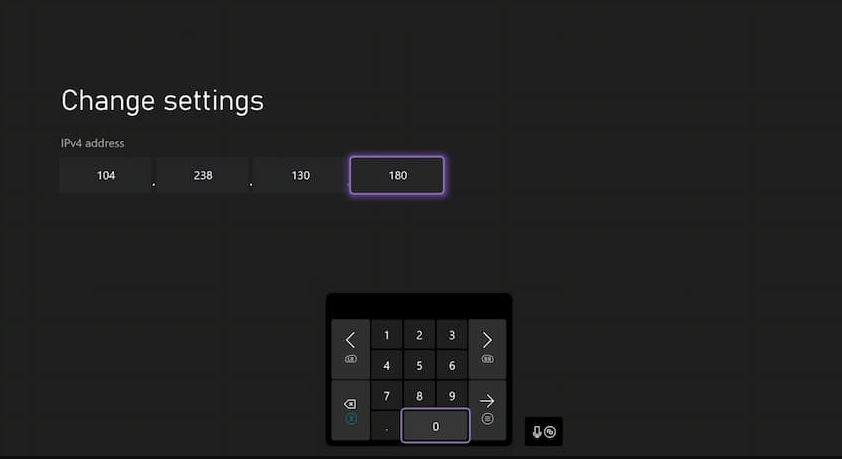 4. When prompted for the Primary IPv4 DNS, enter "104.238.130.180." 104.238.130.180