How to Add Filters to a TikTok Video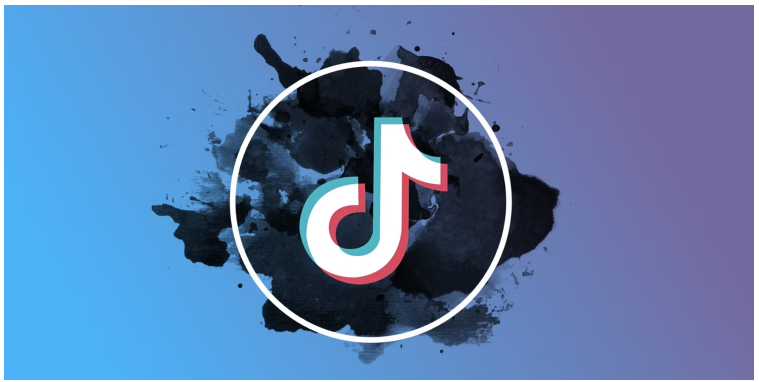 It is impossible to completely suppress the want to present the most favourable aspects of oneself, and this includes one's physical appearance. TikTok provides users with a variety of filters and effects, which may be used to enhance the visual impact of a video by combining it with their own unique creativity. In this essay, let's dissect the role that filters and effects have in the creative process. TikTok tutorials on how to add filters to your videos.
Read Also: How to Customize Duration of Text on TikTok
How to Add Filters to a TikTok Video
Launch the TikTok app and select the "+" button located in the Create section.

It launches the camera in the app. On the right-hand side of the screen, there is a vertical list of editing tools. The icon for filters is a "three-converging-circles" icon. You are able to apply (most) filters either before or after recording images or videos in the Quick or Camera modes, and you can even apply them to photos that have been uploaded from the image library.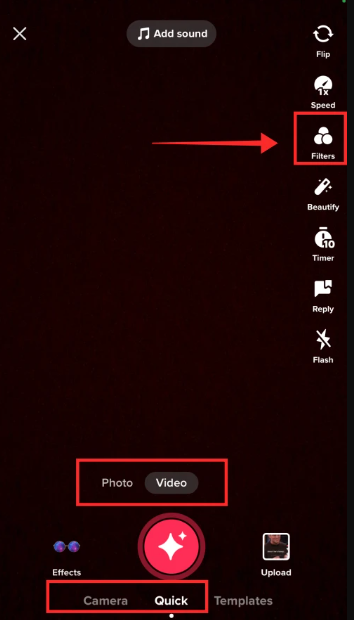 To see the available options, tap the Filters button.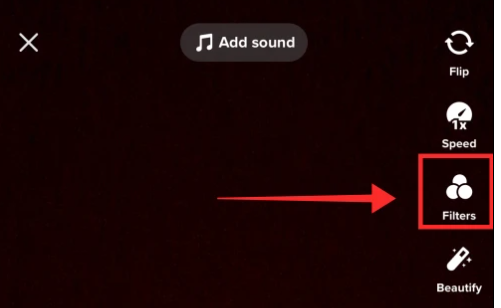 On the basis of the situations in which they are most useful, filters are categorized as follows: Portrait, for faces or individuals; Landscape, for locales or other images of a broader panorama; Food, obviously for the purpose of enhancing the aesthetic appeal of food items; and Vibe (for more thematic filming like a vignette filter for vintage vibe). A filter's "selected" status can be determined by the red circle that surrounds it.