How to Check Someone's Location on an iPhone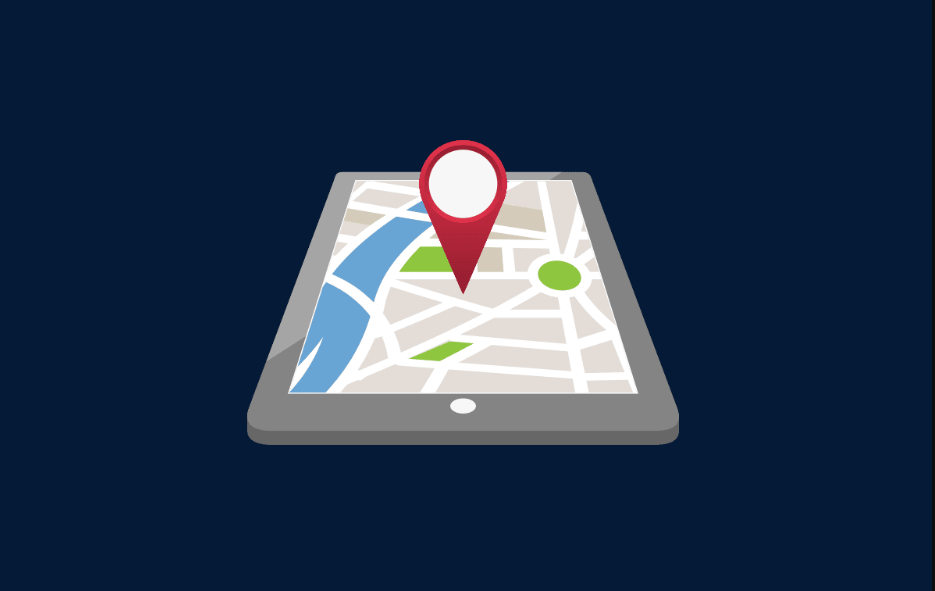 If the other person has given you permission to observe them on your iPhone, then this article will instruct you on how to do it. This will make it possible for you to keep tabs on someone or find out when you and your friends are in the same general area at the same time.
Read Also: How to Check Screen Time on an iPhone
How to Check Someone's Location on an iPhone
Using the Find My app is the quickest and most convenient way to determine where someone is using an iPhone. However, in order to use this app, you will first need to check the box labelled "Start Sharing Location," and all of your friends will need to provide their permission to be located using the app. The procedure for doing so is outlined here.
1. Launch Find My on your iPhone, then select the People tab from the menu that appears.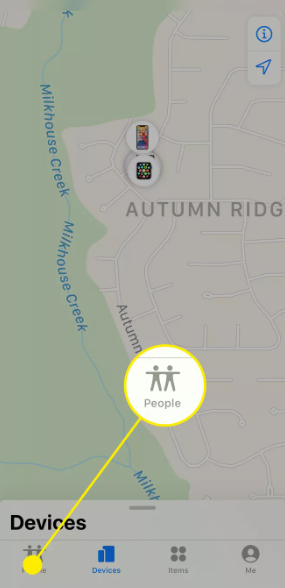 2. You will be requested to Start Sharing Location the very first time you utilize Find My Friends for folks if you have never done so before. Select that menu item.