How to Add Instagram Moving Stickers on an Android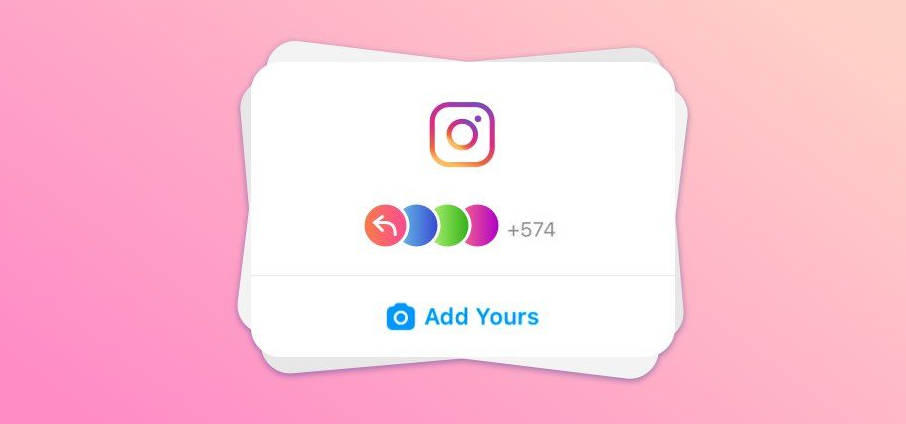 Stories on Instagram are nothing but a good time. You are familiar with the topic at hand if you have ever published a Story or viewed another user's Story. The steps required to add content to Instagram Stories on an Android device are not drastically different from those required for iPhone users. For the purpose of embellishing your Instagram Stories, you are also at liberty to select from the hundreds, if not thousands, of free moving stickers that are available in Instagram's default gallery (+GIPHY). This post will walk you through the process of adding moving stickers to Instagram on an Android device. So let's get started:
Read Also: How to Accept Collab Invite from Instagram Users
How to Add Instagram Moving Stickers on an Android
1. Launch the Instagram app on your Android device and sign in to your account there.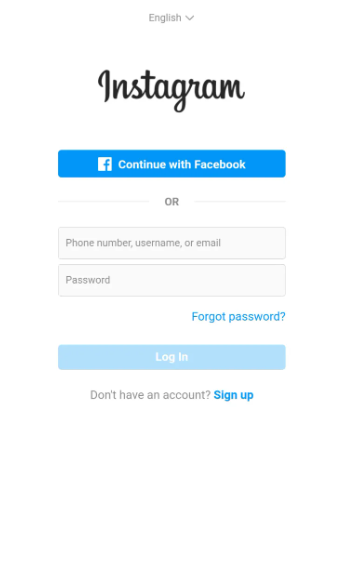 2. Swipe to the right while you are on your feed to create a new Story or just tap the camera icon.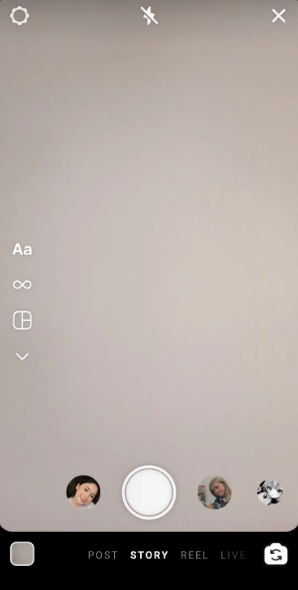 3. You can take an image or video using your device, or you can pick one from your Gallery that already exists.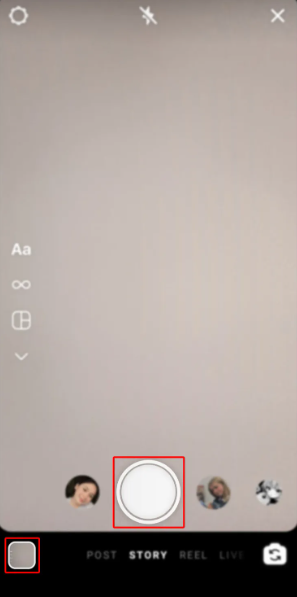 4. Choose the sticker symbol located in the top right corner.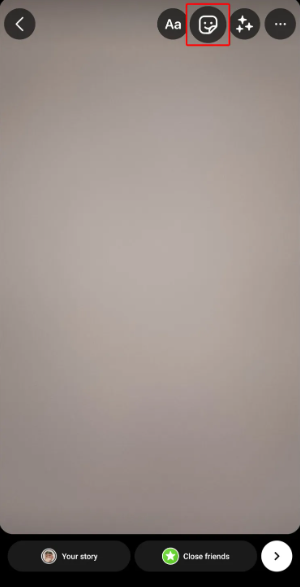 5. Explore the collection of default stickers that Instagram provides, or use the search bar to find for a certain word or phrase.
6. Simply add the sticker you prefer by tapping on it in the Story editor.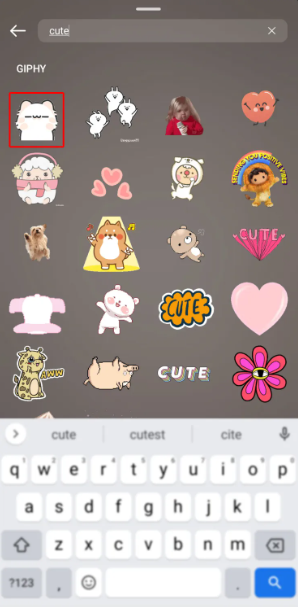 7. You can play around with the sticker by resizing it or moving it to a different spot to see what works best.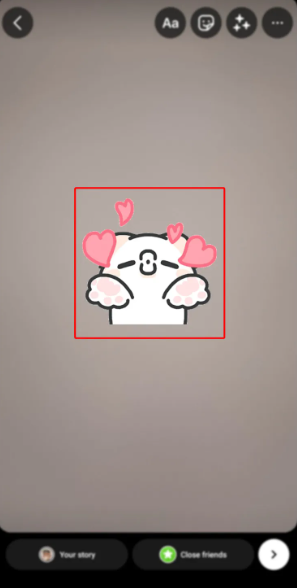 8. Simply place the sticker where you want it by pressing the "Pin" button.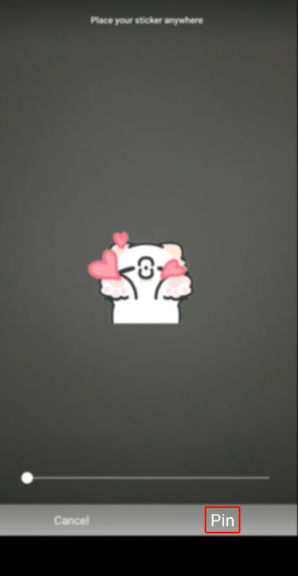 9. Put the Story Online.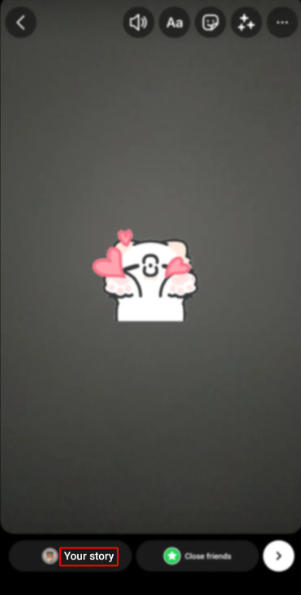 As you can see, uploading content to your Instagram Story does not require a rocket scientist. You simply need to learn a few basic techniques and then spend some time looking through the thousands of entertaining stickers that are available to you on Instagram and elsewhere on the internet. Additional information for those who are creative: You have the ability to upload your own stickers to GIPHY, wait for them to be approved, and then upload them to your Story by performing a keyword search (or searching for your account name) in Step 6.
FAQs
Why is my Instagram add your sticker not working Android?
The first thing you can do is try to engage with a 'Add Yours' sticker once more after clearing the cache and data from the Instagram app. If that doesn't work, you can try filing a bug report using the Help area of the Instagram app if you have it downloaded. You then proceed to explain that the functionality is not functioning as intended while waiting for a response from the other party.
Why can't I find the add your sticker on Instagram?
After installing the latest version of the app, there is a possibility that the 'Add Yours' sticker will not show immediately. As a result, you can log out of your account on your smartphone and then log back in. Simply enter Instagram, navigate to the Accounts tab at the bottom of the screen, click on settings, and then click on log out to cancel your account.
Why don't I have the sticker option on Instagram?
Make sure that your Instagram app is up to date by visiting the App Store or the Google Play Store in order to get the most recent version. Failing to do so may prevent you from viewing some stickers on Instagram. Remember that not all stickers are available to everyone or can be purchased in reels.
Can you copy and paste a GIF into Instagram?
You are able to send GIFs via Facebook Messenger and Facebook, Snapchat, Whatsapp, Twitter, and Messages in addition to being able to upload them to Instagram and share them there. Tap the icon labeled "Share" that has the appearance of a paper airplane. You can also copy the GIF itself and paste it, or you can copy the link to the GIF itself.
Where is the product sticker in Instagram?
Slide your finger to the right anywhere in the feed. To snap a picture, tap the bottom of the screen; to record a video, tap and hold the bottom of the screen. First, tap the uppermost part of the screen, then tap the Product sticker. At the very top, you'll see a space where you can enter a shop's name or username.