How to Add Two Songs to Tiktok Video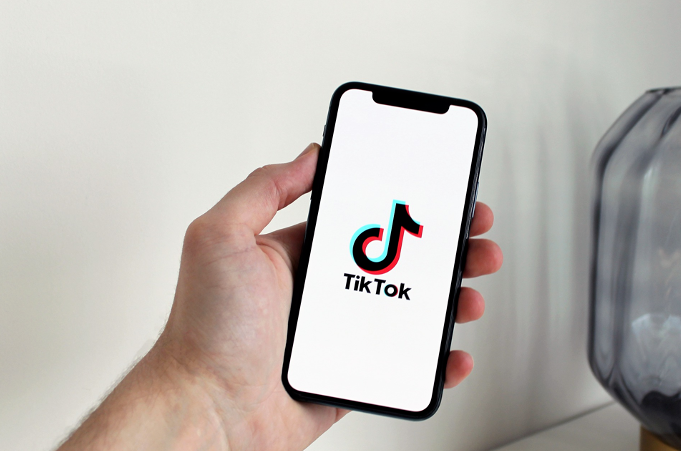 TikTok has recently witnessed a meteoric rise in popularity, and as a consequence, maintaining a position that is one step ahead of the competition needs a significant amount of creative thinking. Producing videos that incorporate more than one music is one way to set yourself apart from the other people who are contributing content to the internet. In this article, we will show you how to increase the attractiveness and appeal of the films you create using TikTok by adding a variety of songs that fall under a wide variety of musical genres and styles.
Read Also: How to Make a New Account on TikTok
How to Add Two Songs to Tiktok Video
The process of uploading videos to TikTok is simple. However, videos on TikTok that include two or more songs require a few additional procedures to upload. It is possible to move between tracks or overlap many songs at once. How to do it:
1. Launch TikTok and make the first of your two videos by tapping on the plus icon located at the app's bottom.
2. You can either record something by depressing and holding the red record button, or you can upload a video from the camera roll on your phone by selecting the Upload option.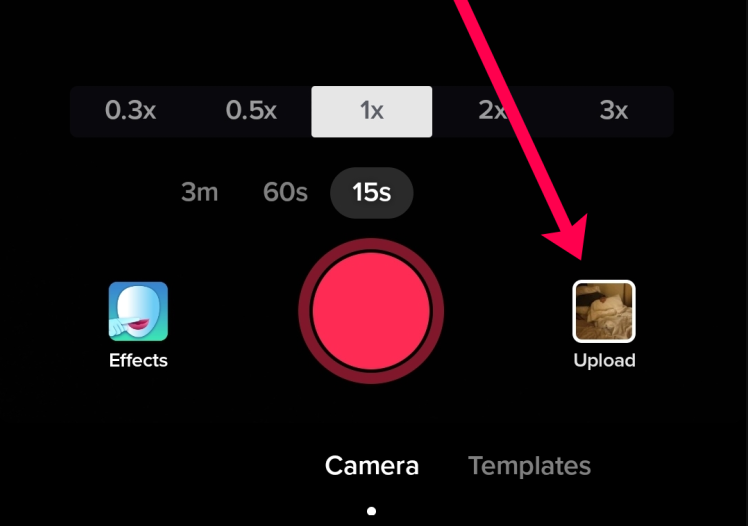 3. Press the video that you want to utilise, then tap the Next button at the bottom of the page if you want to upload a video. You'll want to trim your movie here, then click the Next button in the upper right corner.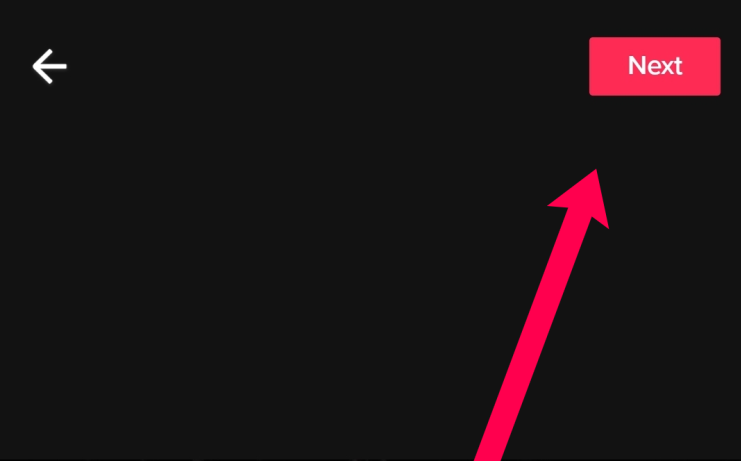 4. Select Sounds from the menu that appears in the bottom left corner.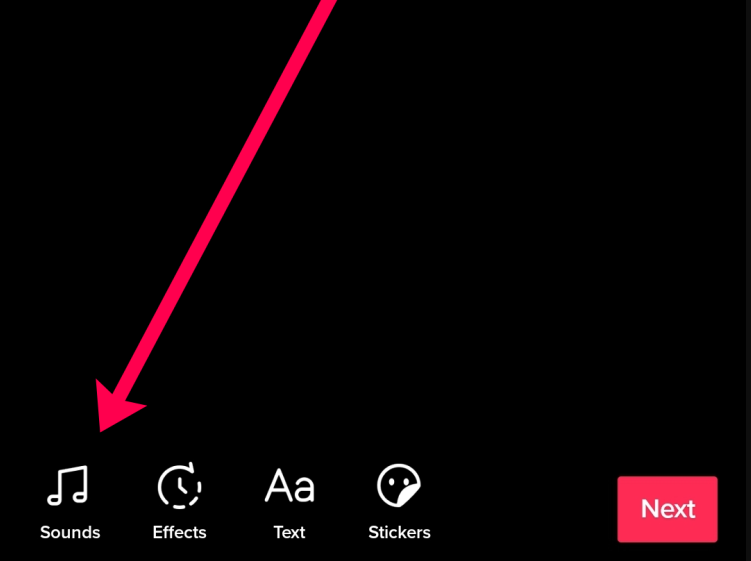 5. Choose the sound effect that you want to utilise. After that, you can return to the previous screen by tapping anywhere on the display. To proceed, you should now tap the Next button.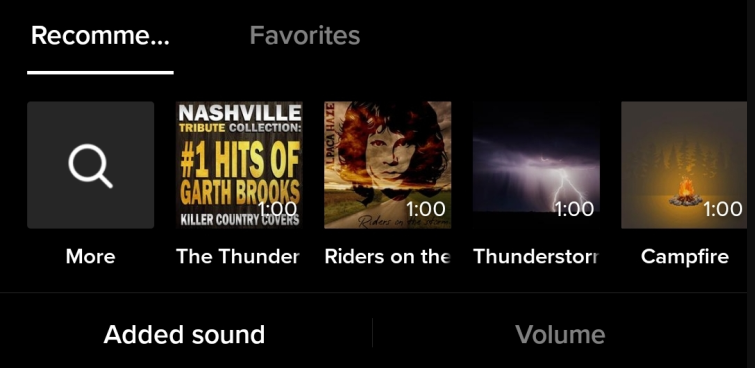 6. Check to see that the option to Save to Device is turned on. Tap next to Who is allowed to watch this video. Choose No One Else.