How to Save Snapchat photos to Camera Roll on an iPhone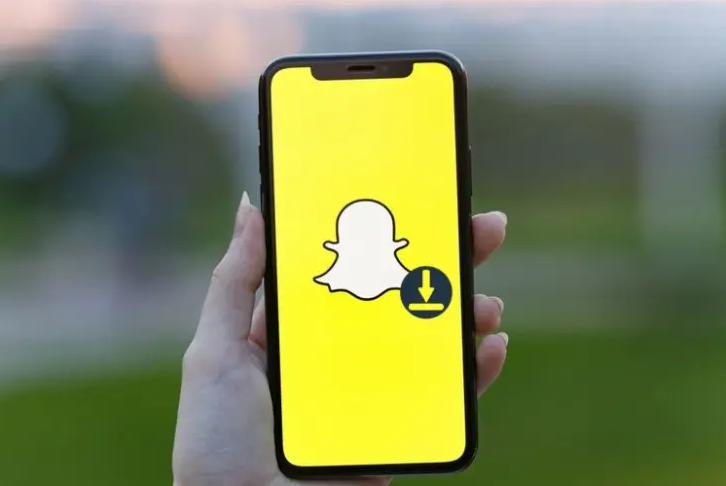 Snapchat is all about taking fast photos with your phone, embellishing them with captions and tales, and interacting with your friends through the medium of exchanging snaps. It's possible that you've observed that when you click a photo or video on Snapchat and then hit the save button, the content does not get stored on your smartphone's gallery or camera roll. This is something that you might have noticed.
When compared to other instant messaging apps like WhatsApp and Instagram, Snapchat operates in a completely unique manner. When you take a photo with Snapchat, the image will automatically be saved to your Memories album. The Snapchat feature known as "Memories" is essentially a collection of your previous Snaps and Stories that are stored on your account. On the camera's screen, you can reach the Memories menu by swiping up from the bottom of the screen. This article will walk you through the steps of saving images from Snapchat to your iPhone or iPad's Camera Roll.
Read Also: How to Turn Off Location Tracking on Your Snapchat
How to Save Snapchat photos to Camera Roll on an iPhone
Within the Memories section of Snapchat's settings, there is a toggle switch that enables users to save their snaps to their device's camera roll. If you own an iPhone or an iPad, you can get started by following these easy steps:
1. Launch the Snapchat app on your iOS device, be it an iPhone or an iPad.
2. To access your profile, navigate to the upper left corner of the screen and click on your photo or the bitmoji icon. Following this link will take you to your profile on Snapchat.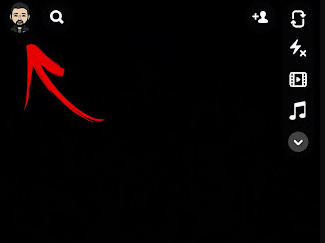 3. Now, tap the gear symbol that is located in the top-right corner of the screen.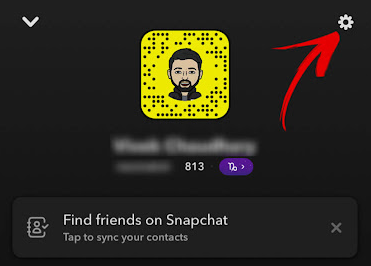 4. Locate the option labelled Memories and open it.