How to Answer a Call on the iPhone with AirPods And AirPods Pro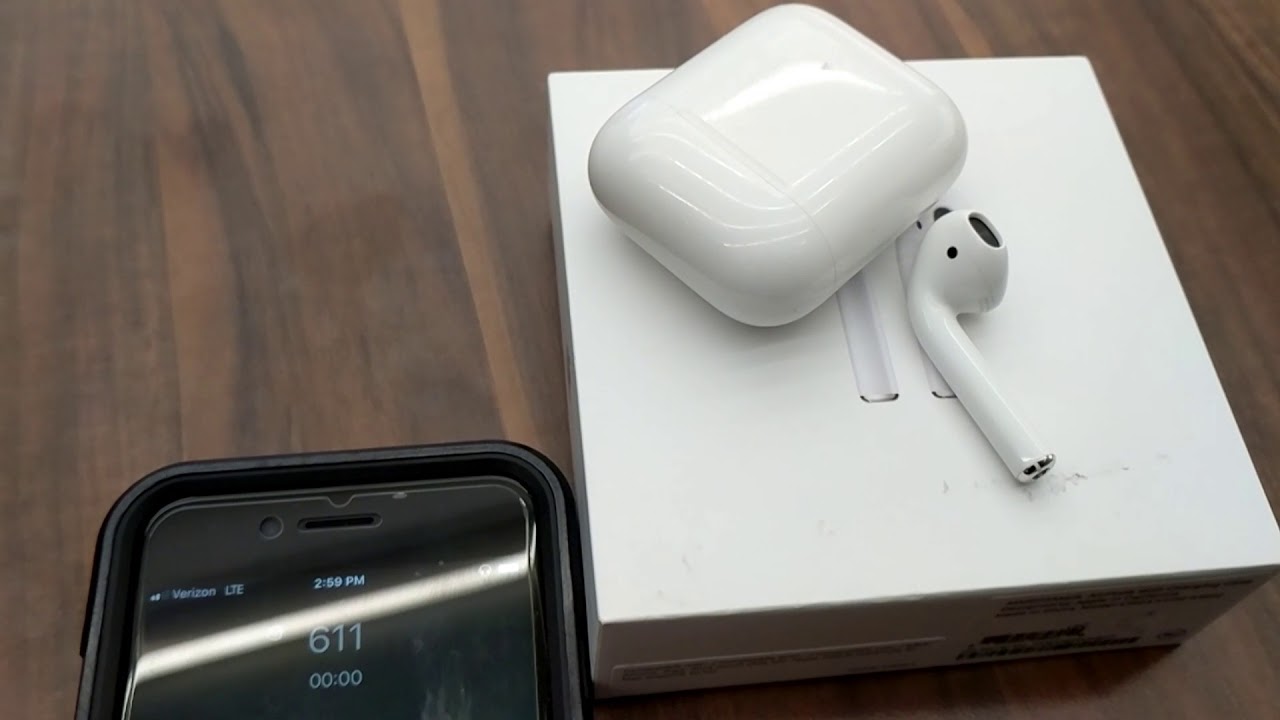 Users of AirPods, second-generation AirPods, and AirPods Pro should be aware of the following: Did you realize that your AirPods may be used to answer a phone call? In the event that you're wearing AirPods, you'll want to make sure that your AirPod settings are set up such that you may answer the phone with your AirPods while using this hidden function. With AirPods, you can not only answer calls on your iPhone, but you can also hang up calls on your iPhone; we'll go through how to do both. If you have AirPods, you can even configure your iPhone to announce calls through them so that you know who is on the line before you take the call. When learning how to use your AirPods, make a point of memorizing this brief set of AirPods instructions and keeping note of the amount of time your AirPods' battery lasts between charges. Using AirPod controllers to answer a phone call with your AirPods is demonstrated in this video.
Read Also: How to Turn Off Your AirPods
How to Answer the Phone with AirPods, AirPods 2, or AirPods Pro
We've covered how to connect, setup, charge, and reset AirPods, AirPods 2, and AirPods Pro in our AirPods guide, which also includes information on how to use the AirPods app. While using your AirPods or AirPods Pro, Apple has made it incredibly simple to answer a call; features like these are one of the primary reasons iPhone customers continue to adore their AirPods, despite the fact that there are some fantastic wireless headphones and earbuds available for the iPhone. This straightforward set of AirPods instructions will walk you through the process of configuring your iPhone to announce calls and answering a call with a double-tap on your AirPods. Taps and gestures have become an important element of operating any Apple device, and the controls on your AirPods are no exception. So let's take a look at how to answer a phone call using AirPods and how to set up an AirPods setting on your iPhone to make the whole process a little easier.
1. When a phone call comes in, double touch the exterior of either your left or right AirPod to answer it and hang up. Touch the force sensor on the AirPods Pro to activate it.
2. To end the call, you'll need to follow the same procedure as before.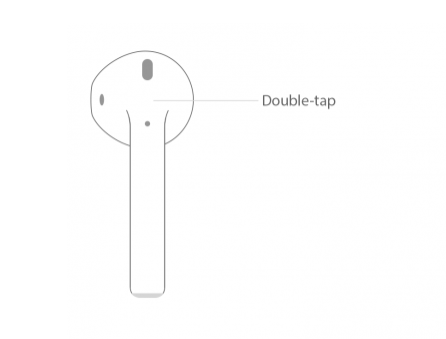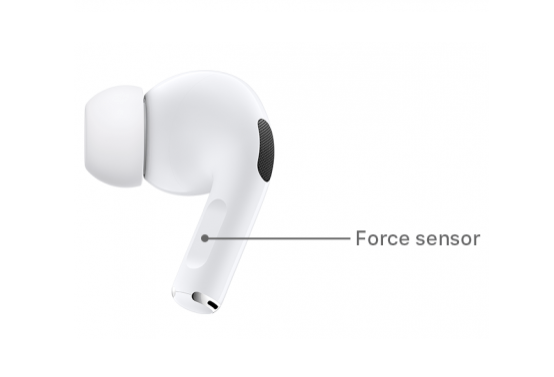 3. When a call comes in, many AirPods owners would want Siri to announce who is calling so they don't have to glance at their phone or watch to see who is calling them. To enable this function on the iPhone, go to the Settings app and choose the Enabled checkbox.
4. Scroll down and choose Phone, then Announce Calls from the drop-down menu.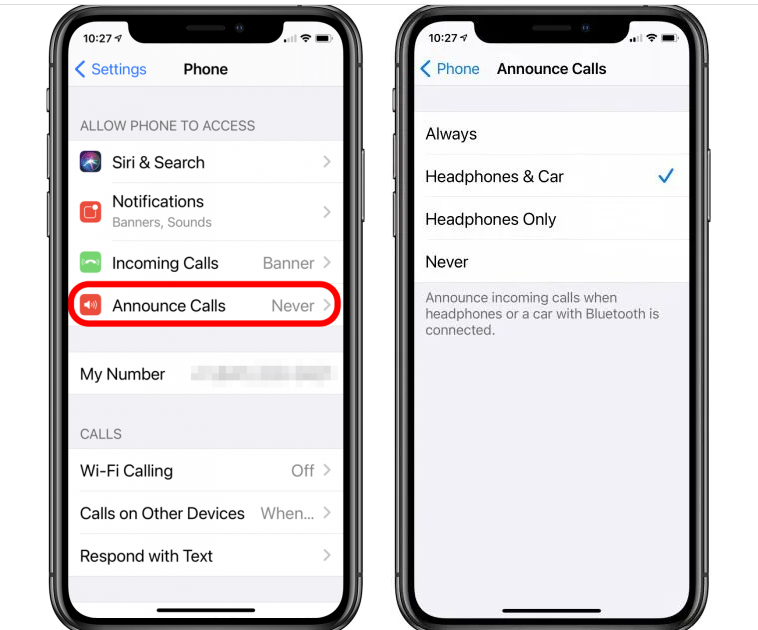 5. Headphones & Car allows Siri to announce who is calling when your smartphone is linked to either your headphones (such as AirPods) or your car's audio system (such as Bluetooth). You may also select Headphones Only or Always from the drop-down menu.
Video
FAQs
Why can't I answer calls on my AirPods?
Turning your Bluetooth on and off may be of assistance at times. It is necessary to remove the Airpods from your ears and place them back in their charging case before to starting. After that, you may try to answer a phone call to test whether it will function properly.
Why can nobody hear me on my AirPods?
In addition to ensuring that you are using the most recent iOS version, you should also ensure that you are using the most recent version of your third-party calling programme. After you've completed the software upgrades, you should reset your AirPods and attempt making calls again.