Samsung has announced yet another midrange Galaxy F device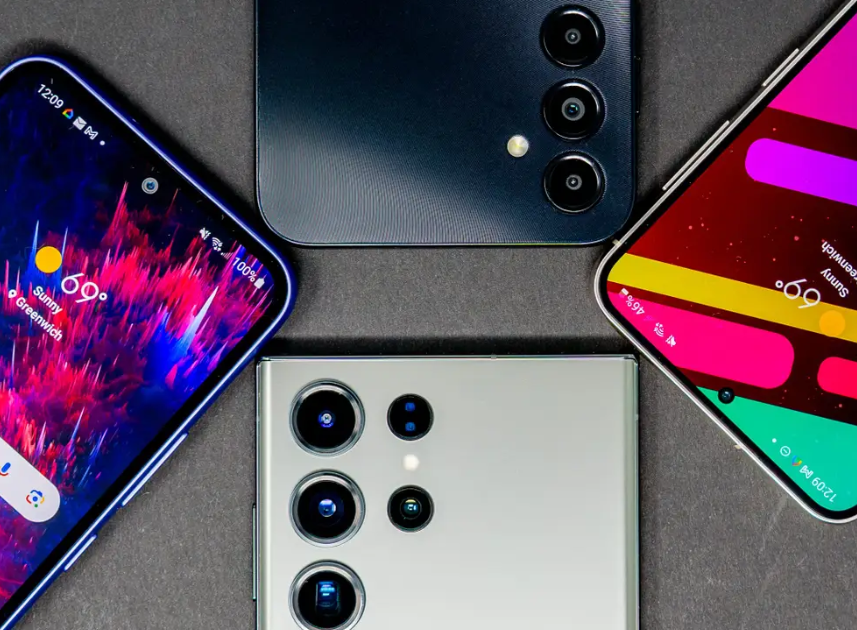 Samsung's lineup of mid-range smartphones is seeing a cautious but steady expansion. In addition to the Galaxy A14 5G, Galaxy A34 5G, and Galaxy A54 5G, Samsung has now released the Galaxy F14 5G, Galaxy M14 5G, and Galaxy MF4 5G. Now, the South Korean company is expanding its mid-range Galaxy smartphone lineup with the addition of some new phones. These new phones include the Galaxy M34 5G and the Galaxy F34 5G. On the website for Samsung India, it has been discovered that the Galaxy F34 5G, which has the model number SM-E346B/DS, is available for purchase.
The fact that the business has released a support-related webpage for the Galaxy F34 5G indicates that Samsung will be releasing the smartphone in India. Given that it is a Galaxy F series phone, it is possible that it is a version of the Galaxy M34 5G that has undergone some minor modifications and will be released in the country on July 7, 2023. We anticipate that the Galaxy F34 5G will have many of the same capabilities as the Galaxy M34 5G. Therefore, the screen on the smartphone might be 6.4 inches and be a Super AMOLED display with a resolution of Full HD+ and a refresh rate of 120 Hz. It is possible that it will have a processor of either the Exynos 1280 or the MediaTek Diminsity 1080, as well as 6GB or 8GB of RAM, 128GB or 256GB of internal storage, and a slot for a microSD card.
It will be able to connect to 5G networks and have two SIM card slots. In terms of photography, the mobile device might contain a selfie camera with 32 megapixels, a primary camera with 50 megapixels, an ultrawide camera with 8 megapixels, and a macro camera with 5 megapixels. The Galaxy F34 5G, just like many previous smartphones in the Galaxy F series, could be powered by either a 5,000mAh or 6,000mAh battery, and it could have rapid charging at 25 watts.