How to Become a Channel Member on YouTube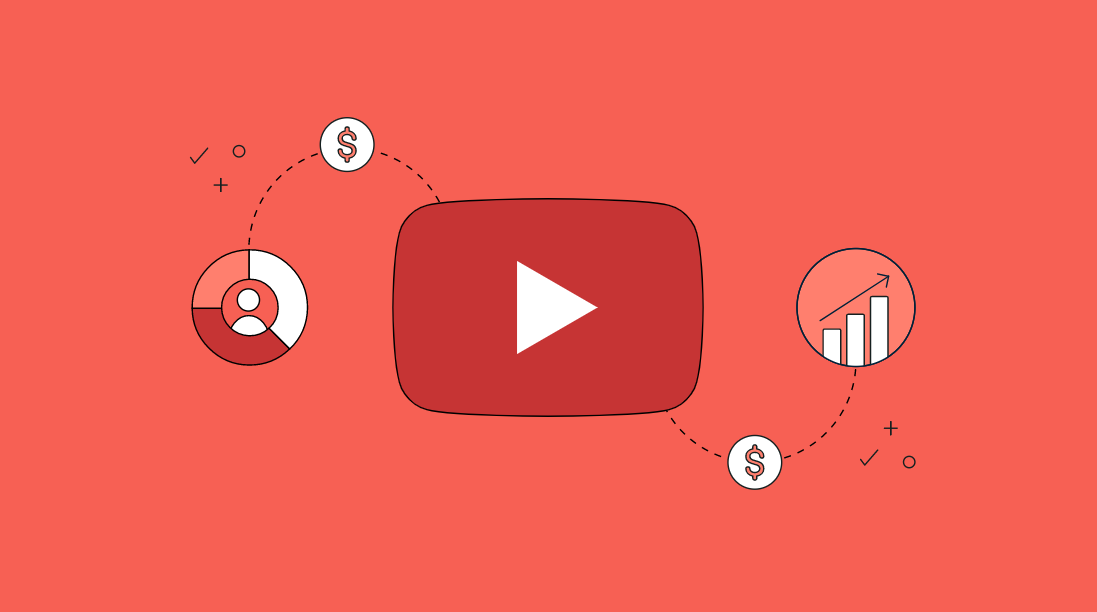 Fans can show their support for the channels they watch the most on YouTube by signing up for a YouTube Membership and agreeing to make recurring monthly contributions. YouTube creators receive financial support from memberships, which enables them to create videos on the platform full-time. Members have access to posts that are only available to members, and they have access to special emoticons that can only be used in YouTube live conversations. The steps necessary to join a channel on YouTube are outlined here. So let's get started:
Read Also: How to Find Your Comments on YouTube
How to Become a Channel Member on YouTube
1. If you aren't already logged into your account, go to youtube.com and log into your account there. This step is only necessary if you haven't done so already.
2. Once you have located the channel in which you are interested in becoming a member, check to see if the administrators of that channel have enabled access to the feature you require.

3. On the website of the channel, you will notice a button labelled "Join" if the channel administrators have decided to provide this functionality for its users. This button is going to be placed in the exact same spot to the right of the one that says "Subscribe." To join up for membership, all you have to do is click the "Join" button.
4. If there are multiple tiers of membership available, select the one that caters to your requirements the most from the drop-down menu located on the left-hand side of the pop-up window, and then click the "Join" button.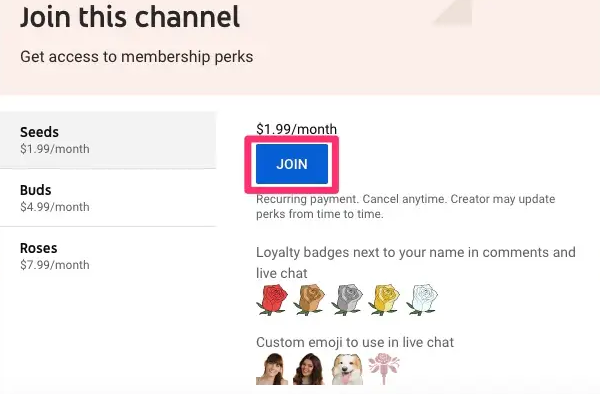 5. Select the payment option that you wish to use to make the recurring payment for your subscription and enter the relevant information into the corresponding fields.
6. Select "Buy" from the drop-down menu.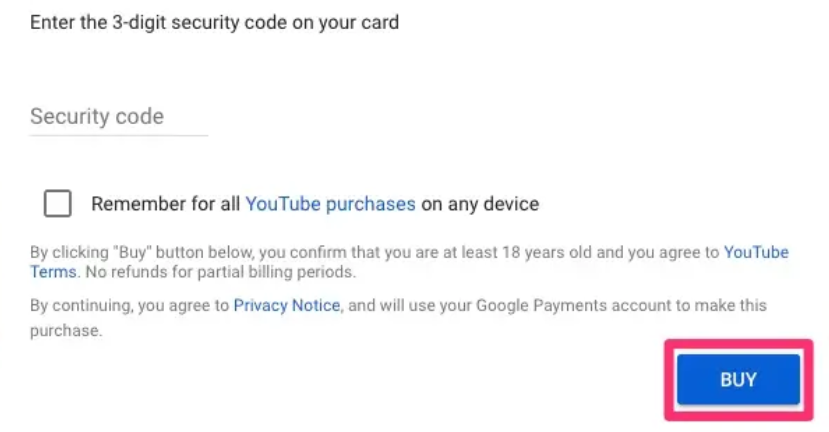 FAQs
Is becoming a member of a YouTube channel free?
Despite the fact that utilising memberships is free of charge, there is a fee involved with having a membership: YouTube will take a cut of thirty percent of whatever income you make. Imagine that the monthly cost of one of the several tiers of your membership is $4.99. When you accomplish the milestone of 100 subscribers, you'll see a boost in your monthly earnings of roughly $500.
Why do YouTubers ask you to subscribe?
Why do YouTubers ask their audiences to subscribe to their channels so frequently, with some even going so far as to beg? They receive payment based on the number of subscribers and views that their videos obtain; hence, the greater the number of people who subscribe to them and watch their movies, the more money they make.
What are the benefits of YouTube membership?
This signifies that YouTube will not display any advertising while the video is being watched on their platform. Customers who sign up for a Premium membership are eligible for a number of additional benefits, including the option to save videos for offline viewing and playback compatibility with Picture-in-Picture and background play. Additionally, a membership to the premium version of YouTube Music is included with your purchase of YouTube Premium.
What happens when you get 100 subscribers on YouTube?
What Happens After You Achieve the Milestone of One Hundred Subscribers on YouTube? The option to personalise the URL of your channel is the primary benefit that you will obtain. Therefore, if you are considering launching a company, achieving a subscriber count of one hundred is beneficial for your internet brand. Additionally, in order to live stream on YouTube using a mobile device, you will need to have at least 50 subscribers.