How to Become a Channel Member on YouTube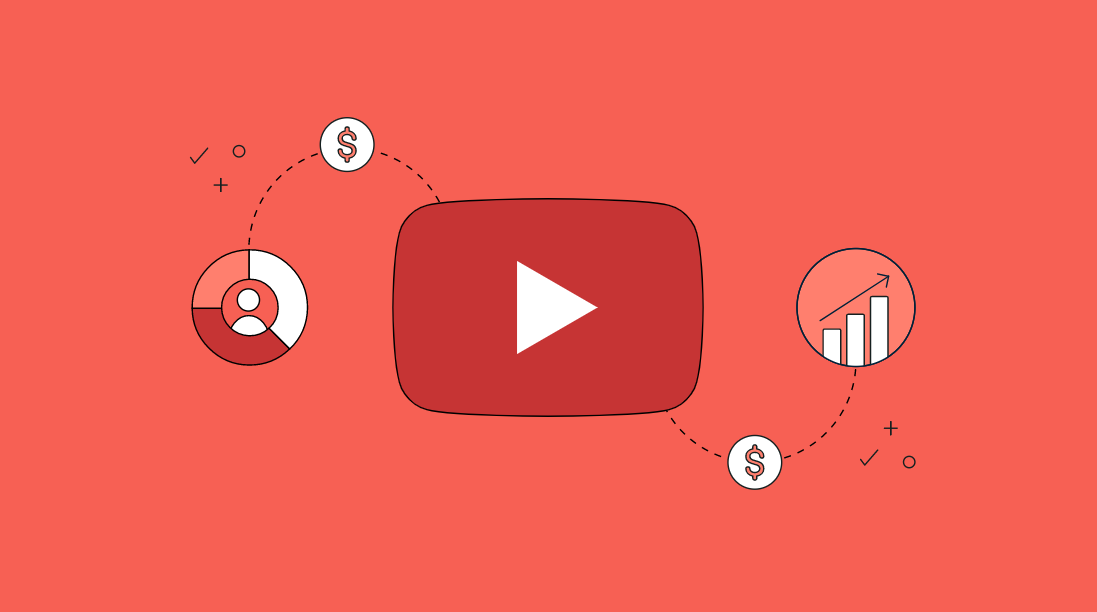 Fans can show their support for the channels they watch the most on YouTube by signing up for a YouTube Membership and agreeing to make recurring monthly contributions. YouTube creators receive financial support from memberships, which enables them to create videos on the platform full-time. Members have access to posts that are only available to members, and they have access to special emoticons that can only be used in YouTube live conversations. The steps necessary to join a channel on YouTube are outlined here. So let's get started:
Read Also: How to Find Your Comments on YouTube
How to Become a Channel Member on YouTube
1. If you aren't already logged into your account, go to youtube.com and log into your account there. This step is only necessary if you haven't done so already.
2. Once you have located the channel in which you are interested in becoming a member, check to see if the administrators of that channel have enabled access to the feature you require.

3. On the website of the channel, you will notice a button labelled "Join" if the channel administrators have decided to provide this functionality for its users. This button is going to be placed in the exact same spot to the right of the one that says "Subscribe." To join up for membership, all you have to do is click the "Join" button.
4. If there are multiple tiers of membership available, select the one that caters to your requirements the most from the drop-down menu located on the left-hand side of the pop-up window, and then click the "Join" button.