How to Find Your Comments on YouTube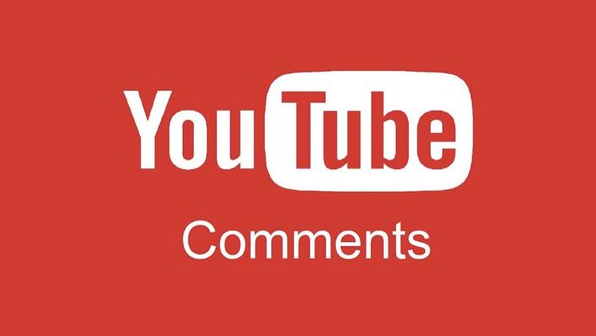 During a heated discussion on a YouTube video, you might now regret the negative comment that you posted on the video, or you might have finally thought of the ideal retort and want to add it to the comment that you made on the video during the debate. In either case, you might want to edit the comment that you made on the video.
It's possible that you can't remember what you said on YouTube regardless of the context. On the other hand, it's also possible that the comment you left on YouTube was so satisfying that you want to rediscover it and share it with others. In any event, it is simple to identify past comments that you have posted on YouTube, and after you have located them, it is equally simple to edit or delete them once you have done so.
Read Also: How To Disable Shorts on YouTube
How to Find Your Comments on YouTube
1. While you are on the homepage of YouTube, move your cursor to the top-left corner of the screen and click on the icon that looks like three lines that are horizontal. The following thing you need to do is choose "History" from the drop-down menu that has just become visible.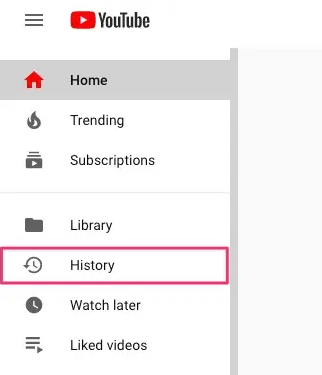 2. To publish a remark, move your cursor to the right side of the page and click on the bubble that is located next to the term "Comments."
3. As you read through your comments, scroll through them until you find the one that you want to modify, delete, or share, and then click the three dots that are located next to it.  You will then be able to perform the action that you choose. In the event that you subsequently change your mind and decide that you do not require the comment, you have the option to erase it right then and there.