How to Become an Xbox Insider
By ensuring that your console is constantly using the most recent version and that you don't miss out on any new, exciting features offered by Microsoft, having access to brand-new Xbox features and upgrades helps. Fortunately, Xbox goes a step further and gives customers access to new upgrades and features through the Xbox Insider program before they are typically made available to the general public. Particularly, the Xbox Insider program is a tool that lets customers test new Xbox features and even system updates and provide feedback. How to become an Xbox Insider will be covered in this post. Consequently, let's begin:
Read Also: How to Set a Static IP Address for Xbox One
How to Become an Xbox Insider
Things to Know Before Becoming an Xbox Insider:
Even though you can customize the Xbox Insider program to meet your needs, there are still some aspects of the program that you should be aware of before enrolling:
You can cancel your Xbox Insider membership at any moment.
Because the trial program is in early access, some problems and malfunctions you encounter might affect how smoothly your Xbox system functions.
You must apply for an invitation from Xbox to join some of the tiers that provide you the earliest access to Xbox updates and features.
While they are irregular with previewing specific updates or features, you can gain Insider XP by participating in Activities to enable future previews of features and updates.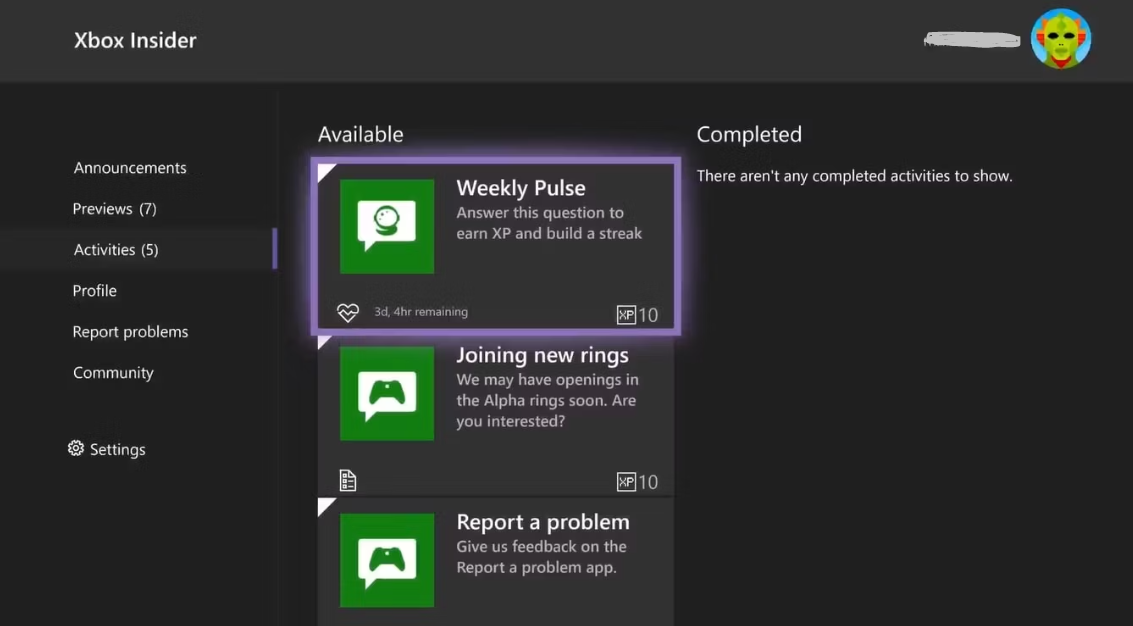 The ability to preview new features through Xbox Insider has some drawbacks that may be overly intrusive to your Xbox experience, but even in those cases. You may always change your Insider tier or discontinue using Xbox Insider altogether.
Sign Up to Xbox Insider and Start Previewing Features:
You might want to join up for Xbox Insider and begin previewing updates and features now that you are aware of what the service is and what its key features are. Before attempting to sign up, you must first install the Xbox Insider software on your Xbox if you don't already have it there. To do this, hit the Xbox button and choose the bottom Store option. Press the Y button once the store is open and type in "Xbox Insider Hub" to start your search.
After setting up the Xbox Insider Hub on your console, follow these instructions to become an Xbox Insider and begin testing out early Xbox features:
1. To access the instructions, press the Xbox button.
2. Choose My Games & Applications, then click See all.
3. Select the Xbox Insider Hub app by highlighting the Apps tab.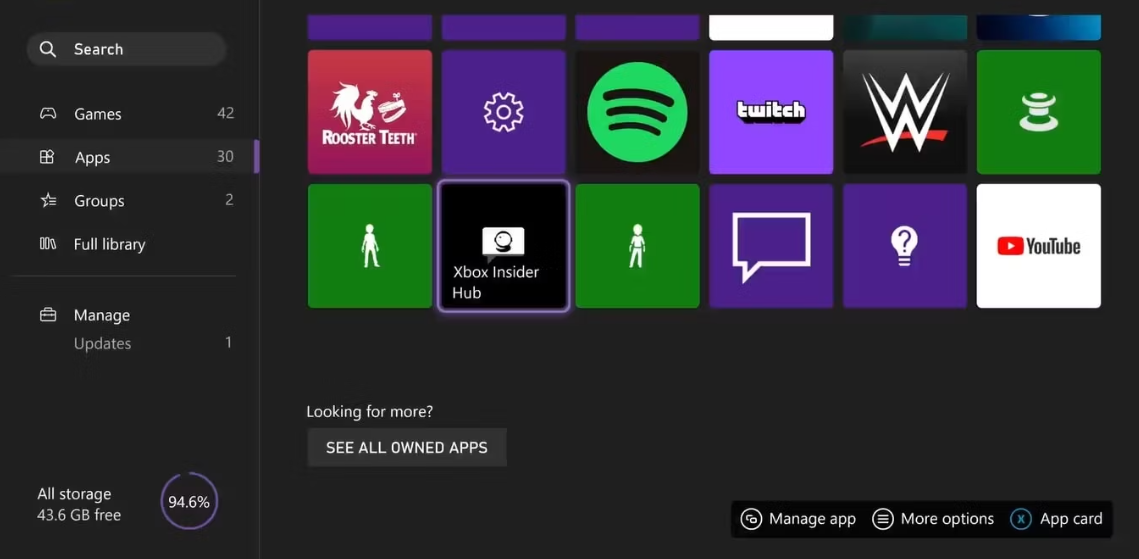 4. To view all the early-access content offered, highlight Previews while the application is open.
5. Select Xbox Update Preview to receive early Xbox updates and features.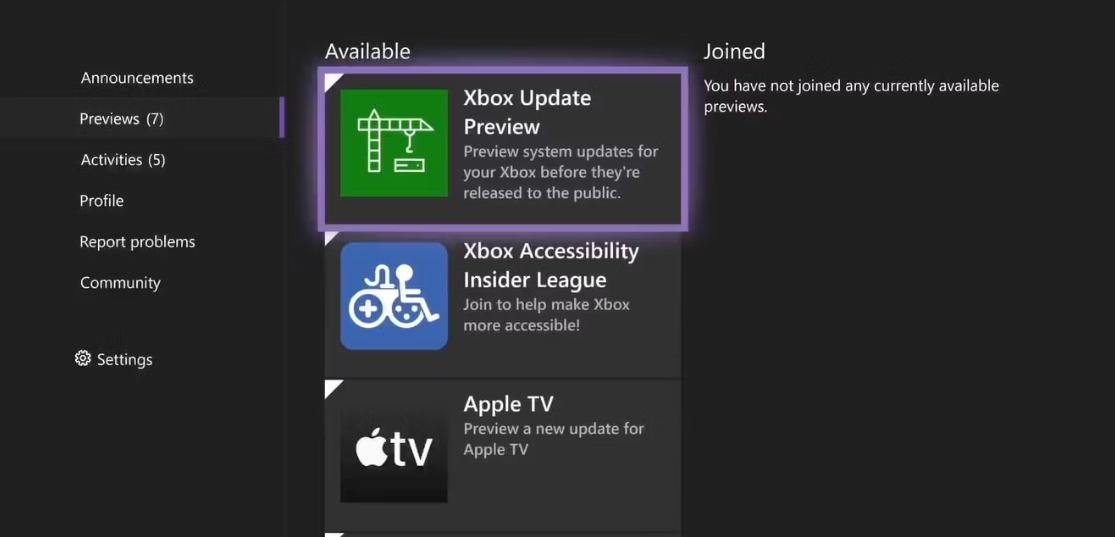 6. Pick the tier level through which you want to receive your early access content after clicking Join.
7. Once you've selected your tier list, click Save.
After selecting your preferred Insider tier for updates, you will be informed that it can take a few hours for the advantages of Xbox Insider to take effect on your account.
FAQs
What are the benefits of being an Xbox Insider?
You may participate in playtests with our developer partners on PC, Xbox console, or mobile, receive early access to new games and features, and offer insightful feedback to help define the Xbox experience. You even get extra XP for your feedback!
How much is Xbox per hour?
A PS4 costs 2.41p per hour played, while an Xbox One costs 2.22p, according to Utilita. This is because they utilize 130 and 120 watts of power, respectively, when in use. The consoles still consume 10 watts when left on standby, thus even when not in use, they still cost 0.18p per hour.
Is PlayStation or Xbox cheaper?
The starting price for each in North America is between $250 and $300, making the Xbox One and PlayStation 4 almost equal in price. The pricing variations are a result of package deals, in which consoles are offered alongside a variety of discounted games, extra controllers, or services, raising the whole price.
Is a Series S worth it?
Because the Xbox Series S is entirely disc-less and requires you to purchase all of your games digitally, you'll save money and shelf space in addition to money. The console's astonishing capability is matched by its small size, making it ideal for travel as the world becomes more accessible.