How to Block Website on Mac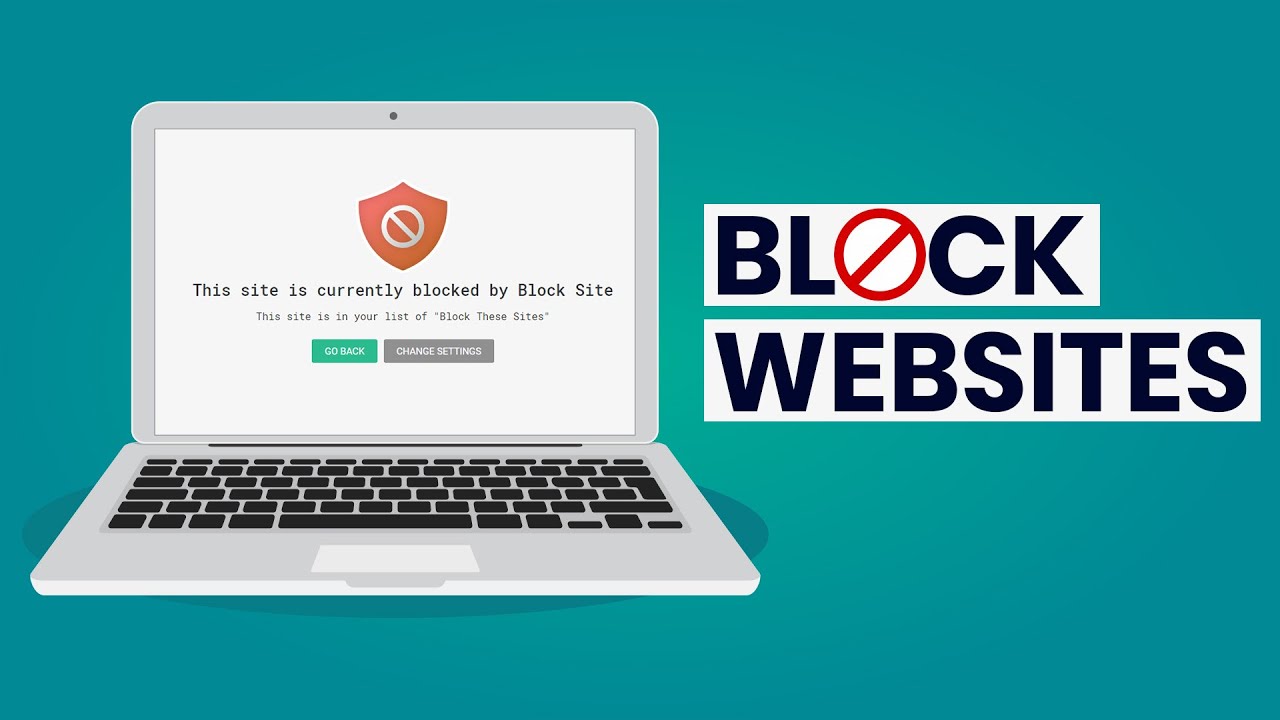 The internet is capable of being a great resource; but, it is also capable of being a dangerous place, especially for children of younger ages. However, there are settings that you may adjust to restrict the websites that your computer can access.
If you own a Mac, there are built-in choices available to you, some of which include blocking certain websites, restricting access to only allowed websites, or using a website blocker that is provided by a third party. The following are the steps that need to be taken:
Read Also: How to Save and Delete Webpages on the Reading List in Your Mac
How to Block Websites on Safari on Mac
You may blacklist sites using Screen Time on Mac machines. How to do it:
1. To access the menu of system preferences, click the Apple icon that is located in the top-left hand corner of the screen. This will take you to the menu.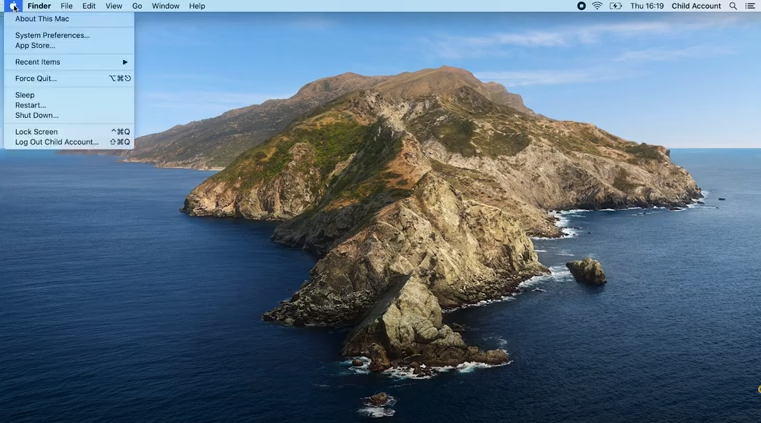 2. Choose Screen Time.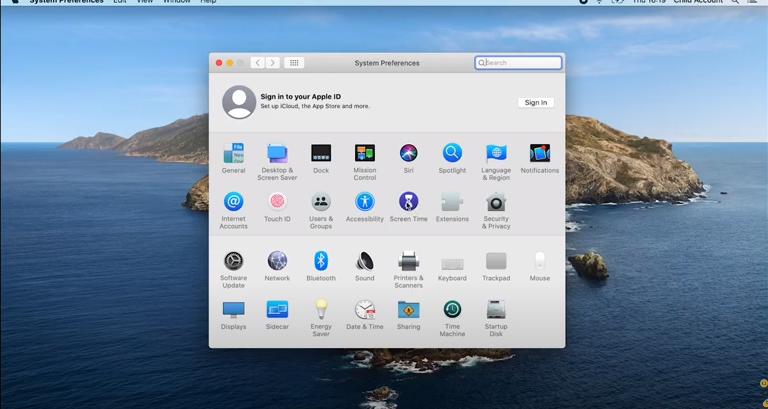 3. Click Content and Privacy in the left sidebar.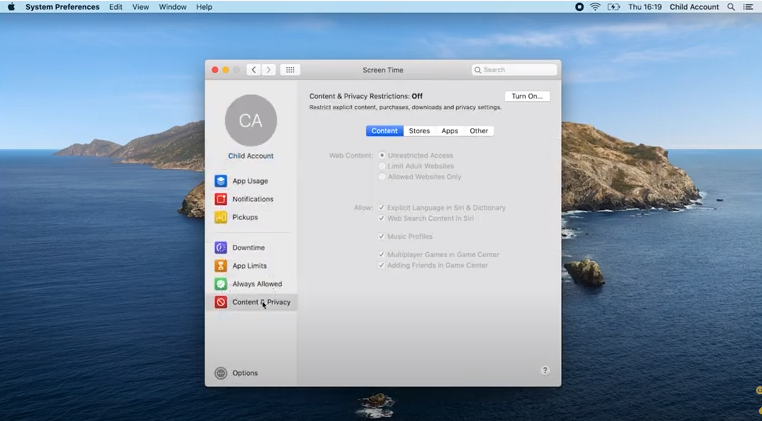 4. Click Turn On, found towards the top-right corner of the window (unless you've previously enabled the option).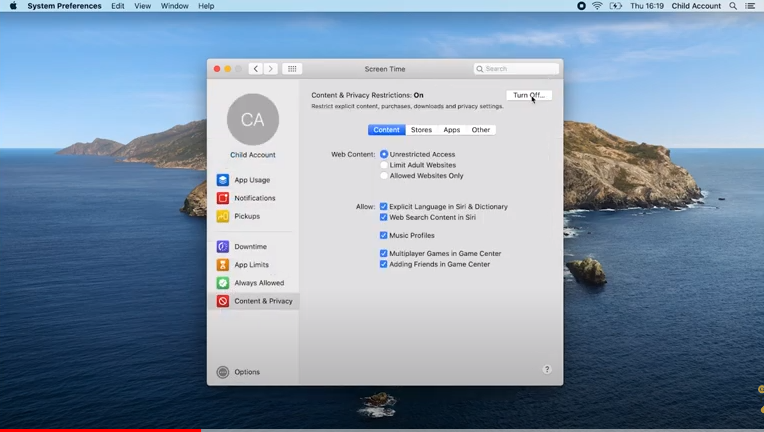 5. Select Limit Adult Websites, then select Customize after making your selection.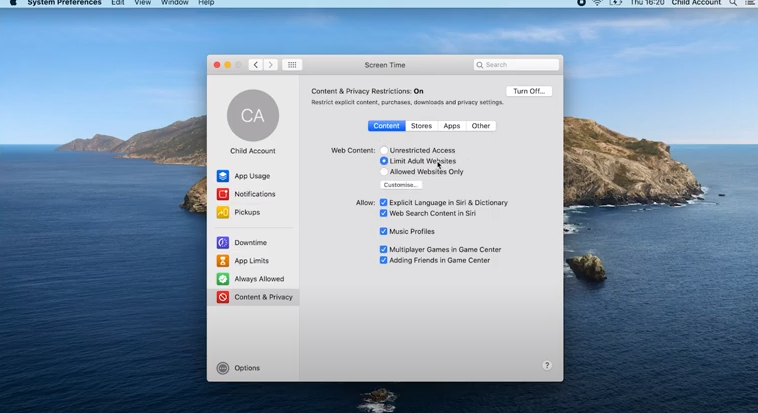 6. In the Restricted area, click the Plus symbol.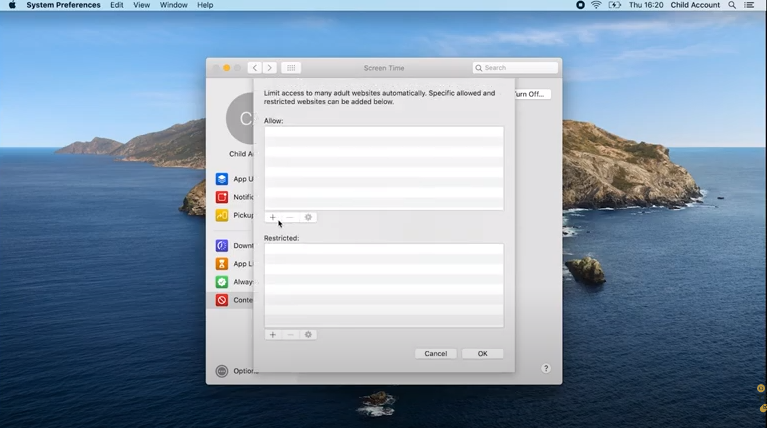 7. Add the desired URL and hit Ok.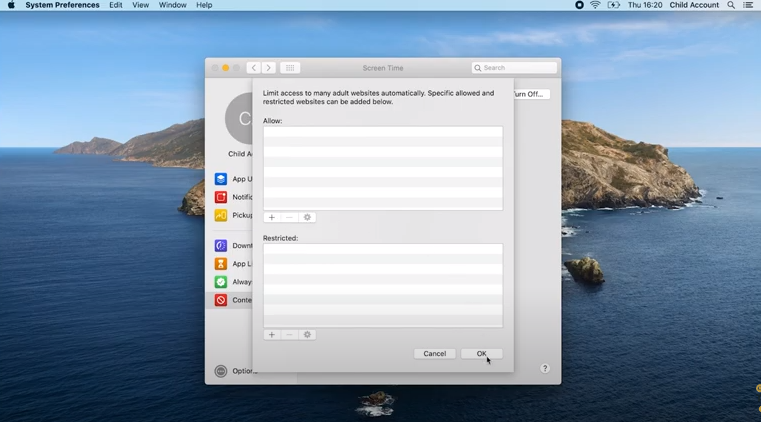 8. Hit Ok.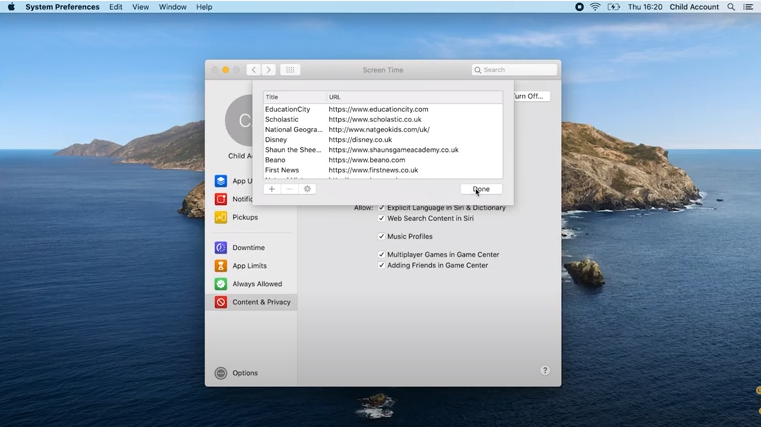 FAQs
How can I block websites for free?
BlockSite is a free browser extension for Chrome and Firefox, and an app for Android and iOS, that does exactly what it says it will: block websites for you. You are able to block websites singly or in groups, obtain use logs regarding how you make use of your devices, synchronise blocked websites across mobile and desktop platforms, and more.
Does freedom work on Mac?
Whether you use Mac, Windows, Android, iOS, or Chrome, Freedom can sync blocks across all of your devices. Sit down to work knowing you're entirely in control of distractions.
Are there apps to block websites?
Cold Turkey Blocker is, in a word, customizable. After installing this site-blocking app, you will be able to construct lists of websites and desktop applications that you want to ban, as well as specify a timetable for when the blocking will take place. You may, for instance, prevent access to social media and video websites while you are at work each day.
How much is freedom website blocker?
Additionally, Freedom is an effective website blocker that gives you the option to synchronise your blocking settings across all of your devices. In this way, the interruptions that you have blocked on your laptop will not be able to reappear on your smartphone and cause you trouble. There is a monthly subscription available for $6.99, and an annual subscription can be purchased for $29.
Is the Freedom App Safe?
On either our desktop or mobile clients, Freedom does not track or record the behaviour of your web browsing or app usage. No logs are made, stored, saved, sent, or anything else of the sort while your traffic is routed through the blocking proxy or the local VPN. The blockers scan for matches on the websites that are being accessed and make judgements in real time regarding whether or not to block the websites.
Are freedom blockers worth?
In short, yeah, it's a useful website blocker that will prohibit you from accessing anything from YouTube to Facebook to the New York Times, provided that's what you want. If there is an absolutely necessary website that you are unable to access while using Freedom, you can end the session by closing the app.