How to Bypass Google Account Verification After Reset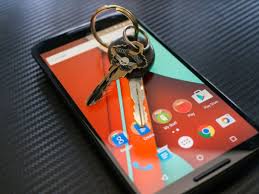 If you've recently reset your Google account password and are now being asked to verify it through a text message, don't worry – you're not alone. This is a new security measure that Google has put into place in an effort to prevent unauthorized access to accounts. However, if you don't have access to the phone number that's linked to your account, or if you're simply having trouble verifying your identity, there are a few ways that you can bypass this verification process. In this article, we'll walk you through the steps necessary to get back into your account without having to go through the hassle of verification.
Read Also: How to Bypass Samsung Lock Screen Without Losing Data
How to Bypass Google Account Verification After Reset on Samsung
If you are unable to move past the Google account verification screen on your Samsung device and are looking for information on how to do so, you have found the appropriate resource. In a circumstance such as this one, the corporation does not provide an in-house utility or a service that can assist in unlocking the phone.
Your smartphone will be able to erase or bypass Google verification after you have iToolab UnlockGo for Android installed. It's a professional Samsung FRP and Google verification bypass tool. After completing a factory reset, it is simple to go around the Google verification process if you connect your Samsung device to a computer.
Please follow the detailed guide as outlined below:
1. First, connect your Samsung device to your own computer.
Download UnlockGo from the iToolab website, then follow the on-screen installation instructions to get it set up on your device. Launch the UnlockGo for Android app after you have connected your Samsung mobile to your computer using a USB cord. To proceed, select the option to "Remove Google Lock (FRP)," then click the "Start" button.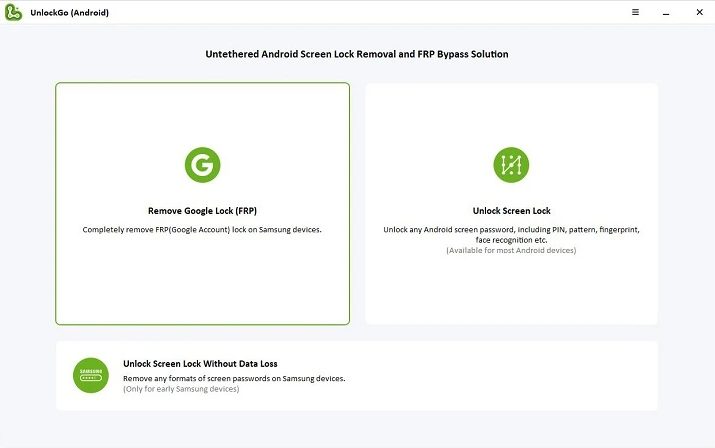 2. Select the Operating System Version for the Device
In order to finish the procedure without any problems, you need to double check that the version you choose is the right one, and you can't turn off your Wi-Fi connection at any point during the process.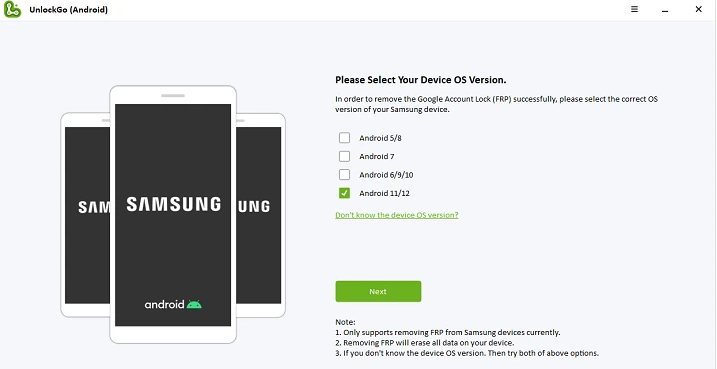 3. Send an Activation Notification to the Locked Device Using Google Verification
During the course of this procedure, a notification will be delivered to your smartphone. During this time, could you please check to see that the phone is correctly connected? Even just talking on the phone while we're working could cause an interruption in our progress.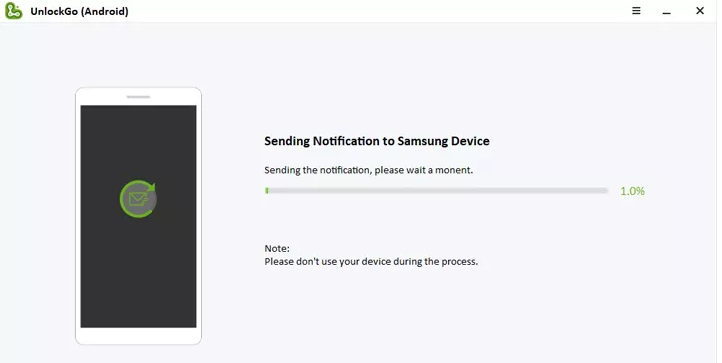 4. After doing a factory reset, move on to Step 4 to bypass the Google FRP lock.
You only need to carry out the instructions that are displayed on the screen by UnlockGo. It will help you get around the Samsung FRP lock in a matter of minutes. Additionally, the Android version of UnlockGo is available for use on Samsung tablets.
FAQs
Can you bypass Google verification?
As was previously indicated, once you login in to your phone using your Google account, FRP will be instantly enabled on the device. To turn it off, all you need to do is delete your Google account from the device you're using Android on. Deactivating the factory reset protection (FRP) setting is likely the simplest technique known to get around Google verification.
Is it possible to remove FRP lock?
You will need to download the iToolab UnlockGo for Android and then install it on your personal computer. After the programme has been successfully downloaded onto your device, launch the utility that was downloaded and select the option to Remove Google Lock (FRP). You can do this by utilising a lightning USB cable to connect your gadget to your PC. To select the operating system version for your device, click the Start button.
What software can I use to bypass Google account?
App that circumvents Google's parental controls that's free
Bypass FRP Lock is a free application for Android that was developed by Techeligible. It removes the restrictions placed on your mobile device by the Google Factory Reset Protection system. Even with Google Play, it is impossible for someone who may have stolen your phone to delete all of the data and files on it.