How To Cancel Amazon Music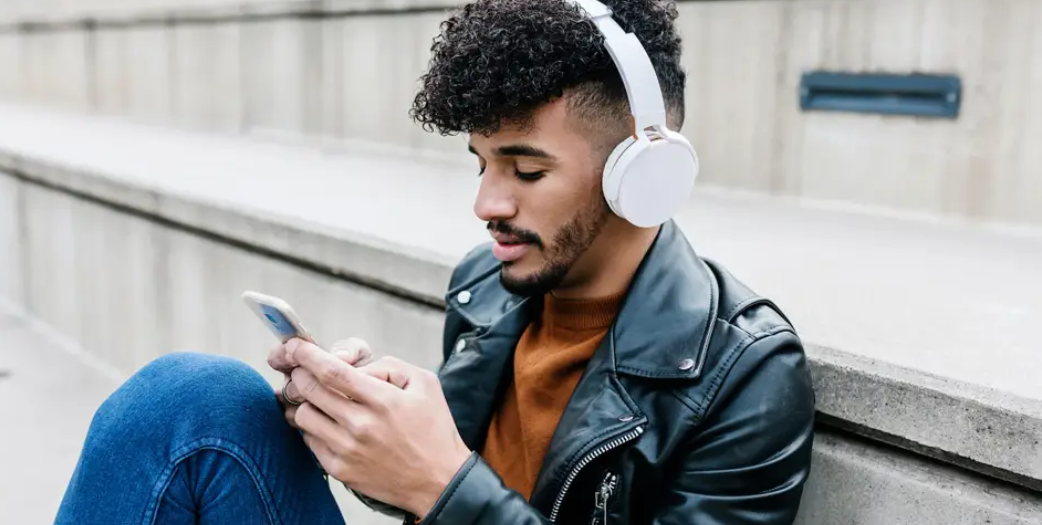 Cancelling your Amazon Music membership is a straightforward operation that may be undertaken for a variety of reasons, including reaching the conclusion of a free trial or desiring to reduce the number of streaming services to which you are already subscribing. It is possible to do so by using the browser on your computer or mobile device, the Amazon Music app for Android, iTunes on a computer, or the iPhone Settings app if you signed up for the service using your Apple ID.
Learn how to terminate your Amazon Music membership from any device using the instructions provided here.
How to cancel Amazon Music on a desktop browser
Navigate to the Amazon website and, if prompted to do so, sign in to your account there.
Move your mouse pointer over the Account & Lists heading located in the top-right corner of the screen. Make your selection from the drop-down option labelled Memberships & Subscriptions.

To terminate your Amazon Music subscription, use the option labelled Cancel Subscription.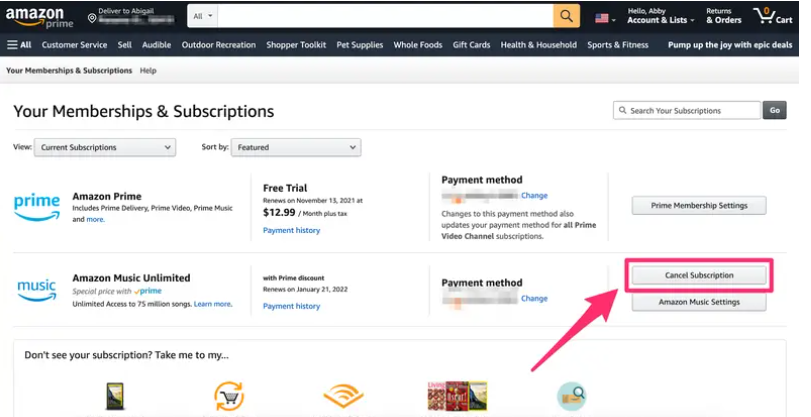 How to cancel Amazon Music on the Android app
Launch the Amazon Music app on your device.
To access Amazon Music Unlimited, choose the symbol that looks like a gear, then tap it.
Tap the Cancel subscription button located in the section labelled Subscription Renewal.
To cancel the submission, tap the Submit button.
FAQ's
Why is it that I am unable to terminate my Amazon Music subscription?
It is not possible to cancel your Amazon Music Unlimited membership directly via the website or the app if you have subscribed to the service through your mobile service provider or another third party. You will need to get in touch with your service provider for more instructions on how to discontinue the service.
Where can I locate the settings for my Amazon Music account?
To change your account settings, go to the Account Settings section in the Account menu. Navigate to the Memberships & Subscriptions section of your account. Locate the entry for Amazon Music Unlimited and then touch on it. Locate the Amazon Music Unlimited Settings menu and pick it.
Why do I keep getting charged for Amazon music?
There is a possibility that you have signed up for Amazon Music Unlimited on extra devices by mistake. You may change your plan or choose an alternative renewal option by going to Your Amazon Music Settings. Alexa may be set up to need a voice code before making transactions, which will help avoid inadvertent purchases in the future.
Is it free to use Amazon Music if you have Amazon Prime?
Your Prime membership already includes, at no extra cost to you, a subscription to Amazon Music Prime. It includes two million songs and more than a thousand playlists and stations that have been curated by the music professionals at Amazon.