How to Cancel Fortnite Crew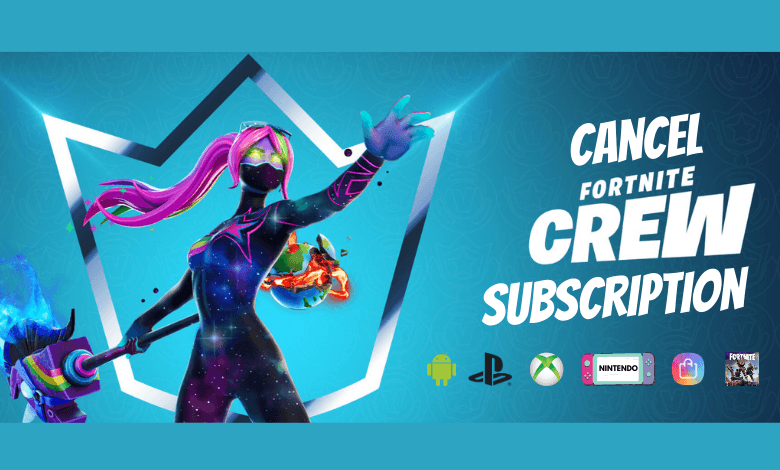 Since its inception, Fortnite's subscription service, Fortnite Crew, has been a popular option for players. However, despite the fact that the service has made several attempts to improve and extend its different offers, some gamers may have grown to regard it as an unnecessary investment and are considering cancelling their subscription.
Fortnite Crew, which was first presented at the start of Fortnite Chapter 2 Season 5, is a paid monthly subscription service that provides access to special cosmetic sets as well as the current season's Battle Pass. In addition, the $12 a month service provides users with 1,000 V-Bucks per month, which they can use to purchase other cosmetics from the in-game item shop. Players have now had their first glimpse at the forthcoming Crew Pack for July, which will include an MCU-inspired version of Loki, the God of Mischief, as well as other new characters.
Read Also: How to Play Split-Screen In Fortnite
How to Cancel Fortnite Crew Subscription
Players who have come to believe that Fortnite Crew is not worth the money may easily cancel their membership. It is crucial to note that each platform has its own set of unique instructions, therefore it is necessary to know which platform your subscription was purchased on.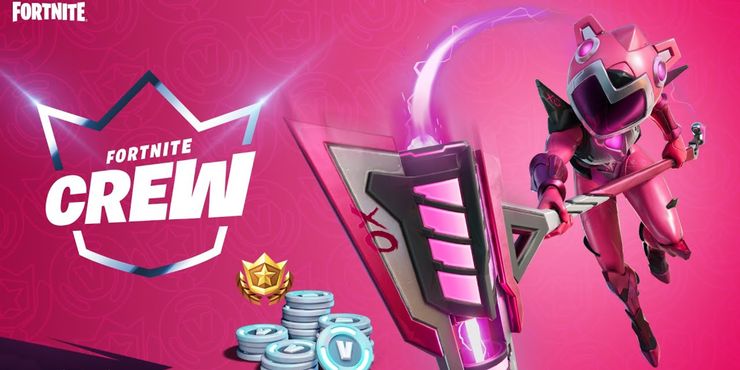 PlayStation
Revealed to be responsible for the majority of Fortnite's revenue, PlayStation players need to take these easy steps to cancel their subscription:
Navigate to store.playstation.com
Sign in to your account for PlayStation Network
Click on Subscriptions Management
Select Turn Off Auto Renew
Nintendo Switch
One of two platforms that don't include Fortnite's Save the World mode, Switch players must adhere to the following steps:
Click the Home button on the Switch
Open the eShop
Select your account icon in the top right of the screen
Select Subscriptions
Locate the Fortnite Crew subscription in the list and select "Turn Off Automatic Renewal"
Follow the prompts to cancel
Epic/PC
Those looking to cancel Fortnite Crew on PC or Android should follow these directions:
Navigate to www.epicgames.com/account
Sign in to your Epic Games account
Select Subscriptions to the right
Select the Cog icon in the top right of the subscription
Follow the prompts to cancel
Samsung
Samsung mobile device players can take these steps to cancel their subscription:
On your phone, navigate to the Galaxy Store
Tap to open the Menu
Tap on Subscriptions
Select Fortnite from the app list
Tap on Cancel
Xbox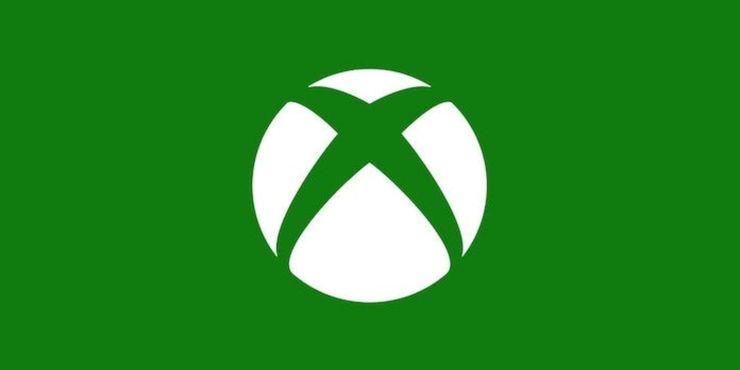 While the instructions for the other platforms are rather basic, Xbox console customers are presented with a little more difficult set of instructions. If Fortnite users just do not want to continue paying for and receive additional months of Fortnite Crew, they may do so by following these simple steps:
Navigate to account.microsoft.com/account
Sign in to your Microsoft account
Select Services & Subscriptions at the top of the page
Select Manage next to your subscription listing
Select Turn off recurring billing to the right
Follow the prompts to turn off recurring billing
If you follow these particular instructions, you'll be able to save everything you've received since signing up for the programme. In addition, Xbox can also refund the whole Fortnite Crew subscription fee. This may be accomplished by requesting a complete refund from Microsoft's customer service team.
If this choice is granted, all Fortnite Crew material, including 1,000 V-Bucks and any goods purchased with them, as well as any monthly Crew Packs, will be deleted from the account. There will be a 950 V-Buck deduction from the account for the new Battle Pass, but it will still be available.
However, even while Fortnite Crew has provided advantages like three months of Spotify Premium for free, not all gamers will have the extra money to spend on in-game cosmetics. It will be fascinating to observe how the service develops in the future if it is sustained.
Video