How To Rotate Screen On Chromebook – Complete Guide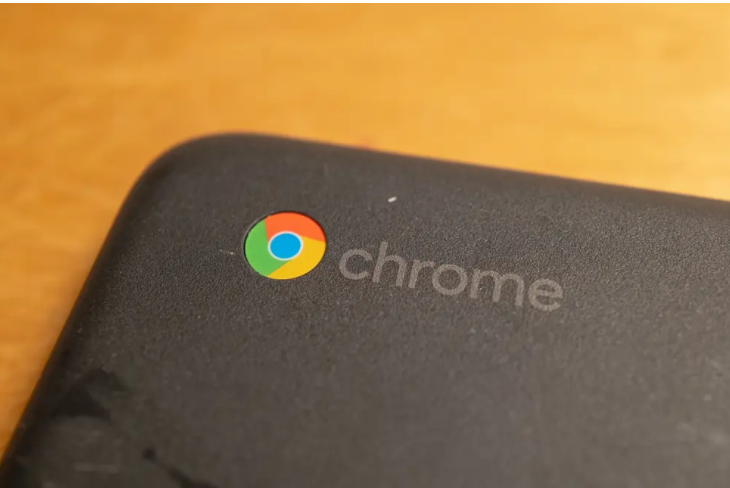 Using this tutorial, you will learn how to rotate the screen on a Chromebook in two different ways: one on-the-fly when you need it, and another via the Settings app. If you use a secondary device, it also contains instructions on how to rotate the screen on that device.
Quick Way to Rotate a Chromebook Screen With the Keyboard
In order to rotate your screen quickly and easily, hold down the CTRL+Shift keys on your keyboard while pressing and holding the Refresh key. You'll find the Refresh key on your keyboard, which looks like a circle with an arrow in the centre, immediately above the digits 3 and 4. You will notice that your screen will spin 90 degrees clockwise after each action. When you first click that key combination, you'll get a window asking whether you wish to rotate your screen. Click Yes to proceed. Continue by clicking on the Continue button.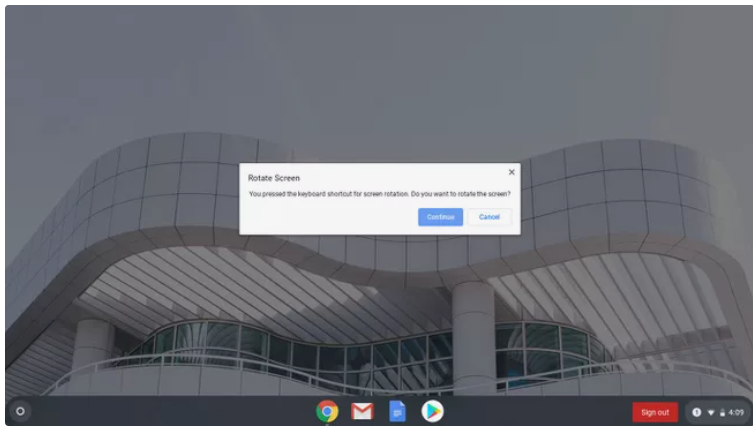 How to Rotate the Screen in Settings
The rotation of your screen may be changed in the settings if you wish to stick with a single setting all the time.
Click the clock and select Settings.