How to Cancel Peacock TV on a Mac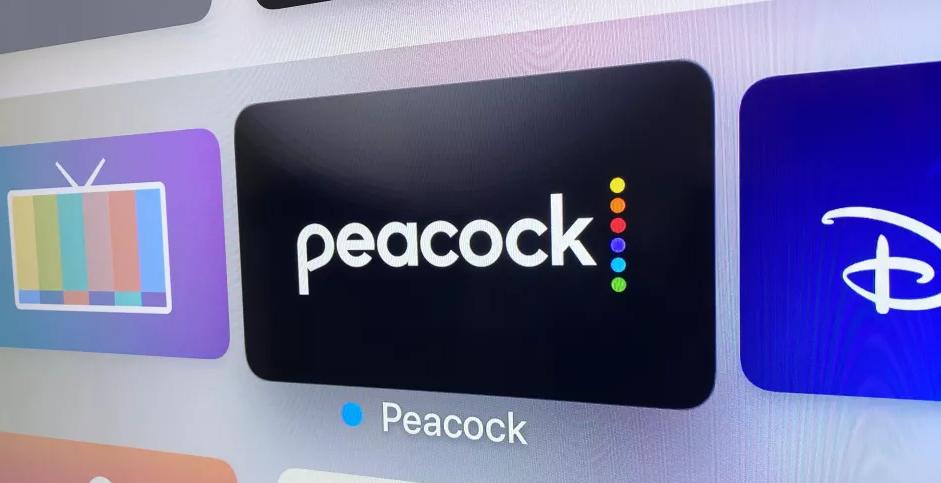 Peacock TV has simplified and made as smooth as possible the process of canceling your subscription, whether you are nearing the end of your free trial or have decided to quit being a paid customer. If you didn't sign up for Peacock TV through the company's website, you'll need to get in touch with the aforementioned third party if you ever decide to cancel your subscription. If you have subscribed to Peacock TV on your iPhone, iPad, or Mac through one of Apple's app stores, you may easily terminate your subscription with a few clicks in the Mac App Store. Peacock TV is also available on Roku, Fire TV, and Apple TV. If you want to stop paying for Peacock TV, you can do so by following the detailed steps outlined here on a Mac. Okay, so here we go:
Read Also: How to Sync Text Messages Between iPhone and Mac
How to Cancel Peacock TV on a Mac
1. Begin by opening the Mac App Store on your computer.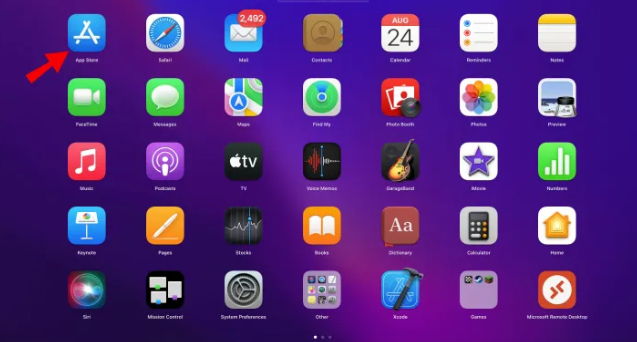 2. To access your account, simply locate the leftmost corner of the screen and click on your name there.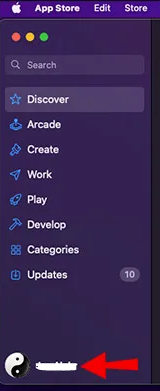 3. To see the information, select the "View Information" option at the top of the page. Before moving on, it is possible that you may be asked to sign in.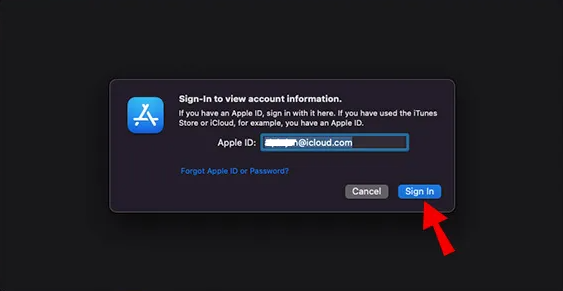 4. To manage your subscriptions, scroll down until you reach the "Subscriptions" area, and then select "Manage."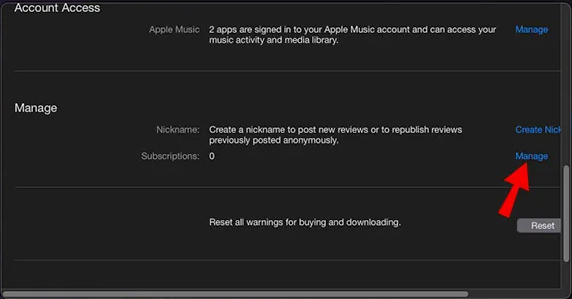 5. Click "Edit" next to Peacock TV, and then click "Cancel Subscription" in the drop-down menu that appears.
6. You will receive a confirmation email after the cancellation of your membership has been processed successfully.
FAQs
What happens if I cancel Peacock?
You will still have access to Premium content until the end of your monthly cycle even if you cancel your Peacock Premium or Peacock Premium Plus plan. After that, you will be able to view a constrained selection of Peacock's material without paying a subscription fee. If you ever find that you need more, you will always have the option to switch to a premium plan within your existing account.
Why did Peacock cancel my subscription?
Either you recently requested to terminate your Premium or Premium Plus subscription, and the end of your current monthly cycle has arrived, or we were unable to charge your card successfully. Within the 'Account' menu, you will find the option to resume either your Premium or Premium Plus subscription at any time.
How long does it take for Peacock to delete account?
Neither Peacock nor NBCUniversal will divulge a time estimate for when you will receive a response or when your account will be deactivated. Within a few weeks to a month, you should hopefully receive confirmation that the information has been deleted.
Who owns Peacock?
Peacock is an American over-the-top (OTT) video streaming service that is owned and operated by Peacock TV, LLC. NBCUniversal Television and Streaming is the parent company of Peacock TV, LLC. The launch date of the service was July 15, 2020, and its name was taken from the NBC logo.
Why am I being charged for Peacock?
Peacock Free is completely free to use but has a restricted amount of material. Both Peacock Premium (with advertisements, $4.99/m) and Peacock Premium Plus (largely ad-free, $9.99/m) will collect subscription fees until you discontinue your membership. Peacock Premium costs $4.99/m and Peacock Premium Plus costs $9.99/m. Cancelling will only prevent further charges from being applied.
How long is Peacock for free?
For first-time subscribers to either Peacock Premium or Peacock Premium Plus, Peacock TV provides a free 7-day trial of the paid service. During the course of the trial, customers will have access to live sporting events such as Sunday Night Football, the Premier Football League, and golf.