Galaxy S23 buyers can get more memory for free again from Samsung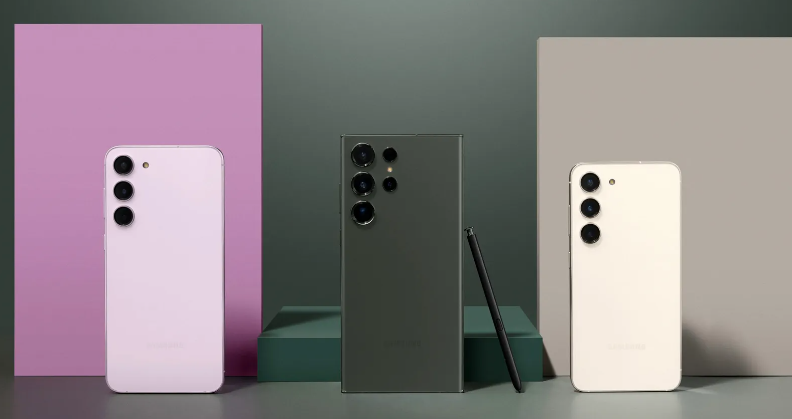 You now have another opportunity to save money or get a free memory upgrade when purchasing the Galaxy S23, S23+, or S23 Ultra. If you want to experience the goodness of the Galaxy S23 but you don't want to pay the total retail price for either of the three flagships, you may take advantage of this new opportunity. The offer is valid in the United States of America, at the very least; however, if you live in another country, we strongly advise you to check the official Samsung e-shop for your country to determine whether or not the same or comparable bargains are available there. You won't be able to save money on the base storage configuration when you shop from Samsung USA.
However, you can now purchase the 512GB factory-unlocked Galaxy S23 Ultra for the same price as the 256GB model, which is $1,199.  This is a significant price reduction. Therefore, if you want the same amount of storage space for the same price, you should choose the model that offers more storage space; otherwise, you will be wasting 256 GB. You also have the option to purchase the 512GB Galaxy S23+ for the same price as the 256GB model, which is $999. This will save you $120. Alternatively, the 256GB version may be purchased for $899 after a one-time discount of $100.
Last but not least, although it is impossible to acquire a free memory upgrade for the base model of the Galaxy S23, if you choose this model, you will still benefit from an instant savings of $50. This reduces the price of the 128GB and 256GB storage configurations down to $749 and $809, respectively. These deals only apply to factory-unlocked models and do not require any trade-ins or other commitments. It can be summed up like that. When you purchase the Galaxy S23, Galaxy S23+, or Galaxy S23 Ultra, you will be eligible for a flat discount or a free memory upgrade. It is up to you to decide.