How To Cancel Starz On A Roku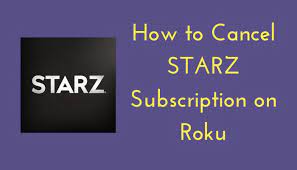 You may watch Starz in high definition by using a streaming device such as a Roku. Starz is a high-end television network that you may watch online for a subscription fee. In spite of the fact that it is not as well-known as HBO, it nonetheless contains a big number of high-quality movies and television programmes that you may want to view on a large screen.
In order to terminate your Starz membership and have your Roku device deactivated, you must first unsubscribe from the service. When it comes to removing Starz from your Roku channel list or unsubscribing from the network, you have two alternatives. Remove Starz from your Roku channel list. Both of these concepts will be discussed in greater detail in this essay.
Read Also: How to Use Screen Mirroring on Roku
How to Unsubscribe from Starz with Roku
If you link your credit card to your Roku account, you will be able to subscribe to all of the supported channels right from the device. Therefore, the subscription payments for various services will be included in your Roku billing statement.
It is only possible to cancel a streaming service subscription through your Roku account if you have subscribed to it directly through the Roku platform. Using the Roku player (streaming device or a Roku TV), or through a web browser, you can unsubscribe from the Roku service (through your Roku account).
Before you begin, you should be aware that using these techniques will not result in an immediate cancellation of your subscription. Instead, they will prohibit the subscription from renewing itself automatically. You'll be able to continue using the service until the end of your current subscription period, and you'll be charged for the entire subscription period during that time.
Unsubscribe Using Your Roku Account
The quickest and most convenient method to manage your subscriptions is through your Roku account online. It is on this page that you can see a list of all your subscriptions, as well as their rates and expiration dates. Furthermore, this is the most dependable method of staying up to date with any subscriptions associated with your account.
In order to cancel your Roku subscription, follow these steps:
Open the web browser of your choice on your smart device or personal computer.
Go to the Roku channel's website.
Please enter your login credentials.
To sign in, click on the purple "Sign in" icon.
Hover your mouse cursor over the "Welcome (your name)" tab at the top-right corner of the screen to see what happens.
Select "Manage your subscriptions" from the drop-down menu. On the following page, you'll find a listing of all of your subscriptions.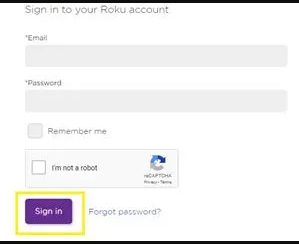 Locate the "Starz" icon on the left-hand side of the screen.
On unsubscribe, click on the "Unsubscribe" button to the right. This will result in the cancellation of your subscription.
Unsubscribe with a Roku Device
Another simple method of cancelling your Starz membership is to do it using your Roku streaming device or your television. What you should do is as follows:
Start your Roku device by pressing the button on the remote.
To return to the home screen, press the "Home" button on your Roku remote.
Select the Channel Store option from the drop-down menu.
Select "Streaming Channels" from the drop-down menu.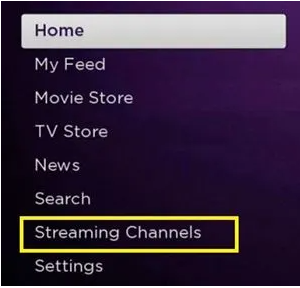 On the channel list, look for the "Starz" symbol.
On your remote control, select the asterisk (*) icon. A new box should appear as a result of this.
Select "Manage subscription" from the drop-down menu.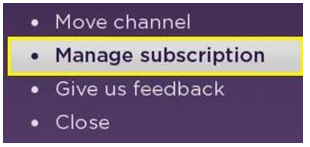 "Unsubscribe" can be found here.
When prompted, confirm that you want to cancel.
This will result in the cancellation of your Starz subscription, and you will be able to delete the Starz channel from your channel list.
Video