How to Cancel Your Peacock Subscription and Change Plans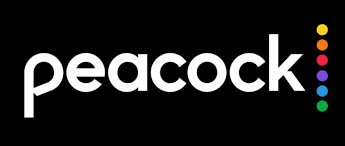 Peacock TV is the streaming platform that NBC Universal uses to distribute all of your favourite movies and television episodes. You are able to easily cancel your subscription and revert to the free plan offered by the company if you do not feel that you are getting your money's worth. Here are the steps:
Read Also: How to Get Peacock on Samsung Smart TV
How to Cancel Your Peacock Subscription and Change Plans
To begin, you are going to want to go to the desktop website for Peacock. Unfortunately, you are unable to make any changes to your plan or terminate your membership through the app for Android, iPhone, or iPad. After reaching that point, navigate to the top right corner of the page and select the "Sign In" button.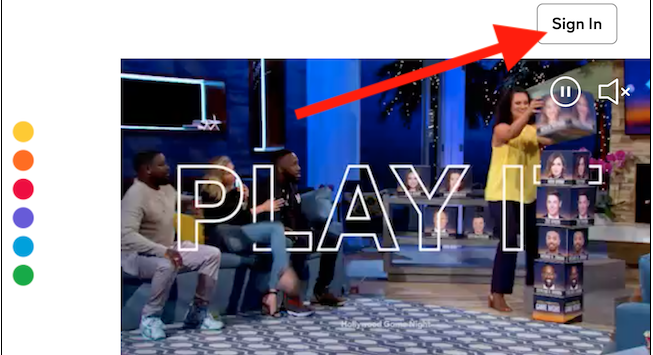 After entering your credentials, make sure you click the "Sign In" button located in the top right corner.
Click the Account button that is placed in the top right corner of your screen now that you are reading the homepage for Peacock.

You ought to have arrived at the "Plans & Payment" screen at this point. Find the plan that you are presently paying for, and after that, click on the blue option that says "Change Plan."

The website provides a rundown of all of the various plan options. When you are ready to stop paying for a premium feature, click the "Change Plan" button, then select the "Peacock Free" option from the drop-down menu that appears.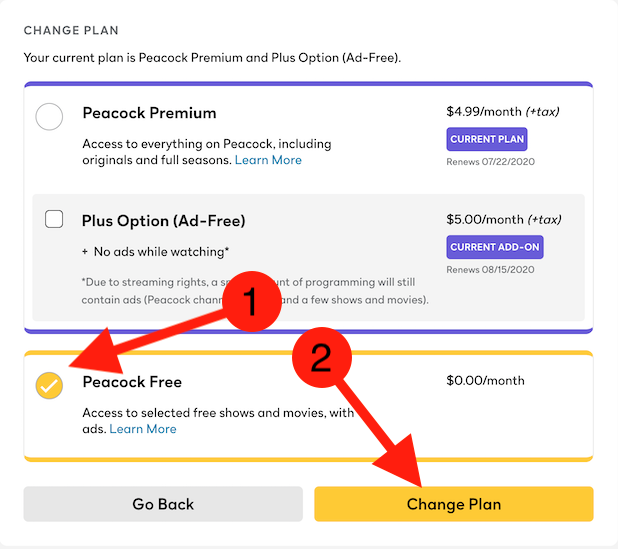 Peacock will make an effort to maintain you as a paying customer by informing you of the features and capabilities that you will no longer have access to after your current plan expires. To confirm that you wish to cancel your membership, select the "Switch To Free" button from the drop-down menu.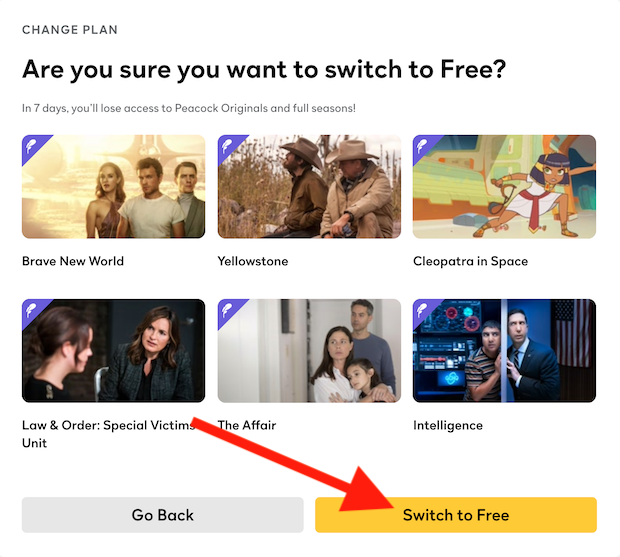 Since you are no longer contributing money to Peacock, you should probably deactivate your account entirely at this point. Unfortunately, the procedure is a little bit more involved than that.
FAQs
Can I cancel my peacock premium subscription any time?
Yes. It is possible to terminate your subscription to Peacock Premium or Plus at any time, just like you are able to terminate your subscription to HBO Max. At the conclusion of the current billing cycle, your account will be converted to Peacock Free. If you cancel a paid subscription before the end of the current monthly cycle, you will not be eligible for a refund of any kind.
What happens if I cancel Peacock premium?
Even if you cancel your Peacock Premium or Peacock Premium Plus plan, you will still be able to access thousands of hours worth of high-quality content on Peacock without incurring any further costs. You will also continue to have access to the plan that you cancelled, provided that your account is in good standing, until the conclusion of the billing cycle that is now in effect for that particular plan.
How do I remove my credit card from Peacock?
You simply need to log into your account online and make the necessary changes there. To update your payment method, simply click the Update Payment Method button that is located in the Payment Method section of the Plans & Payment tab.
What's the difference between Peacock Premium and Premium Plus?
The absence or presence of advertisements distinguishes Peacock Premium from Peacock Premium Plus. Even though you have to pay for Peacock Premium, you will still have access to all of the additional movies and series. You continue to see the various adverts. Peacock Premium Plus costs an additional $5 per month and must be selected if you wish to completely avoid being exposed to advertisements.
Why do peacocks charge twice?
Peacock Premium and Peacock Premium Plus are two separate fees that you will be responsible for paying. It's possible that the two fees won't be assessed at the same time or with the same frequency (for instance, if you signed up for Peacock Premium Plus at a later date than when you signed up for Peacock Premium).