How to Get Peacock on Samsung Smart TV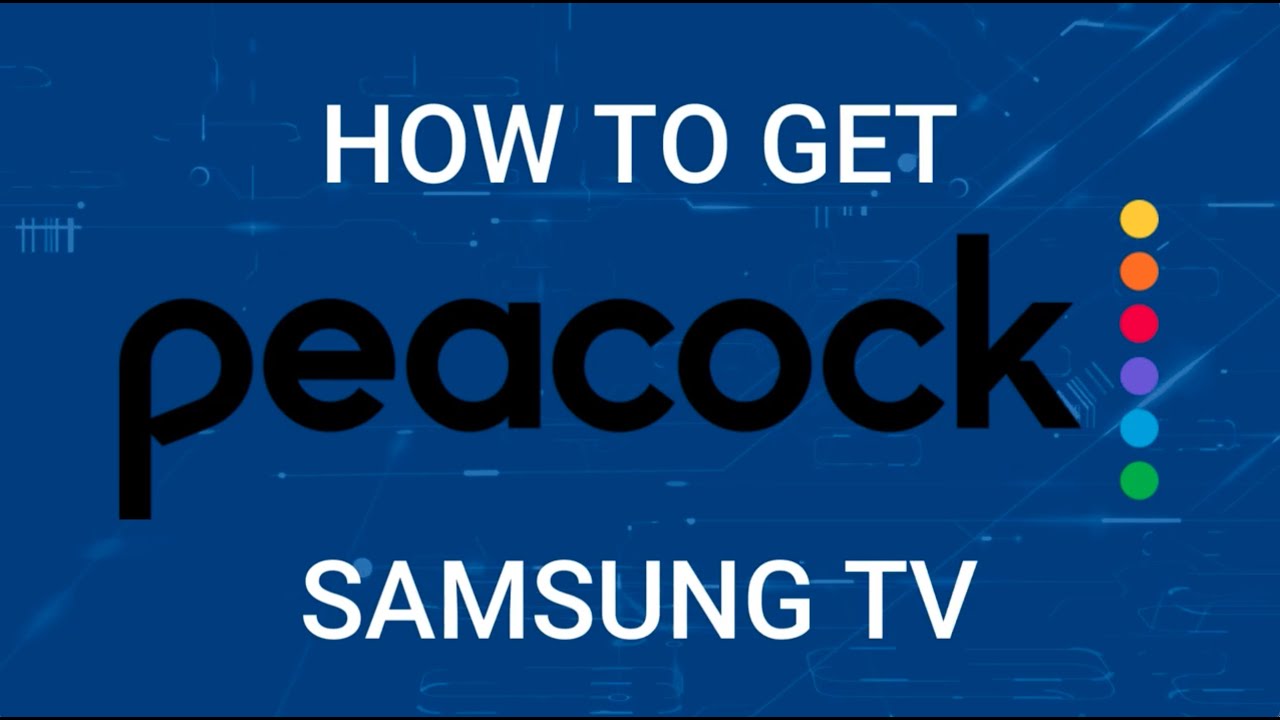 The market for entertainment is becoming increasingly saturated with numerous streaming services on a daily basis. One streaming service is superior to the other in one or more important respects. Comparisons can be made between the two using a variety of criteria, including cost, streaming library, device compatibility, etc… Peacock as a streaming service has earned a decent amount of favour from its customer base, as indicated by the metrics presented here. Peacock TV can be streamed on Samsung Smart TVs, and this post will show you how to do so.
Read Also: How to Connect Samsung TV to WiFi
What is Peacock TV?
NBCUniversal operates and owns the over-the-top (OTT) video streaming service known as Peacock TV. Peacock TV is situated in the United States. Peacock provides a wide variety of programming, including Peacock Originals, blockbuster movies, NBC, Telemundo, pop culture, sports, and more. It provides free content totaling 13000 hours, and if you upgrade to the premium service, you'll get access to stuff totaling 20000 hours. It has approximately 33 million users at this time.
How to Get Peacock TV on Samsung Smart TV?
On Samsung Smart TV, Peacock TV is not widely available as an official app that users can download. If one wants to stream Peacock on their Samsung Smart TV, they will need to go with alternate methods.
You can select to watch Peacock TV on your Samsung TV via any one of the following methods:
Using AirPlay
Using Chromecast
How to watch Peacock TV on Samsung Smart TV via AirPlay?
Only Samsung Smart TVs that are compatible with AirPlay can use this strategy.
Make sure that your iOS device and your Samsung Smart TV are connected to the same Wi-Fi network.
Step 1: Launch the Peacock TV app that you downloaded from the App Store.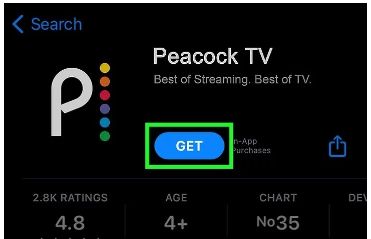 Step 2: Sign up for a whole new account with Peacock.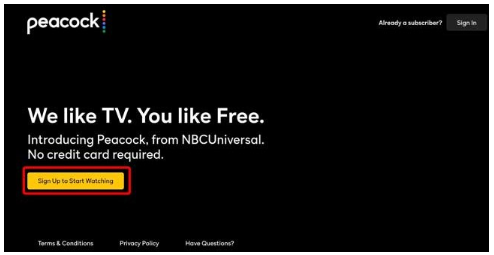 Step 3: Start playing the stuff on Peacock that you want to see.
Step 4: Click the AirPlay icon that is located in the upper-right hand corner of the screen to go to the next step.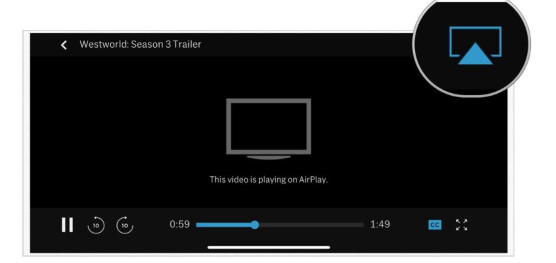 Step 5: At this point, select the Samsung Smart TV from your remote.
Step 6: You will now be able to observe the streaming of your video content on your Samsung Smart TV.
How to watch Peacock TV on Samsung Smart TV via Chromecast?
Chromecast and your mobile device should share the same Wi-Fi connection.
Step 1:  The first thing you need to do is go to the app store for either Android or iOS and download and install the Peacock app.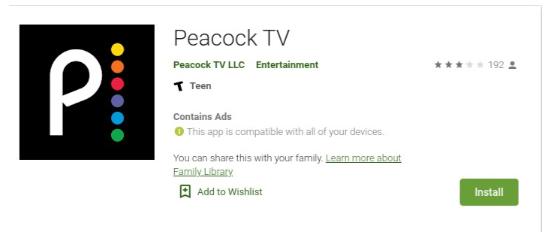 Step 2: Sign up for a whole new account with Peacock.
Step 3: If you are using an external Chromecast, you will need to connect it to the HDMI connection on your television.
Step 4: Enter your Peacock credentials when prompted on your mobile device.
Step 5: Select the video or audio file that you want to watch from the available options, and then play it.
Step 6: The icon for casting can be found in the upper-right hand area of the screen. Simply click on it.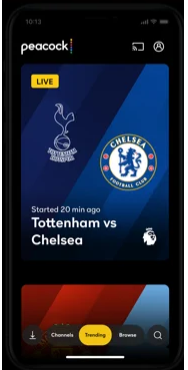 Step 7: After a short while, a list of the devices that are currently available will show.
Step 8: Within this list, select your Chromecast by clicking on it.
Step 9: You should now be able to watch Peacock TV.
Video