How to Change FOV (Field of View) in Overwatch 2 on PC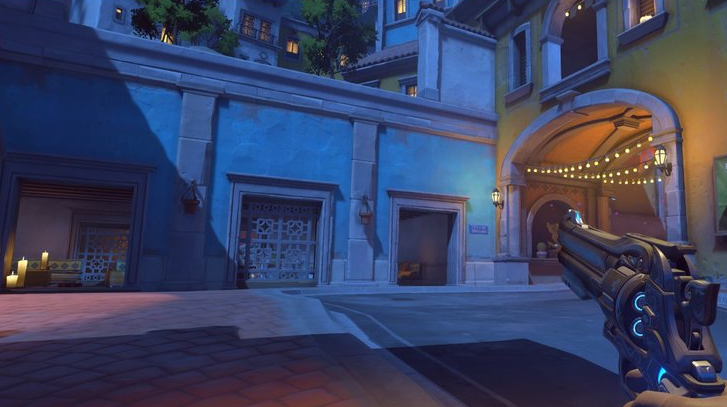 The field of view (FOV) measures how much of the area in front of you can be seen. You have the ability to modify the field of view in the game so that you can see a greater region and do not have restricted eyesight. In Overwatch 2, the Field of View may be adjusted to provide the player with a larger vertical or horizontal field of vision. Your whole experience while playing Overwatch 2 is enhanced as a result of this. The question that arises, though, is how you can accomplish this. This post will walk you through the process of changing your field of view in Overwatch 2. So let's get started:
Read Also: How to Mitigate Damage in Overwatch 2
How to Change FOV (Field of View) in Overwatch 2 on PC
In order to modify the FOV on your personal computer while playing Overwatch 2, follow the methods described below:
1. You can enter the game's Main Menu by using the Esc button while you are on the home screen of Overwatch 2.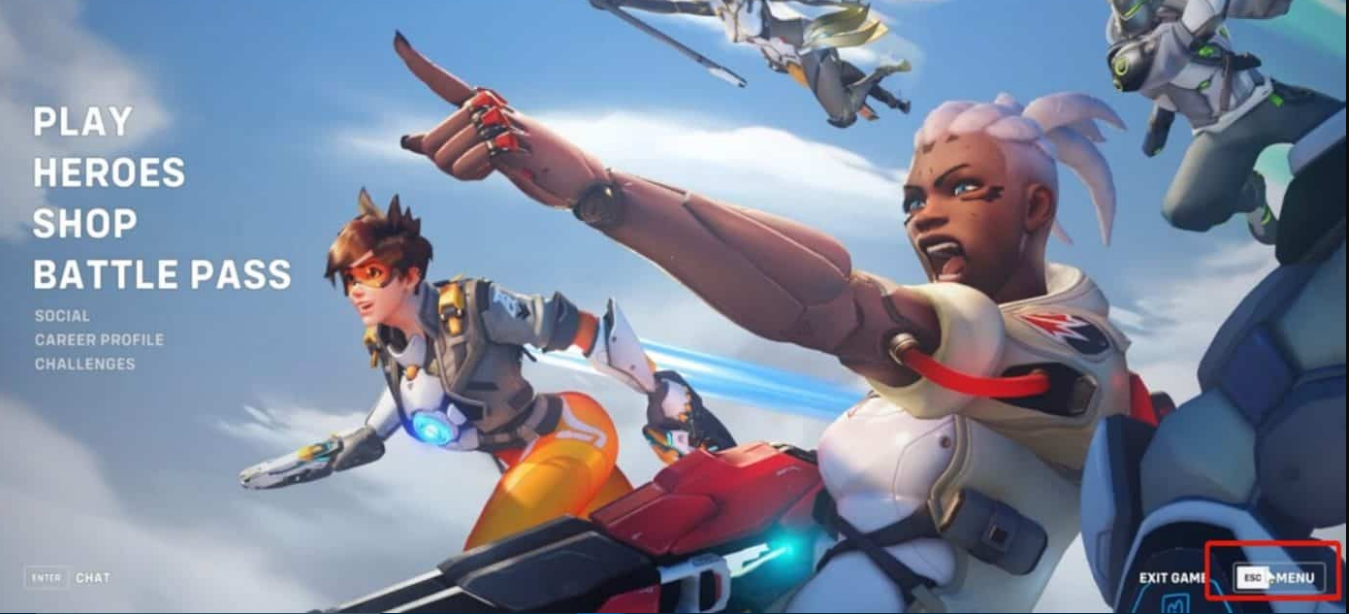 2. Select "Options" from the drop-down menu.
3. Next, select the Video option that is located in the sidebar on the left.
4. Keep an eye out for the slider labelled "Field Of View" here. Move the slider to the left to narrow the field of view (FOV), and move it to the right to widen the FOV.

5. After you have customized the FOV to meet your needs, you may then click the Apply button.
6. Return to the game at this point, and you will be able to play with the FOV that you have set.
Best FOV Setting
The field of view can be adjusted anywhere from 80 to 103. The Field of View can be set anywhere from 80 to 103, with 103 being the highest. You have the option of selecting a high or low field of view, depending on what works best for you. For most people, the difference between a high and low field of view (FOV) won't make much of a difference, but an experienced first-person shooter gamer will notice the difference.
Low FOV:
In Overwatch 2, the Field of View can be reduced to a minimum of 80. When your field of view (FOV) is narrow, the attention during games will be drawn to the minute particulars. As a result of the increased zoom level, players will have access to the enclosed environment, which will make it simpler to shoot their foes. When you have a low field of vision (FOV), you will be able to see more specific details of the items. Because low FOV utilises low graphics, you will notice an improvement in performance when you play with low FOV.
High FOV:
The maximum field of view that can be achieved in Overwatch 2 is 103. A high field of view (FOV) focuses on a broad environment, which results in increased eyesight. You will have an easier time noticing things that are happening in the surrounding surroundings. When the field of view is increased, it is considerably simpler to detect motion in the surrounding surroundings. When you play the game in FOV mode, the items, on the other hand, appear to be much more miniature. The ability of gamers to notice foes that are quite a distance away is hindered as a result.
It is entirely up to the player to decide whether they want a wide field of view or a tighter field of view. It is entirely up to you to decide what kind of atmosphere you want to create for the game, as the setting might be different for each participant. If you are searching for a nice field of view (FOV) setting, then the 90 FOV option is what you should go for. It is recommended that you experiment with a variety of field of view settings to determine which works best for you.
FAQs
Can you adjust FOV on Xbox?
Select the Graphics tab by clicking on it. Proceed to the section labelled "Gameplay." Proceed to the Field of View option by navigating to that section of Gameplay. You can change the field of view by dragging the slider to the new value you want.
Can you play on 120 FOV on PS5?
Warzone 2.0 for the PlayStation 5 supports a Field of View of up to 120 degrees. Console players have been restricted to a single field of view (FOV) for a very long time. But at long last, following years of customer demand, developers are beginning to make the setting accessible on devices other than the PC.
Is console 60 or 80 FOV?
If you've been participating in this game for a while, you might have a good understanding of the controversy that surrounds it. Console gamers have a field of view (FOV) that is always 80, and they have no control over changing it in any way.
Why is Overwatch 2 zoomed in?
This issue is typically brought on by third-party applications or graphics drivers that are incompatible with the game's configuration settings. Check to see whether there is an updated driver available for the graphics device. Make sure that the settings on your graphics device are optimised for Overwatch.
Will Overwatch 2 still be free?
Overwatch 2 is a live game that is always on, completely free to play, and always being updated. Participate in the redesigned player versus player experience by banding together with your friends on any platform.