How to Partially Disable Samsung Free on Your Devices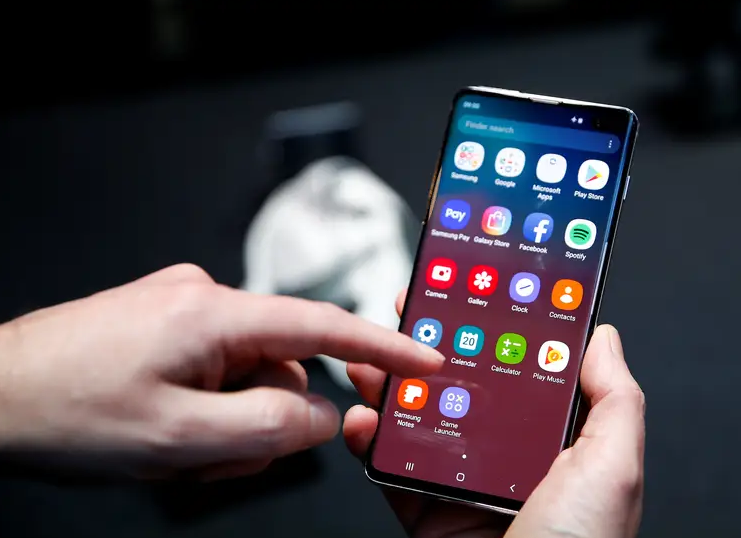 Samsung is a content aggregator service that gives users of Samsung devices free access to a range of various forms of media from within a single application. Users can watch videos, listen to music, read news, play games, and more. This is an improved version of an older Samsung service that was once known as Samsung Daily. In its previous incarnation, this service was called Samsung Daily. All brand-new Samsung smartphones that are powered by Android 11 and One UI 3.0 come with the Samsung Free app already pre-installed on the device. You won't be able to completely delete the Samsung Free software from your mobile device, but you will have the option to deactivate it. In order to disable Samsung Free in part, you will need to follow the procedures that are outlined in this guide. So let's get started:
Read Also: How to Disable Voice Assistant on Samsung Phones
How to Partially Disable Samsung Free on Your Devices
If you find that some features of Samsung Free meet your needs, you can keep the app active while making any necessary adjustments to better suit your preferences.
1. To reach the App settings menu on your Samsung device, open the settings menu and then press the Apps option.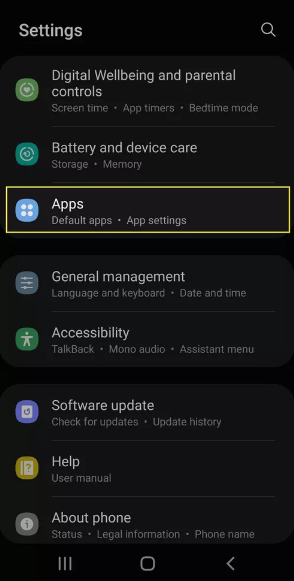 2. Tap the Samsung Free app that appears in the list after scrolling down.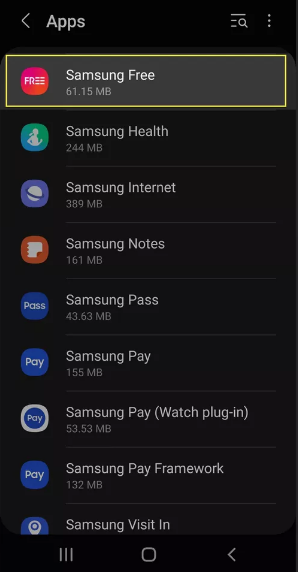 3. On the screen containing information about the app, select Samsung Free settings.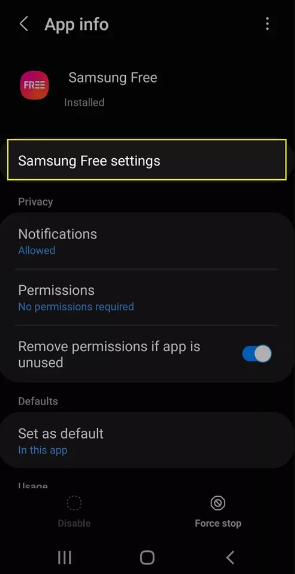 4. On the settings tab for Samsung Free, you may change the way the programme behaves by making adjustments to its settings. Tap the Manage channels button to make changes to the content that appears on the Samsung Free page.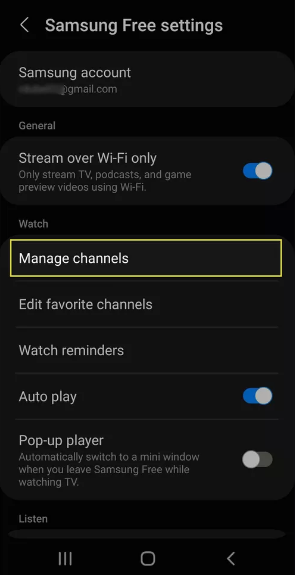 5. On this page, you will find the options for customising the material that will appear in the Samsung Free app. Each and every channel is a content category, and within each of those categories, there are individual content channels that can be enabled. If there are any of those channels that you do not wish to view, you have the option to disable any or all of them by tapping the channel category.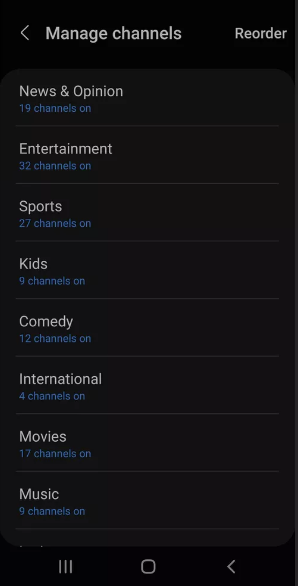 6. On the page that lists your channels, scroll all the way to the bottom of the page, and then hit the toggle switch next to any of the channels for which you do not want to see content. Simply setting the All channels toggle switch to the Off position will disable the whole Channel category.
7. You may further personalize the app in a number of different ways by returning to the settings page for Samsung Free. You can find the Privacy section if you scroll down the page. In this section, you have the option to limit Samsung Free's ability to access your viewing and listening behaviours on your phone in order to personalize the information and advertisements it displays within the app.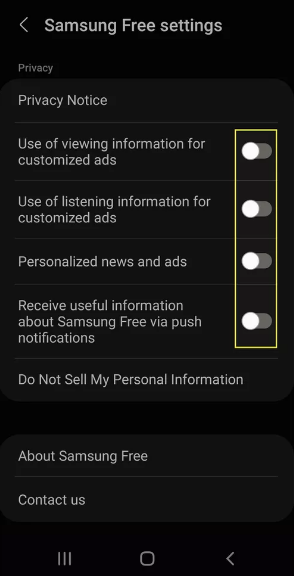 FAQs
What is Samsung free and can I delete it?
Any Samsung smartphone that runs Android 11 or later and One UI 3.0 or later comes pre-installed with Samsung Free, which is a content aggregator service. It aggregates content from a variety of sources, including news, podcasts, television shows, and games, and offers it to you in a concentrated location on your Galaxy device.
Why do I have Samsung free on my phone?
On all Samsung smartphones that ship with Android 11 out of the box or have had their firmware updated to this version, Samsung Free is pre-installed by default. Android 11 and One UI 3 are prerequisites for the app. Because it is a pre-installed app, Samsung Free cannot be removed from your mobile device under any circumstances. However, you have the ability to turn it off.
What happens if I disable Samsung apps?
When an application is disabled, it will no longer appear on the home screen and will be prevented from running in the background. Applications that have been disabled will no longer receive updates. There could be a variety of different apps pre-installed on your device depending on where you purchased it.
Is it OK to delete Samsung apps?
Get Rid of the Samsung Apps That Come Pre-Installed
Eliminating unused applications is one of the most effective ways to preserve the software on your mobile device over time. This is because doing so lowers the amount of strain placed on the device's battery, operating system, and processor. Check out our list of the top 10 suggestions for maintaining your Android phone if you'd like some assistance with it.
Does disabling an app free up space?
If you are unable to uninstall them, you can instead choose to disable them in order to reclaim the storage space that they have occupied. Simply press and hold the app's icon for a few seconds, then select Disable from the menu that appears.
Does disabling system apps cause problems?
If you uninstall the apps that came pre-installed on your phone, you could end up with speed problems or instability, and in some situations it could prevent your phone from receiving software updates. As a result, it is strongly suggested that you disable or force stop the use of these applications. You also have the option to click the Clear Data button after disabling the programme, then forcing it to stop, and finally clicking the Disable button.