How To Change Screensaver On Mac – Complete Guide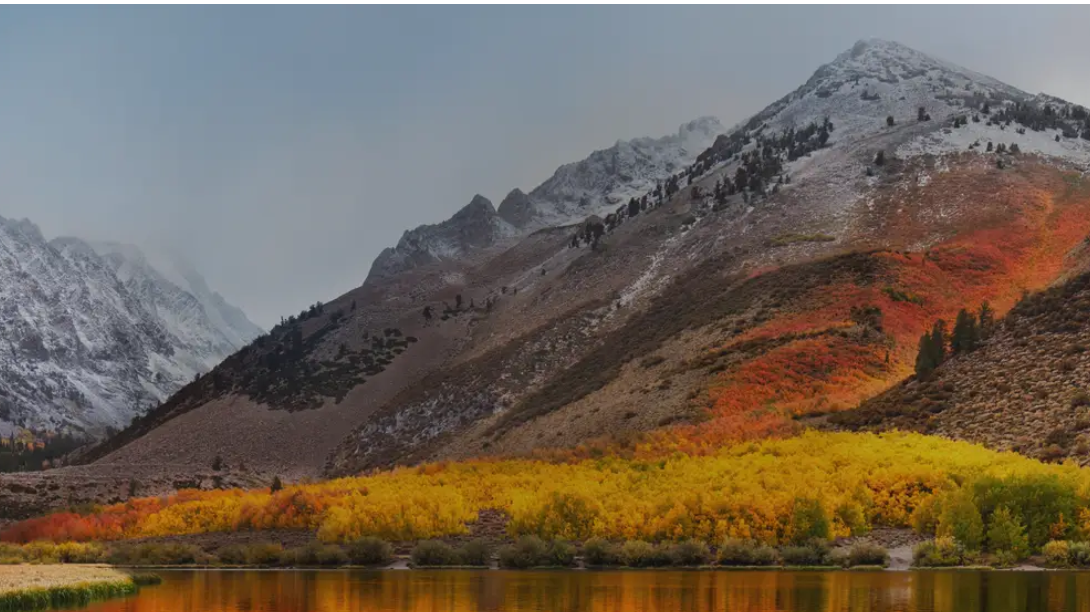 A screensaver is often launched automatically after a period of inactivity — such as when you have been away from your computer for a prolonged length of time — to protect your computer's screen.
It's simple to switch out your screensaver on a Mac computer, and you can even modify the patterns and pictures that appear on the screen.
You'll also be able to safeguard your computer by using a password that you create with your screensaver.
Everything you need to know about changing your screensaver on a Mac is right here.
How to change your screensaver on a Mac computer
Go to Desktop & Screensaver in System Preferences first.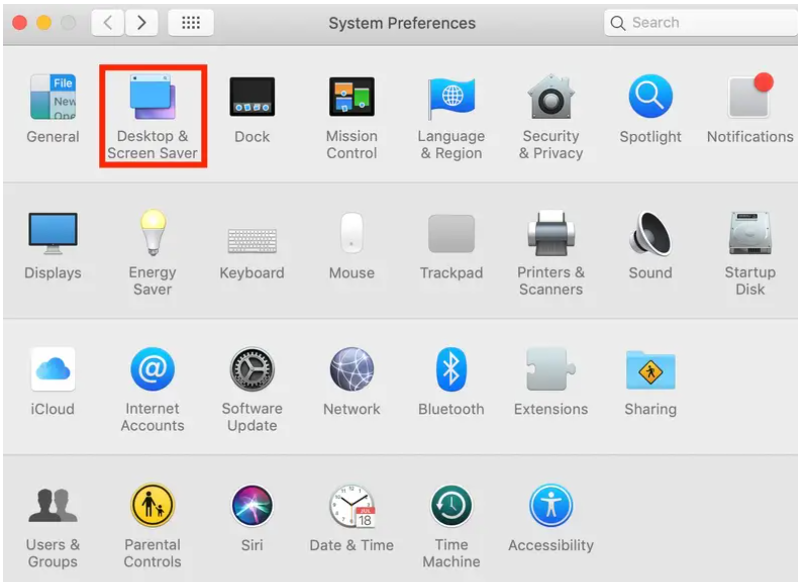 Select the "Screensaver" tab at the top.