How to Change Someone Name on Snapchat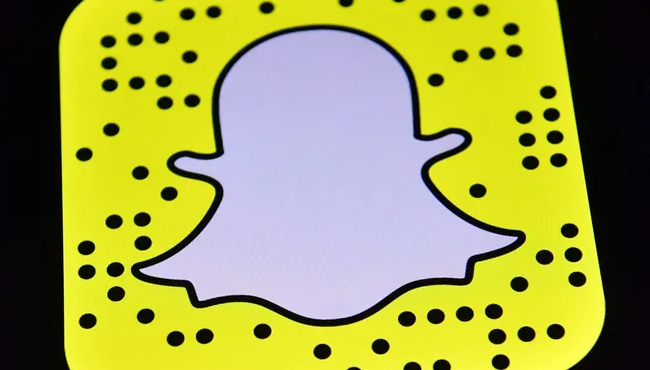 Snapchat is a unique and entertaining tool, but occasionally users create overly inventive nicknames that make it difficult to identify specific users. Since Snapchat users can alter their display names as much as they like, some users frequently change their names to keep their friends guessing. But if you want to avoid having to guess who is on your Snapchat list all the time, it's simple to establish a name. This post will fully explain how to alter someone's name on Snapchat if you are unsure how to do it. Consequently, let's begin:
Read Also: How to Get Rid of Yellow Dot on Snapchat
How to Change Someone Name on Snapchat
To modify someone's Snapchat display name, follow these instructions (and note that both Android and iOS devices are supported).
1. If you haven't already, open the Snapchat app and log in.

2. At the top left of the screen, tap on your Bitmoji.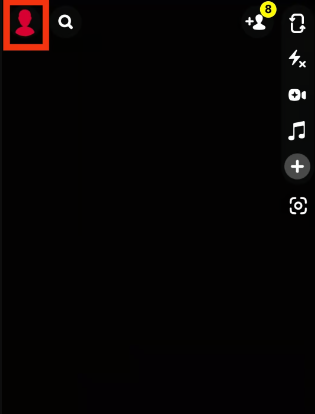 3. Tap 'My Friends' (located beneath 'Friends') as you scroll down.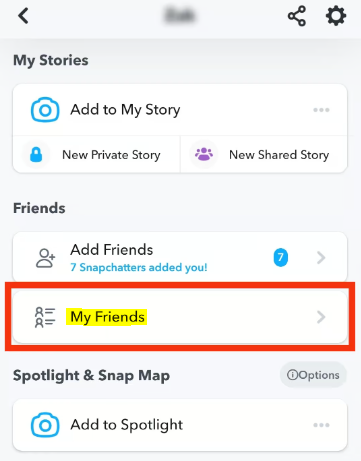 4. Tap and hold on the name of the friend whose name you want to change.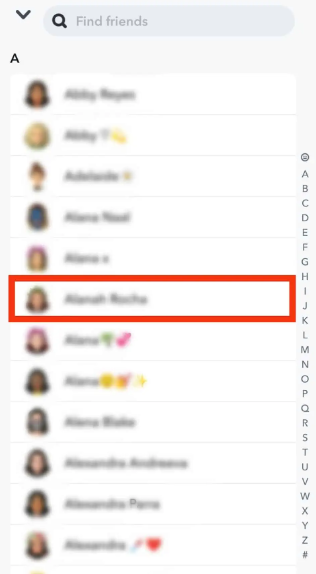 5. When a pop-up with several options appears, select "Manage Friendship."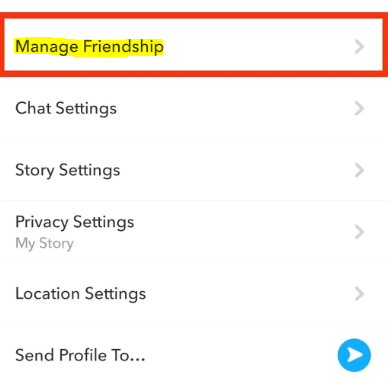 6. The following pop-up should have 'Edit Name' selected.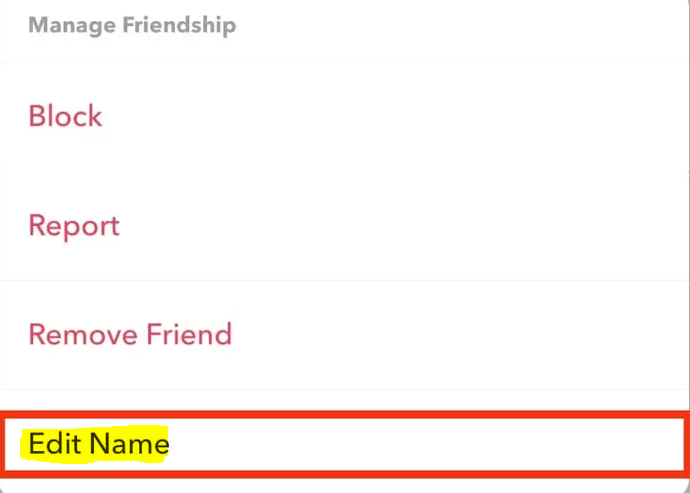 7. Tap "Save" after entering the new name you wish to use for this person.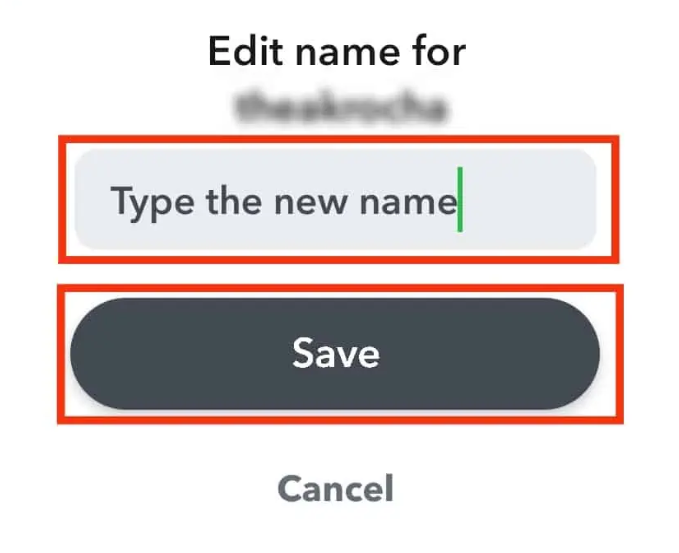 The Snapchat contacts will be immediately updated with the new contact's name. Keep in mind that this alteration is only for you; your friend won't notice.
FAQs
How to see someones real name on Snapchat?
Look up a name in the chat page. Check Your Friends List for Names. Look up a person's name. Find a Snapchat group chat user's name.
Can you see Snapchat name history?
By clicking on conversation history.html, you may view your chat history. Along with the media type (either MEDIA or TEXT), the date and time the Snap was delivered, it also includes the message's content, the names of your friends or group chat.
How many times can you change your name on Snapchat?
Once a year, you can change your Snapchat username. If you're unsure about your username, click the Profile icon at the top of the screen; your username will be displayed beneath your display name. Please Note: You can still search for other users on Snapchat by Display Name or most recent username.
Why would someone change their name on Snapchat?
You can alter your username to make it impossible for people to find your account if you don't want them to keep track of you. Likewise, if you've ever experienced trolling or cyberbullying on Snapchat, altering your username might be able to assist.
Why hasn't my Snapchat name changed?
You can change your Display Name whenever you like, but you can only change your username once a year. There are 30 characters in the display name, including spaces. The Display Name you choose when you were first added to Snapchat will still be visible to other users, but new friends should see your updated Display Name.
Does changing your Snapchat username affect anything?
Last but not least, altering the username has no effect on your Snapchat account's Contacts, Snap Code, Snap Score, or Memories.