How to Get Alexa Back Online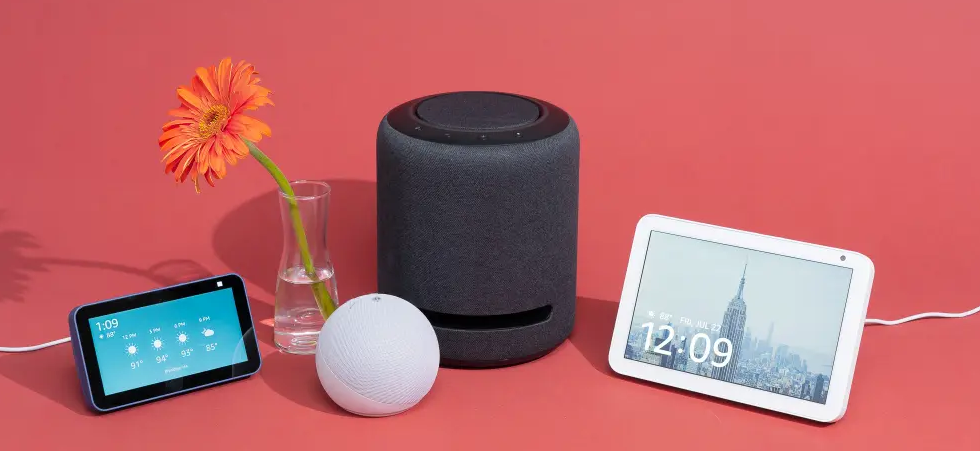 Your voice commands tell the Echo smart speaker to play music, check the weather, answer questions, deliver news, share sports scores, control other smart devices, and more when you use Alexa to control it. Although Alexa and Echo get along well, there are times when Alexa will say that the Echo device is offline. Users can typically quickly and easily fix this issue with a little troubleshooting. An Echo device may appear offline and unable to reply to Alexa for several reasons. It's possible that the Alexa app on your smartphone or Echo device is out-of-date or that the Echo isn't powered up. You can learn how to bring Alexa back online by reading this post. Consequently, let's begin:
Read Also: How to Connect Alexa to Roku
How to Get Alexa Back Online
You need a phone, an Echo device, a router, and a modem to complete the following steps to connect your Alexa device to the internet. Ensure that each of these is within easy reach of you. Let's go on to the procedures for reactivating Alexa.
Restart your Echo device: Restarting the device is sometimes all that is necessary to bring Alexa back online. Ten seconds after unplugging the Echo device, plug it back in.
Check your internet connection: Check your Wi-Fi connection if the Echo still has trouble connecting to the internet. To prevent cellular connections from interfering, using a Wi-Fi-only device, such as a computer, is ideal, but a phone also works. Try the suggestions below if your router has problems, or contact your ISP.
Restart the modem and router:
Customers of some ISPs receive modems and routers (either separately packaged or packaged together). Fortunately, the restarting procedures are largely the same. For 30 seconds, unplug the modem and router or combo device from the power source. Reconnect the combo unit to the outlet if it is one. If your devices are separate, plug the modem in first and wait one minute. After two minutes, plug in the router. Check to determine if the Wi-Fi network is compatible with the device you used to test connectivity. If so, the Echo ought to be operational as well.
Reposition your Echo device: 
If the Echo is still not connecting, it can be because it is too far from the router to establish a strong connection. Keep the Echo within 30 feet of the signal, according to Amazon. Recall that interference can make the length shorter. Other devices connecting to the internet or wall materials, such as brick, can cause interference.
Reset the Alexa device to factory settings: If your connectivity problems persist, you might need a factory reset. With the help of the Alexa app, you may reset the Echo. Additionally, detailed instructions are provided for resetting an Echo Dot and an Echo Show.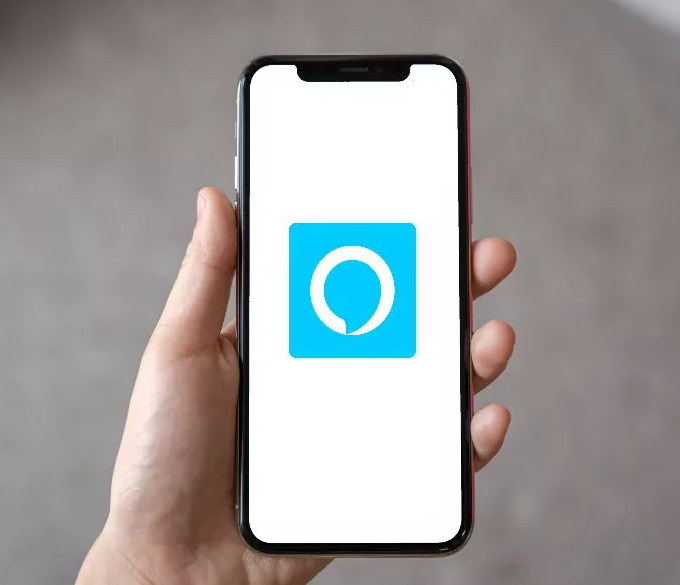 FAQs
Why is Alexa not connecting to the Internet?
Verify the functionality of your internet connection. Alexa cannot perform her duties if you cannot access the internet. If that's okay, your hardware might be the source of the issue. After manually restarting the wireless router and modem, wait five minutes before connecting Alexa to the internet.
Does Alexa have an offline mode?
The Local Voice operate setting in the Alexa app for Android and iPhone lets you use Echo devices to operate your internet-connected smart home appliances.
Can Alexa use Wi-Fi?
A WiFi connection is required for Alexa devices to operate effectively. When you speak to Alexa, an audio recording of your query or command is delivered to Amazon's cloud over your WiFi connection. After processing, it is returned to your smartphone through WiFi so Alexa can respond to your query or carry out your request.
Does Alexa work without a phone?
No, to turn it on wifi, you need a computer or smartphone with the Alexa app. You are left with little more than a paperweight. However, it is only necessary during setup. You will require the app/PC once more if there is a power outage and it is unable to automatically reconnect to the wifi.