How to Change Subscription Plan in Netflix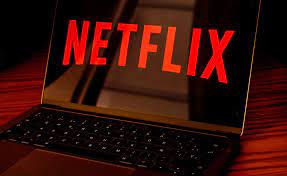 It's possible that you don't want to delete any of the devices associated with your account, but the number of people who can watch the same thing on Netflix at the same time can be limited by your plan. If this is the case, you will need to alter the plan that you have with Netflix in order to raise the maximum number of devices that may stream content and the total number of devices that can download content. You can adjust this in the settings section of your Netflix account.
Read Also: How to Sign Out of Netflix on Firestick
How to Change Subscription Plan in Netflix
After successfully checking in to Netflix through the browser on your computer, place the pointer of your mouse over the profile symbol that is situated in the upper-right hand corner of the screen. Choose the Account option located in the drop-down menu.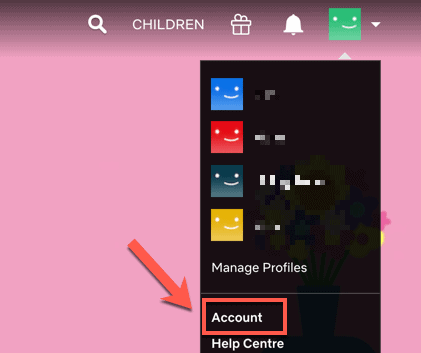 You can change your Netflix plan by clicking the box that says Change Plan on the page where you can set up your Netflix account.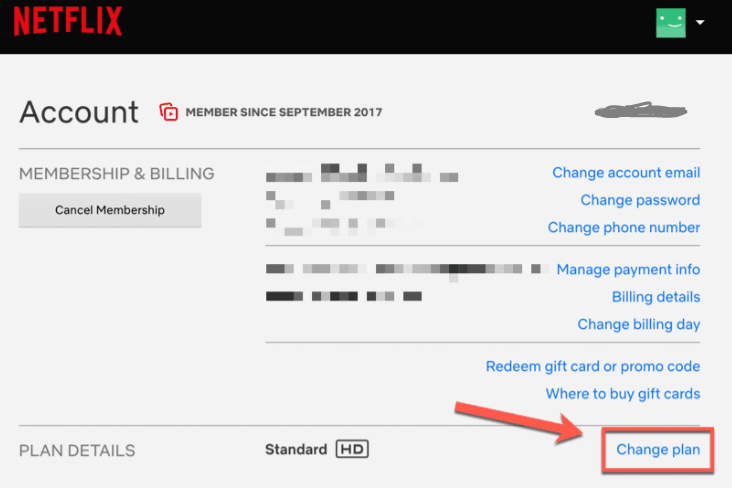 Netflix's subscription plans are subject to change at any time, and when they do, the streaming capacity of each plan will be updated on the Netflix website so that users may easily compare them.
Choose a new streaming plan from the list that is offered on the page that is intended for changing your streaming plan, and then click the Continue button after making your selection.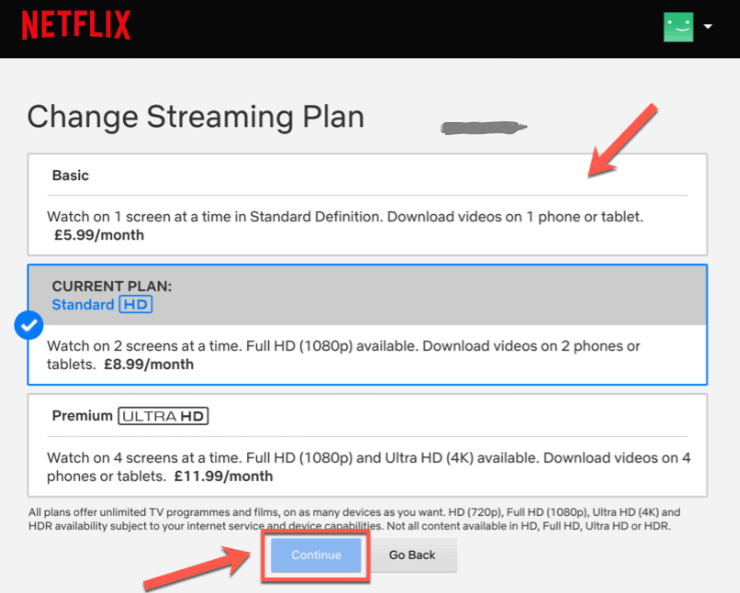 In order to authenticate the modification that you just made, you will need to press the button labelled "Confirm Modification."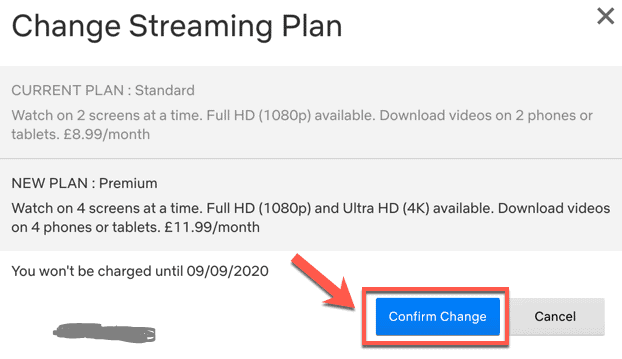 When we have received your confirmation, the subscription plan that you have chosen will immediately be adjusted.
As a result of the fact that you have upgraded your membership, you now have access to a bigger number of devices than before, each of which is capable of streaming entertainment and downloading files. If you lowered your plan, on the other hand, the amount of streams and downloads that your devices were permitted to produce would decrease.
FAQs
What happens if I change my Netflix plan in between?
If you decide to upgrade your plan, the change will take effect immediately, and you will be charged the new fee on the following day that you are due to be billed. If you choose to downgrade your plan, the change will take effect on your subsequent billing date, and you will be charged the revised price on the subsequent billing date.
How long can you go without paying Netflix?
Once it has been another month since you have paid for your Netflix membership, Netflix will stop attempting to charge you. Even though access to your account has been temporarily restricted, you are free to reactivate it at any time. All that is required of you is to pay the standard monthly subscription charge for the month that is about to begin. You will not be responsible for paying for the months that you were absent.
What is basic Netflix plan?
Basic Plan
This is the most affordable plan for watching Netflix at just $10 per month. If you have the basic subscription, you will only be able to broadcast on a single screen at a time. In addition, the highest possible resolution that this package offers is simply standard definition rather than high definition.
Can I get Netflix for free?
You've got it exactly right. Netflix does not charge you to watch any of its original programming; but, there is a catch. You are only able to see the pilot episode of many of the most popular shows that Netflix has to offer. To find out what you can watch for free on Netflix, all you have to do is go to netflix.com and click on the "view free" tab.