How to Change the Keyboard Language on Your Mac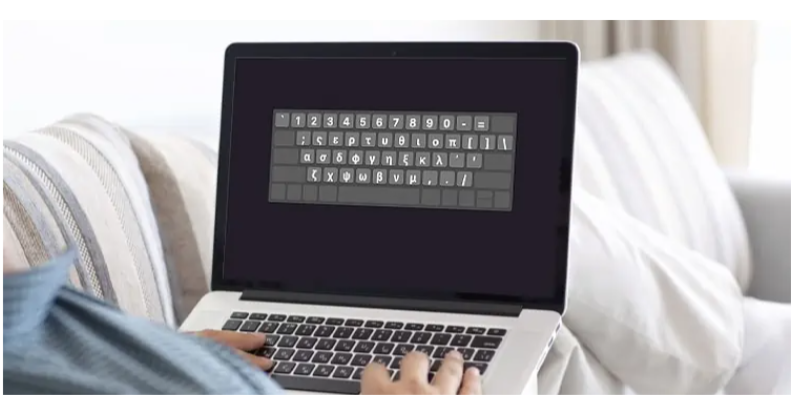 When you speak more than one language, or if your native language isn't the one that comes pre-installed on your Mac, typing on your computer can be a very challenging experience. The language setting on your keyboard, however, can be simply adjusted to rectify this oversight. Remember that not all nations or regions support all of the keyboard languages, so keep this in mind if you travel. In addition, the language that you choose will determine whether or not you need to purchase a keyboard overlay that displays the appropriate characters.
You will need to navigate to the system options menu on your Mac in order to alter the language that is used by your keyboard. To finish it completely shouldn't take more than a minute or two at the most. Now, here's how to go about doing that:
Read Also: How to Change the Default PDF Viewer on Mac
How to Change the Keyboard Language on Your Mac
1. Find the Apple logo in the top-left corner of the display, and then click on it to access the menu of system preferences.
2. To display the keyboard, select the "Keyboard" option from the drop-down menu.
3. You will need to move your mouse all the way to the very top of the window and then click on the tab that is labelled "Input Sources."