How to Change Your Apple ID on an iPhone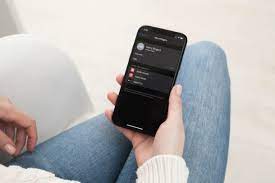 You can use an iPhone even if you don't have an Apple ID, but without one, you won't be able to take full advantage of all the features it offers. To access some of the features that make your phone the most useful tool it can be, you need an Apple ID. Because you have an Apple ID, among other things, you are able to download free applications from the App Store and FaceTime with your niece who lives in Cincinnati. You will be required to input your Apple ID the very first time you set up your iPhone (or any other Apple device, for that matter). You are free to create an Apple ID whenever you choose if you do not already have one.
There should only be one Apple ID per person (though some people have more than one). Your email address serves as your Apple ID. It can be an email account with the Apple domain, such as @icloud.com, @me.com, or @mac.com. Your Apple ID could also be an email address, such as yourname@gmail.com or any other email address provided by a third-party service.
If you no longer access the email address that serves as your Apple ID, you should go into your settings and replace it. If you do not do this, you run the risk of missing essential account verification requests or other communications from Apple. You are able to make changes to your Apple ID on any of your Apple devices as well as on your personal computer. Changing your Apple ID on your iPhone can be done in the following steps.
Read Also: How to Loop a Video on iPhone
Important steps before changing your Apple ID
Before you can change your Apple ID on your iPhone, you are required to log out of any and all locations where you have previously used that Apple ID to log in. This includes a variety of Apple products, such as your iPad, iPod, Apple TV, and Apple HomePod. Keep your iPhone signed in at all times. When you've finished making changes to your Apple ID, you'll have to sign in to each of your devices again using the new ID.
If your Apple ID is an Apple email address (@icloud.com, @me.com, or @mac.com), you'll need to alter your Apple ID online at appleid.apple.com. If your Apple ID is not an Apple email address, you can change it at any Apple Store. You can only change to other email addresses in your account that are aliases of the email address associated with your Apple ID.
How to Change your Apple ID on iPhone
The following is a list of the actions that you'll need to take in order to change your Apple ID using the settings on your iPhone.
1. Launch the app titled "Settings" on your device.
2. To access your account, select your name from the menu that displays towards the top of the page (it should say Apple ID under your name).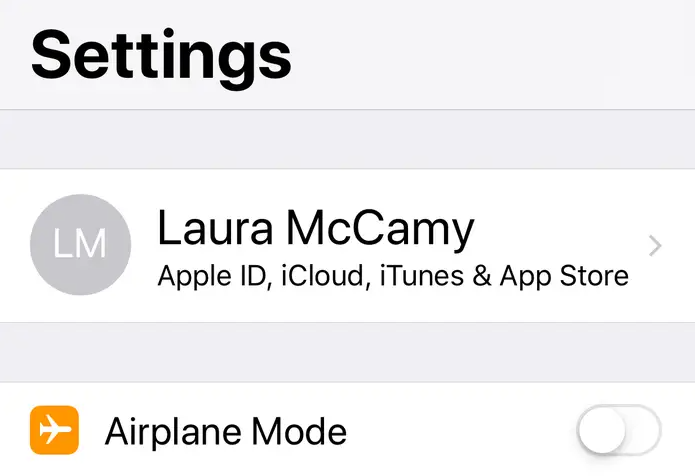 3. Select "Name, Email Address, and Phone Numbers." It's possible that entering your password will be required in order for you to gain access.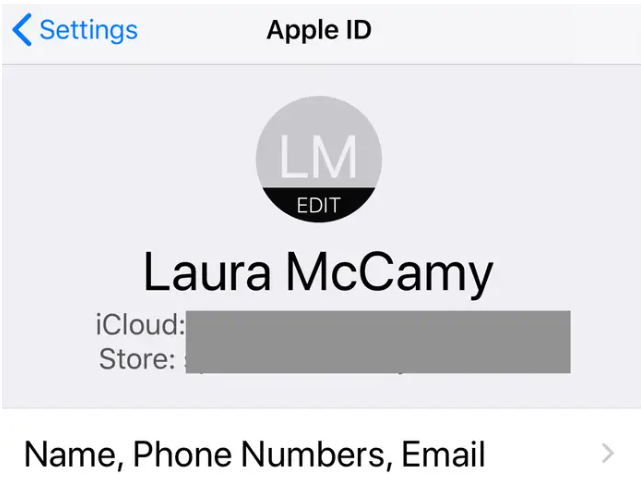 4. In the space that reads "Reachable At," select the "Edit" button located in the blue bar.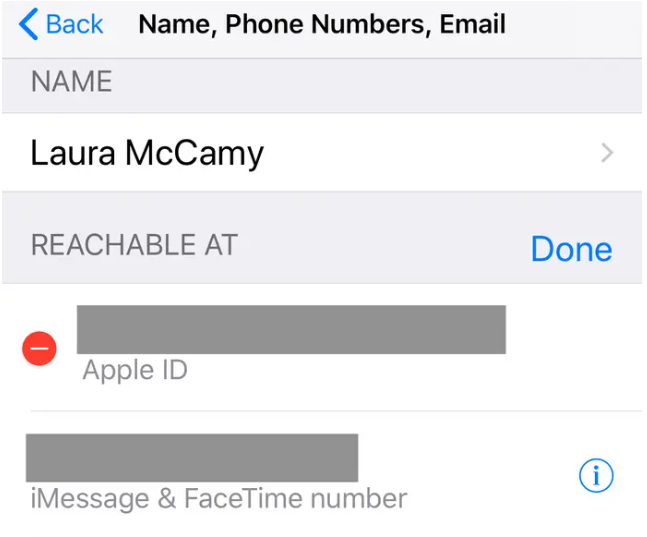 5. To delete your Apple ID, tap the red "-" sign that is located next to your Apple ID.
6. A "Delete" button in a crimson colour will show up next to the email address. In the pop-up, tap "Delete," and then tap "Continue" to proceed.
7. You will then be presented with a screen that allows you to enter an email address. If a verification pop-up displays, you will need to select "Allow" and then enter the verification code that is displayed on your device. Tap "Next" after you have entered your new email address. Your new Apple ID ought to have been saved at this point.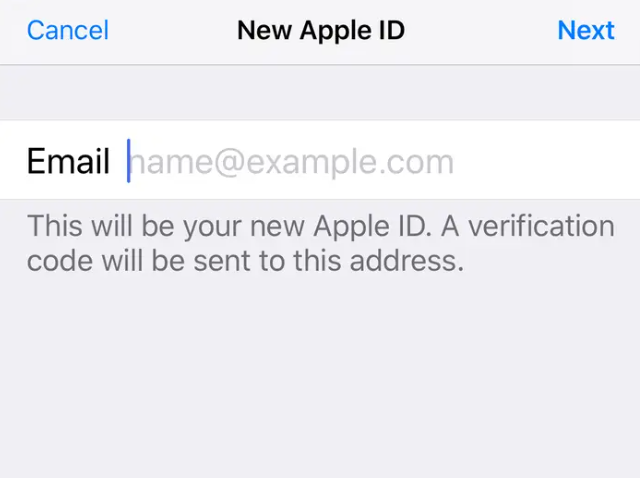 8. Check your new email address for a confirmation email and look for it. In order to finalize the modification to your Apple ID, you will be required to validate the email address.
According to Apple, if you switch your Apple ID to an Apple email address (@icloud.com, @me.com, or @mac.com), you won't be able to switch it back to a third-party email address in the future. This change takes effect immediately after the switch. Your Apple ID will now display an additional email in addition to the email address for the third-party service that you previously used.
While you are modifying your Apple ID, you have the option of adding or removing email addresses as well as phone numbers associated with your account.
Video