How to Change Your Location Settings on Google Chrome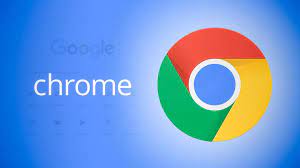 When it comes to the privacy of your devices and the information you provide about your location, it is understandable that you might be concerned. However, if you are having trouble finding a store or restaurant when you need it the most, enabling location sharing on Google Chrome might be a very helpful tool. You will be happy to know that Chrome gives you the ability to adjust the location sharing options, including the choice of whether to manually grant or revoke access to your location whenever a website or app requests it. Changing your location settings in Chrome for desktop is easy if you follow these steps.
Read Also: How to Install And Enable Grammarly for Google Chrome
How to Change Your Location Settings on Google Chrome
1. On your computer, whether it's a Mac or a PC, launch the Google Chrome web browser.
2. To open the menu, go to the top right corner of your screen and click the three dots that are located there. The next step is to choose "Settings" from the menu that comes up.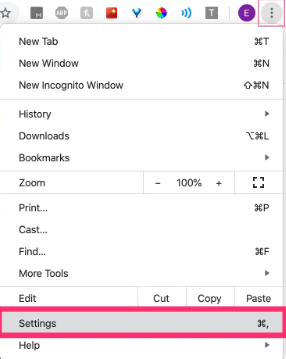 3. Go to the menu on the left side of the screen and select "Advanced." Next, select "Privacy and Security" from the list of available options.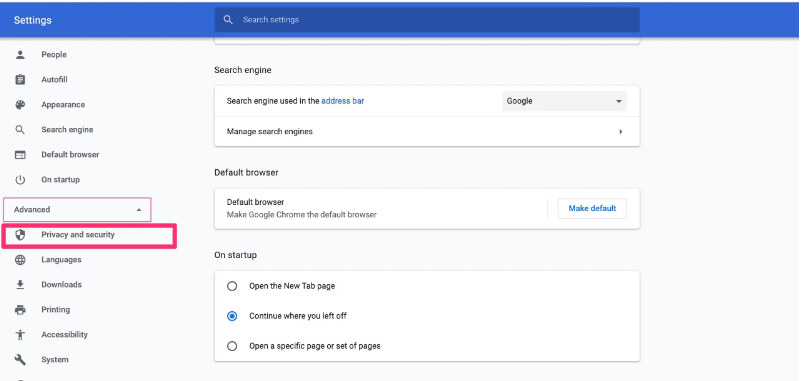 4. Select the "Site Settings" tab from the available options.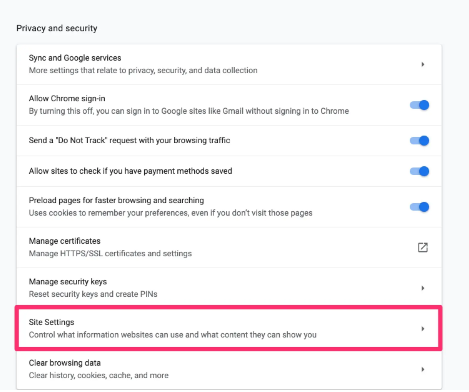 5. From the menu, select the "Location" option.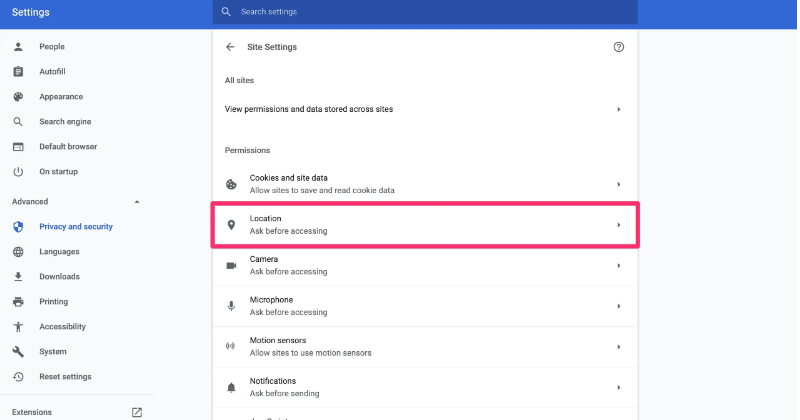 6. To stop any website from accessing your location, click the toggle that is positioned next to the words "Ask before accessing (recommended)" and choose the "Blocked" option from the drop-down menu that appears. When "Ask before accessing" is selected, the toggle will show blue, and when "Blocked" is selected, it will appear grey.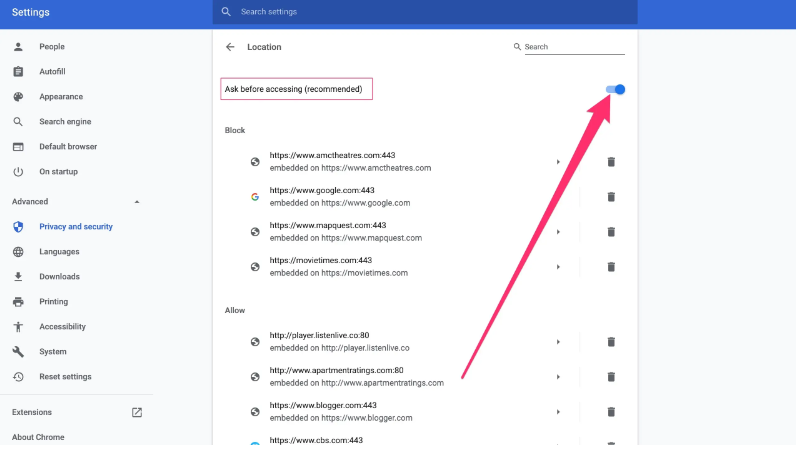 FAQs
Why is my location wrong on Google Chrome?
This is due to the fact that Google will make an attempt to determine your location based on your IP address. Sometimes location databases have inaccurate information, leading them to conclude that you are in a different nation than you actually are.
Why is my current location wrong?
The most common cause of inaccurate location information provided by Google Maps is an unstable or non-existent internet connection. If you have an active internet connection on your Android phone and it is running, you will be able to get precise location information.
Why Google thinks I'm in a different country?
Move the device to a new location.
To open Settings, press the Windows key and the letter I together, and then navigate to Time & language, then Language & region. Scroll all the way down and click on the flag of the country or region you are now in. The changes will take effect immediately; however, you may need to restart both your computer and your browser.
Why does my internet think I'm in another city?
Your internet service provider is one element that should be taken into consideration; certain ISPs send all of their customers' traffic to a rather centralised place before sending it out to the public internet. Because of this, the origin of your internet traffic will appear to be the location of the ISP's exit point, despite the fact that you may be physically situated somewhere else.
Can I change my public IP address?
Your public IP address is almost always determined by your internet service provider (ISP), and you do not have the ability to select it on your own. You can, however, "coax" it into changing in any one of a number of various methods, including the following: Make a change to your location or network: Depending on where you connect to the internet and how you do so, your public IP address will be different each time.