How to Change Your Name in Apex Legends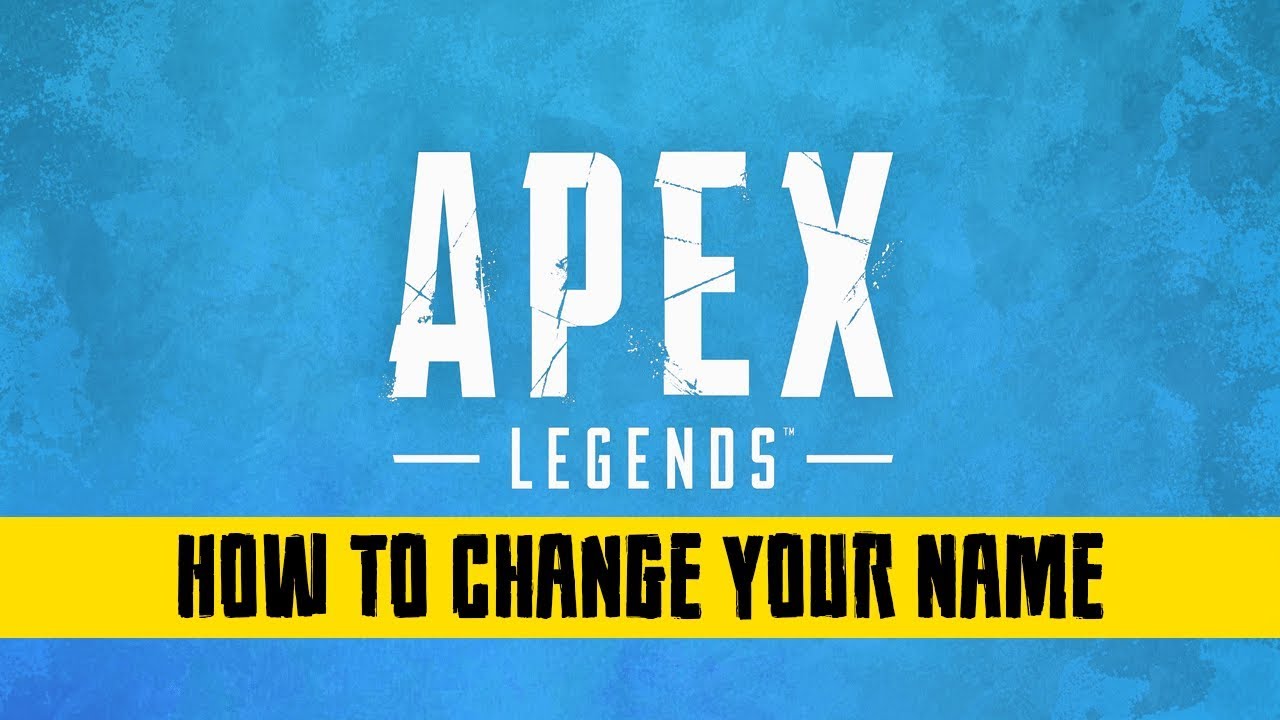 Apex Legends is likely the most popular game on the planet right now. It is still possible to find a large number of players in 2022, and the game's meta and viability of its characters are constantly being tweaked by buffs and nerfs. Additionally, the full release of the mobile version is approaching.
Many players still aspire to achieve the rank of Apex Predator, although many prefer to do so under a different moniker than their current one. After a period, a profile name might get monotonous, and you may have the impression that it is time to switch things up. That is just what you can accomplish in Respawn Entertainment's shooter.
Read Also: How To Switch Weapons In Apex Legends
How to Change your Apex Legends profile username on PS4 & PS5
The most effective method of changing your PlayStation name in the game, regardless of whether you're playing on a PS4 or a PS5, is to utilize the console itself and fiddle with the settings.
Caution should be exercised, however, if you intend to alter your name more than once, the first PSN name update will be free. If you have a PlayStation Plus subscription, you will only have to pay $4.99 for new change after that. If you do not have a PlayStation Plus subscription, every update following the free change will cost you $9.99.
Learn how to alter your profile name on both of Sony's PlayStation consoles by following the steps below.
PS4
Head to the PS4's home page
Go to 'Settings'
Now select 'Account Management'
Select 'Account Information'
Go on on 'Profile'
Choose 'Online ID'
It's now time to enter your new 'Online ID'
Confirm it
PS5
Find the cog symbol to highlight 'Settings'
Press on it and head to 'Users and Accounts'
Now choose the 'Account' option
Select 'Profile'
Go to 'Online ID'
Once again, input the new name
Double-check you're happy and confirm the name
How to Change your Apex Legends profile username on Xbox One & Xbox Series X
The procedure for changing your name on the Xbox One and Xbox Series X is generally the same, with the exception of a few names and buttons that are somewhat different on each console.
Similarly to PlayStation users, Xbox users can change their username for free only once during their account registration. Any additional follow-up adjustments will be subject to a cost of $9.99.
Learn how to alter your profile name on both Microsoft Xbox platforms by following these steps.
Xbox One
Log in to your Xbox account
Find 'Settings'
Press on the 'Profile' option
Now, click on 'Edit Profile'
Find your Xbox Gamertag
Select 'Enter New Gamertag'
Create a new one that you think you'll like going forward
Click 'Use this Gamertag' to finish
Xbox Series X
Bring up the console's guide panel
Find 'Profile and System'
Select your appropriate Gamertag
Highlight and select 'My Profile'
Now press on 'Customize Profile'
Select the option to customize your Gamertag and create a new one
Confirm you're happy with it
Finish off the process by selecting 'Change Gamertag'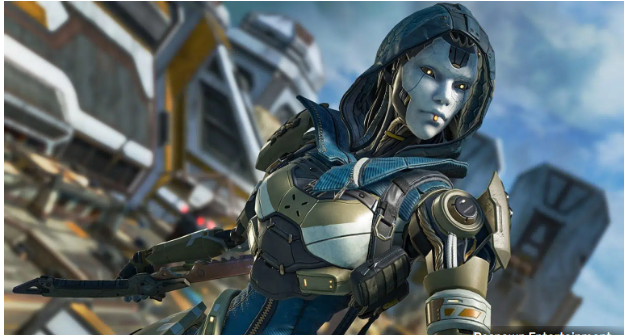 How to Change your Apex Legends profile username on Nintendo Switch
On the Nintendo Switch, changing your name is as simple as it is on the PlayStation 4 and Xbox One platforms. Nintendo is really accommodating when it comes to changing your name, so the process is fairly basic.
Here's how to change your profile name on Nintendo Switch.
Make your way to the Nintendo Switch's primary menu
Press on your profile's icon/picture where it should have your 'Page'
Now go to 'Profile'
On the 'Profile' tab, press right a couple of times until it highlights your name
Click on the box and type in your new desired name
Then press to confirm your new Switch name
Video