How to Change Your Username in Overwatch 2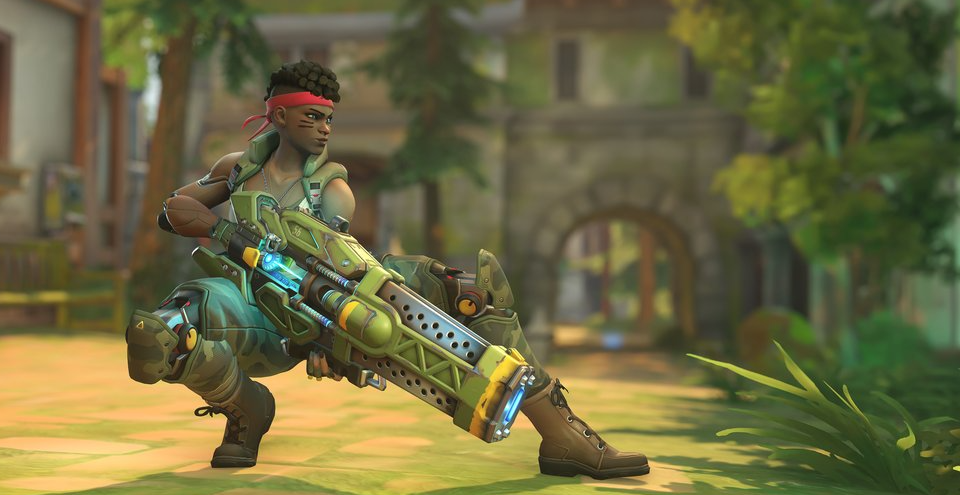 Overwatch 2 has, to tell you the truth, been in development for quite some time. Colorful first-person shooter (FPS) fans of Blizzard had to wait several years for the sequel. Since then, a significant number of Overwatch gamers have grown up, shifted their hobbies, and done a great deal more. After such a significant amount of time has passed, it should not come as a surprise that some people in Overwatch 2 wish to change their name. There is a way for you to change your BattleTag if you are sick of the one you are currently using. Your username will appear in the Overwatch 2 developer Blizzard's Battle.net launcher as well as all of the games that are affiliated with it if you choose to use a BattleTag. This article will walk you through the steps of changing your name in Overwatch 2 so keep reading! So let's get started:
Read Also; How to Unlock Wrecking Ball in Overwatch 2
How to Change Your Username in Overwatch 2
If you want to change your username again after the first time, you'll have to pay a fee of $10 for each successive change after that. Changing your username for the first time is free. It is possible that the process will take up to 24 hours to finish, so you shouldn't be shocked if it takes a little time for your username to display everywhere.
To briefly describe the steps involved:
1. Launch your browser and sign into your Battle.net account.
2. You may access your profile by clicking on your username in the top right corner.
3. After clicking Account Settings, click on your username, and then pick View Account from the drop-down menu.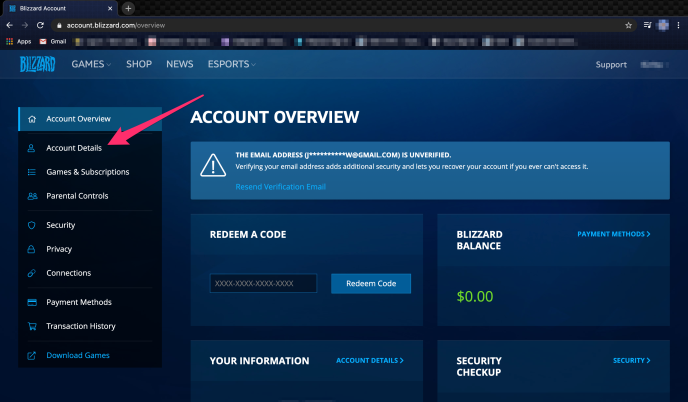 4. Click the Update button next to your name after selecting Account Details from the menu on the left side of the screen.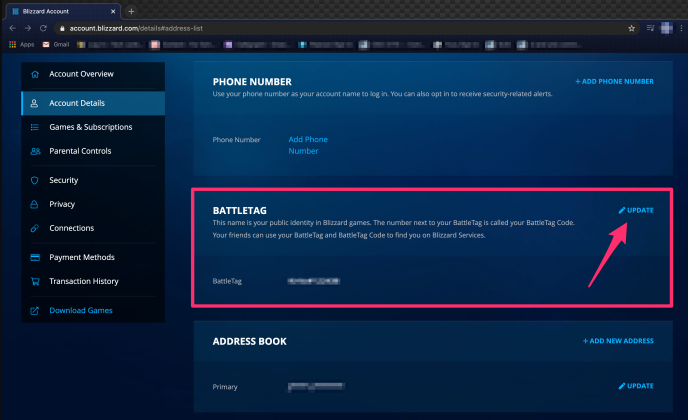 5. In the entry bar, type in your new name, and then click the Change Your BattleTag button.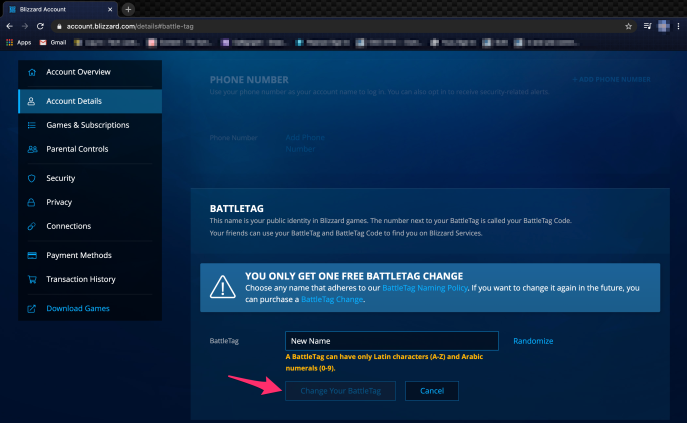 It is also important to note that updating your BattleTag in Overwatch 2 will not simply result in a new username being assigned to you. If you play World of Warcraft or any of the other Blizzard games that are connected to the Battle.net service, such as Diablo 4 or Hearthstone, your new name will also appear in those games.
FAQs
Will Overwatch 2 be free?
Overwatch 2 is a live game that is always on, completely free to play, and always being updated.
Is Reaper in Overwatch 2?
The Function Of Reaper In Overwatch 2
In Overwatch 2, heroes are given one of three roles: Tank, Damage, or Support. Each of these roles is responsible for a specific aspect of the game. Damage's Reaper is a character known for destroying anyone and everything in his way. In the game, a team is made up of one Tank character, two Damage characters, and two Support characters.
Is Overwatch 2 successful?
Previously, Overwatch 1 reached 7 million gamers in its first week and became Blizzard's all-time fastest-selling console game. Overwatch 2 is expected to do even better. In the meantime, an Activision Q3 earnings report states that Overwatch 2 had more than 37 million players in its first month of availability.
Who is the sniper hero in Overwatch 2?
Ana Amari hails from a long history of decorated military soldiers. She was formerly known as the greatest sniper in the world, and she was a founding member of Overwatch.
Is Overwatch 2 low end PC?
In Overwatch 2, the minimal requirements to attain 30 frames per second are not particularly high and will not be at all hardware intensive. The game should run rather smoothly on the vast majority of PCs, and players should enjoy improved framerates as a result.
Is Overwatch 2 rank easier?
Players of Overwatch 2 say that ranking up is simpler in the third season of the competitive mode. As a result of the introduction of Season 3 for Overwatch 2, it has been suggested by a number of the game's players that ranking up in the competitive mode is now much simpler.