How to Check for a Chrome Update on Windows or Mac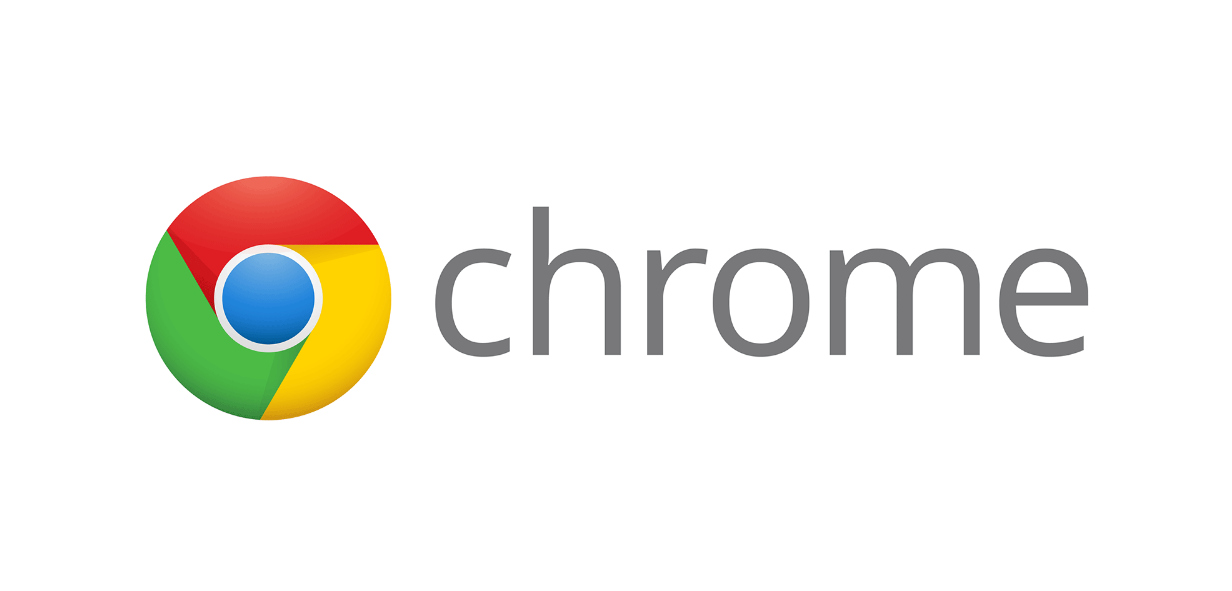 You should check that you are running the most recent version of Chrome, as new editions of the software frequently offer helpful improvements and bug fixes. But how exactly can you check to determine if you have the most latest version of Chrome installed on your computer? It's not as difficult as you might imagine it to be! To update Chrome on your Mac or Windows computer, follow the procedures outlined in this article. So let's get started:
Read Also: How to Add a Mac-Style Dock to Windows 10 and 11
How to Check for a Chrome Update on Windows or Mac
There is no difference between the procedures that need to be carried out for the various operating systems that are available.
1. Launch Google Chrome, go to the Help menu, and then choose About Google Chrome from the drop-down menu that appears after clicking the Help menu.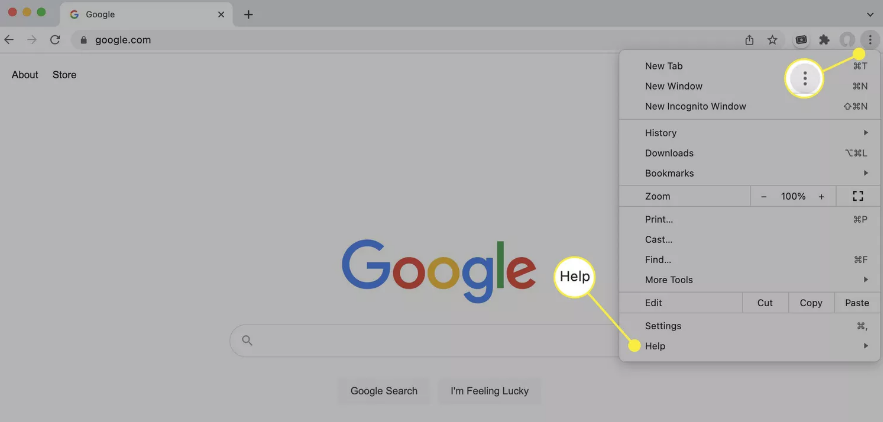 2. Chrome will do an automatic check to discover whether there is a more recent version available whenever you load a page that displays the Chrome version number. It will prompt you to instal it if there is one and it is available if there is one. Chrome will let you know if an update is available, and it will also let you know if it is already up to date.

FAQs
Does Chrome update automatically?
On Windows and Mac, the Google Chrome web browser will automatically update itself at regular intervals. Google Update, which is based on the open-source Omaha project, is the programme that handles the process of automatically upgrading your software. Automatic updates protect users from potentially serious problems by delivering bug fixes and other enhancements.
Why can't I update Google Chrome?
By deleting the temporary files associated with an application, also known as cache files, you will be able to clear up storage space on your device and fix any performance issues. If Chrome is not updating from the Play Store, you will need to delete the cache files associated with the Play Store. Repeat steps 1 and 2 for any additional system applications, such as the Android Download Manager and Google Play Services.
Why does my Mac say Chrome is out of date?
The goal of this assault is to trick an unwary user into downloading and installing a malicious browser update by luring them with popup notifications that are displayed in the Mac version of Google Chrome. These deceptive advertisements might take on a form that goes beyond the message that "Chrome is out of date." They could inform you that you are running an old version of Chrome and demand your attention.
Does Chrome update automatically on Mac?
Your users will not be at risk of falling behind on vital security updates and will not lose out on new features if they choose Chrome as their web browser because it automatically updates both features and security. You can prevent users from manually updating the Chrome browser on their own by turning off automatic updates and turning off automatic updates if you need to stop Chrome browser updates.
How often should you update Chrome?
About once every two weeks, Chrome OS receives a comprehensive upgrade. About once every two to three weeks, minor upgrades such as security fixes and software updates are applied. The typical size of a complete ChromeOS update is around 400 megabytes, whereas the size of a small update is approximately 50 megabytes.
Will deleting Chrome delete everything?
If you erase information related to your profile before uninstalling Chrome, the data will be removed from your computer completely. It is possible that some of your information is still stored on Google's servers even after you have logged out of Chrome and stopped syncing your data. To erase something, you'll need to clear your browsing data.