How to Check Screen Time on an iPhone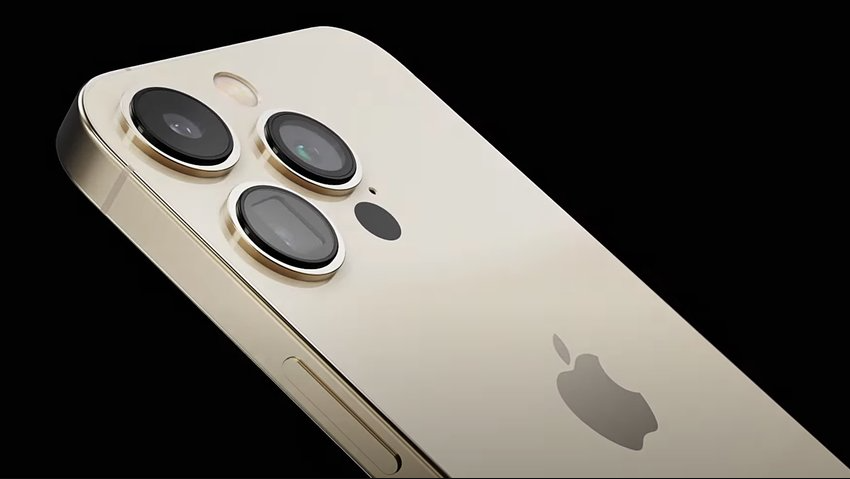 People are passionate about their iPhones, but they aren't always enthusiastic about how often they use their iPhones. Apple provides you with tools to assist you in monitoring your consumption. We will demonstrate how to track the amount of time you spend looking at digital media each day.
Read Also: How to Disable and Deactivate iMessage on iPhone or iPad
How to Check Screen Time on an iPhone
Apple's "Screen Time" settings feature a variety of helpful tools that can assist users in developing more responsible behaviours when using their mobile devices. This includes putting restrictions on the amount of time you spend using applications and keeping track of how much time you spend in front of a device.
To begin, tap the "Settings" icon on the home screen to open the app.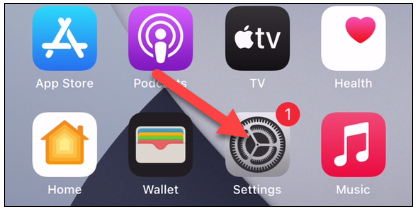 Proceed now to the "Screen Time" tab.

You will first need to toggle the Screen Time setting. To move further, select the "Turn on Screen Time" option.

You will see a pop-up with information on the many options available to you when using Screen Time. Tap "Continue."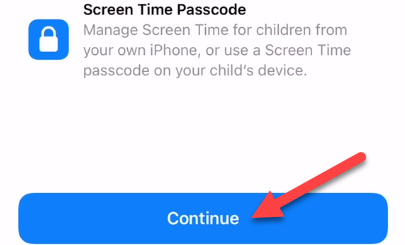 Next, you will be able to select whether this iPhone belongs to you or to one of your children. The monitoring of your own screen time is going to be the primary focus of this tutorial.