How to Claim Unique Username in Discord On Desktop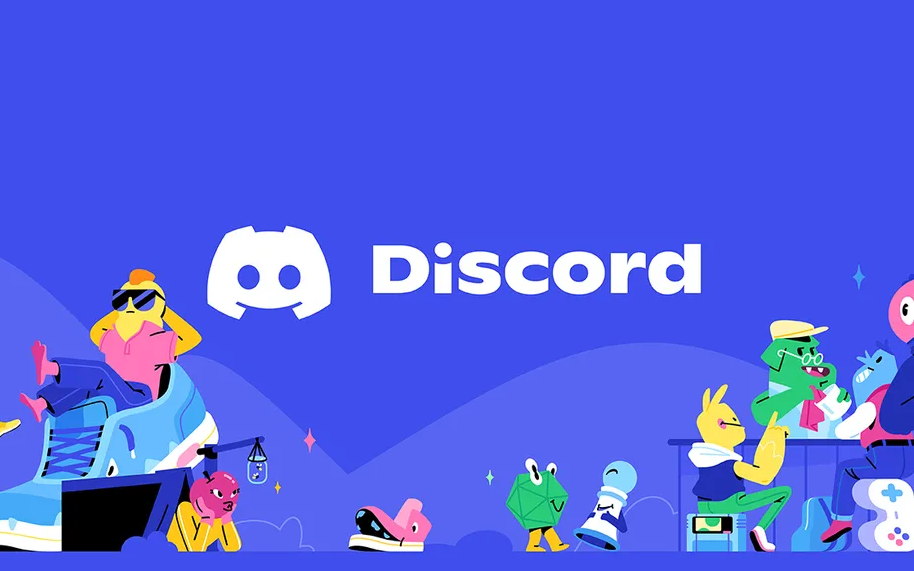 Many people don't know how to alter their name or claim a name despite the fact that Discord has started rolling out their new unique username system. Even though it could appear to be complicated, the process is quite simple. Discord will send you a notification about it themselves. However, if you have not yet received it or did not take advantage of the opportunity to alter your username, click here. This guide will walk you through claiming a unique username on the Discord platform. So let's get started:
Read Also; How to Unlock Super Reactions on Discord
How to Claim Unique Username in Discord On Desktop
First things first: if you want to claim a new username, you need to make sure that your Discord account has been validated, either through your email or your phone number. After you have completed the verification process for your account, you will have access to the Account settings, where you may quickly change your username and claim a new one. Here are the actions you must take to make the change on your Desktop.
1. You can access your Discord account by logging in.
2. Navigate to the screen's bottom-left corner and click on the option labeled "User Settings."
3. You need to ensure you are currently on the "My Account" tab.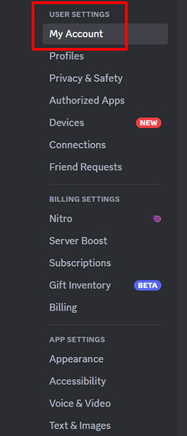 4. To modify your username, you can do so by clicking the Edit button next to the Username.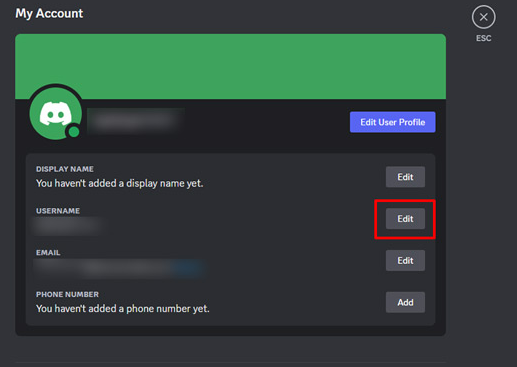 FAQs
Is Discord username unique?
New Usernames, which are also known as Unique Usernames, are names that are specific to each individual user and act as a singular identifier for that user. You can use them to add friends to your Discord account and verify the identity of the person with whom you are chatting. Display Names are used to identify users across the Discord platform.
How do I find my unique Discord ID?
Discovering your Discord ID through your computer's web browser
To access the Advanced options for your app's settings, navigate to the left side of the screen within your settings menu. By clicking the toggle button, you can activate the Developer Mode. Simply navigate back to your settings, click on My Account, choose the horizontal dots next to your Discord tag, and then select the Copy ID option.
What's the oldest Discord server?
During the early stages of the product's development, Discord founder Jason Citron and his team were responsible for creating the very first server. The date the first server was established is not readily known to the general public.
Can Discord user ID change?
You will have complete control over when and how your Display Name is updated, right down to the minute level. After the conversion procedure has been completed, your old username and discriminator will continue to function as an alias, which means that old friends who do not yet know your new username will still be able to add you even though they do not know it.
Is Discord ID a username?
Your username is not the same as your Discord User ID, a unique number of eighteen digits. If you follow the procedures below, you can locate your User ID: Navigate to the Settings > Advanced menu on Discord. Scroll all the way down and check to see if Developer Mode is active.
What is the 18-digit Discord ID?
Your Discord ID is a unique number of 18 digits associated with your account. Every user on Discord, every communication sent through the platform, and every server has its own distinct ID. In order to locate your unique Discord ID, you will first need to activate "Developer Mode" within Discord.