How To Clear & Delete Cache On Samsung TVs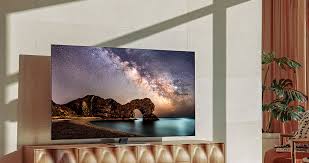 We are all aware of the need of cleaning cache memory on a regular basis. The majority of people do it on their smartphones and computers, but we frequently forget to do it on our Samsung televisions. After all, they are intelligent gadgets that should be treated as if they were any other type of equipment.
Isn't it about time you deleted your cache? If it's been a while since you did, now is the time to do so. Every detail you want will be included in this post, so read on!
Read Also: How to Connect Samsung Earbuds to a Laptop
Step by Step Guide
You don't have to be concerned about whether or not this tutorial will be useful to you. The procedure is the same for every Samsung smart television. So whip out your remote control and get ready to start the show. It won't take you more than a few minutes to do this task.
NOTE: Keep in mind that it is not feasible to erase all of your cache at once, so plan accordingly. As you are aware, cache memory is saved in each and every application, thus you will need to repeat the process for each and every application you use.
What you need to do is as follows:
1. Start by turning on your Samsung television.
2. To return to your home screen, press the Home button on your remote control.
3. Go to the Settings menu.
4. Apps may be found by selecting them.
5. Open the System applications.
6. Choose the programme whose cache you wish to remove from your device's memory.
7. Select "Clear cache" from the drop-down menu.
8. To confirm, tap the OK button.
That's all there is to it! In a couple of minutes, the cache should be completely removed. If you have other apps, don't forget to go through the process again for each and every one of them.
Also, this may be a good time to see if any of your applications need to be updated. – Additionally, if you have applications installed on your device that you are no longer using, you may want to consider uninstalling them.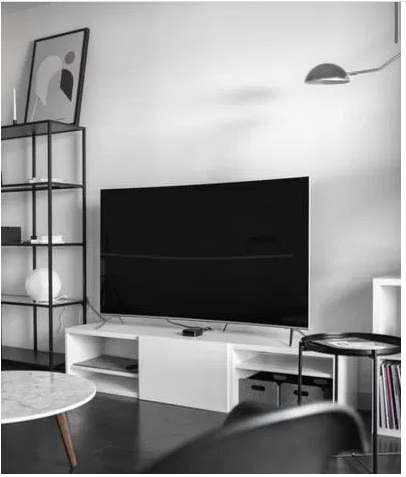 Benefits of Clearing Cache
Clearing your smart TV's (or any other device's) cache memory is all the rage, but what does it actually do? When you clear your cache, the following things happen:
1. The rate of rise will be greater. If you haven't emptied your device's cache in a while, it might have a negative impact on its speed and performance. Your TV will run more quickly as a result of this action. There are no guarantees, but we're confident that you'll notice a change.
2. You're taking precautions to keep your computer safe from malware. Cache memory is a popular target for many viruses since they know that individuals typically fail to remove it. Your device will be better secured against some viruses if you do so.
3. The speed of your browser will increase. Even while speed is the most obvious difference, this isn't the only topic under discussion. If you were having trouble opening certain websites, it's possible that your cache was to blame. That's all done now, I think.
There are a few less critical reasons as well, but we're certain that they will persuade you to begin cleaning your cache on a regular basis.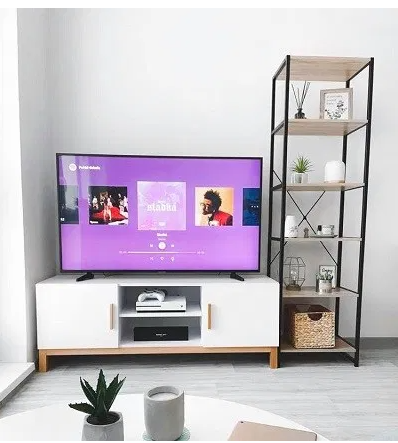 How to Clear Cookies on Samsung TV?
It's a good idea to clear your Samsung TV's cookies while you're here. Let's face it, how long have you gone without clearing your cookies? Do it now if you can't remember.
Let me show you how:
1. Your Samsung TV should now be on.
2. Your remote control's home button should be pressed.
3. Go to the Settings menu.
4. Broadcasting is the option.
5. Expert Settings may be accessed from the Broadcasting menu by selecting it.
6. Open the HbbTV settings.
7. Select Delete Browsing Data to remove all traces of your previous browsing sessions.
8. After that, you'll be asked if you want to erase cookies by the programme.
9. Select "Yes" if you are certain.
That concludes our discussion. If you can spare a few seconds, it's well worth the effort.
Video