How to Clear the Cache on Your Chromebook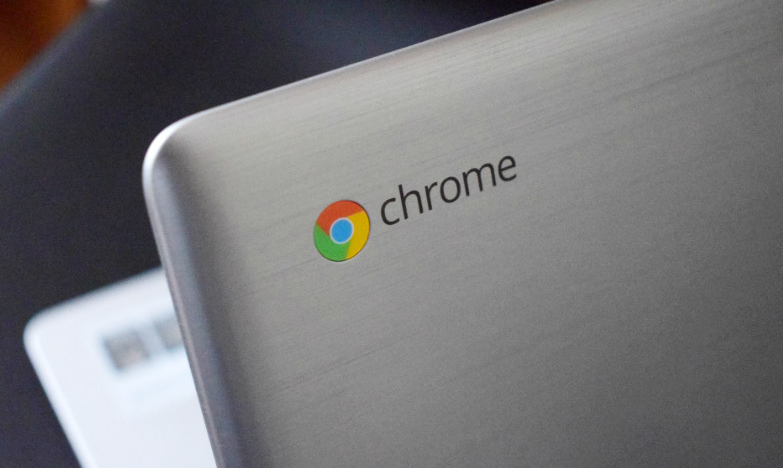 Users with Chromebooks should be sure to clear the cache in their web browser before using the device. However, as participation is voluntary and not required, many individuals do not bother to go through with it. It is recommended that you clear the cache on the Chrome browser that is installed on your Chromebook on a regular basis to guarantee that your machine is operating at peak efficiency. The procedure is as follows.
Read Also: How to Download Zoom on Chromebook
How to Clear the Cache on Your Chromebook
1. On your PC, open a new tab in the Chrome web browser.
2. From the list of other options that shows when you hit the three dots placed in the upper-right corner of the screen, select "Clear browsing data." This will erase all of your previous browser history (Alternatively: Hold down the CTRL, Shift, and Backspace keys simultaneously).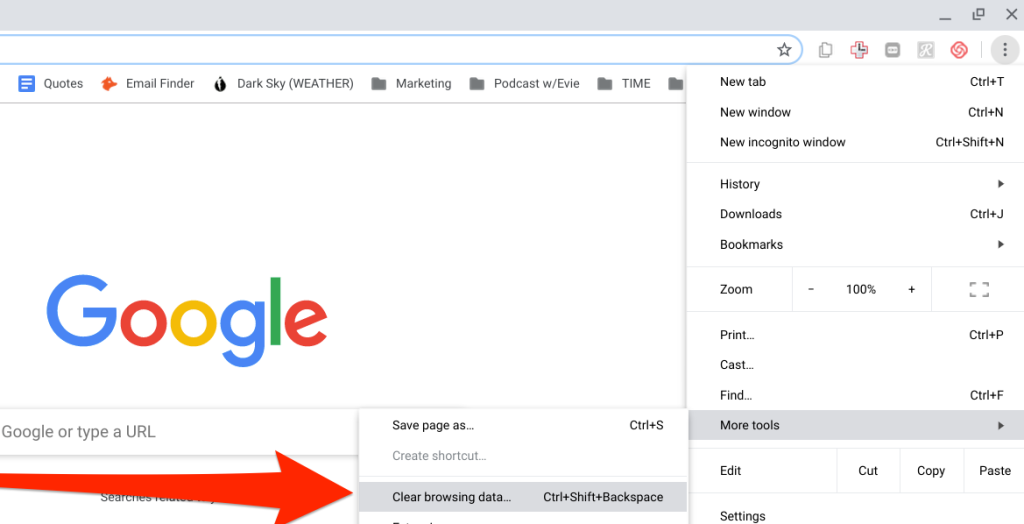 3. Choose the time range from the pull-down menu at the top of the page, and then choose which (if any) parts of your data you do not want to clear by unchecking the box next to the selection that corresponds to the part of your data that you do not want to clear (browsing history, cookies and other site data, and cached images and files).