How to Clear Your Recently Played Songs on Spotify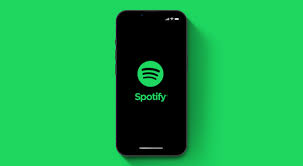 If you do not want another person to use your account and see the music that you listen to on Spotify or if you just wish to reorganize your playlists on Spotify, you may need to delete the songs that have been recently played from your list. It is vital to keep in mind that the option to remove particular songs and podcasts from the Recently Played section of your account is only available to those users who have not yet accepted the most recent upgrade. You do, however, have the ability to hide Recently Played tracks and artists from your Spotify profile by navigating to the settings and making the appropriate changes there. Here is how to remove tracks from your Recently Played list on Spotify so that it does not appear on your public profile.
Read Also: How To Connect Spotify To Alexa
How to Clear Your Recently Played Songs on Spotify
If you haven't yet accepted Spotify's most recent update, you'll continue to have the option to remove specific songs and podcasts from the Recently Played list even after the upgrade has been implemented.
How to do it:
1. Open up Spotify on your personal computer, whether it's a Mac or a PC.
2. After you have scrolled down to Recently Played, click the See All button that is located next to that area.
3. Navigate to the track, album, playlist, or podcast in your recently played history that you want to remove from your history of recently played content.
4. While your cursor is above the cover of the requested media, either click the icon that looks like three dots or right-click on the cover to access other options.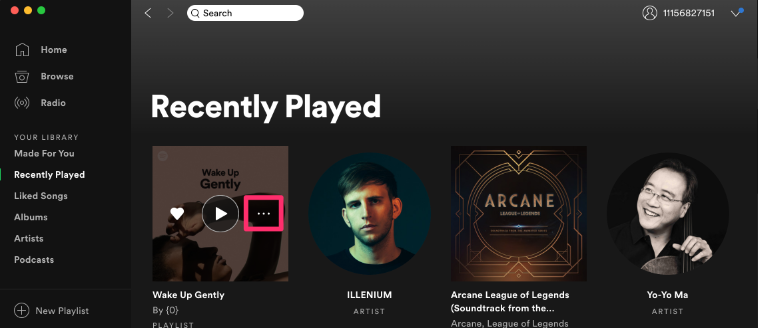 5. Select the option to remove the track from Recently Played.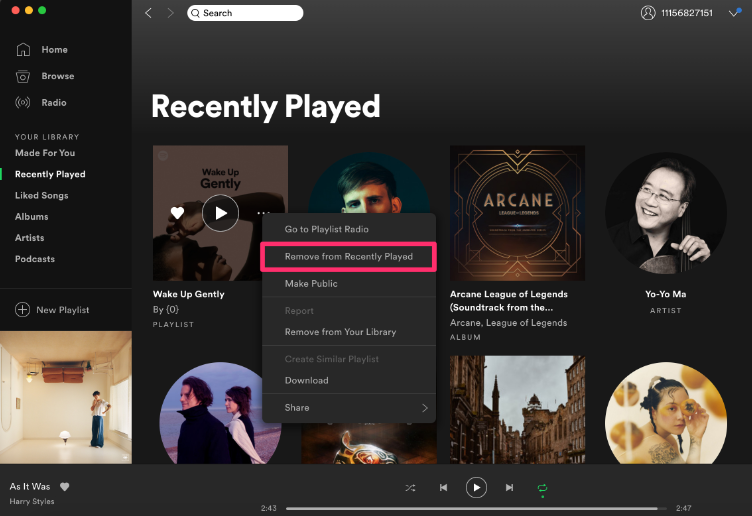 FAQs
Can I delete my recently played on Spotify?
You will be able to remove individual songs from your Recently Played playlist if your instance of Spotify has not yet accepted the most recent upgrade. In that instance, you would need to hover over the music that you do not want, click the three dots that appear, and then delete the song. Everyone has the ability to conceal the information from view on their public profile if they so choose.
How long does Recently Played stay on Spotify?
thirty-three days
After installing the latest version, users will be able to access their recently played songs and podcasts from the Recently Played tab located on the home screen. This feature will be available for the previous three months.
Does Spotify have listening history?
Whether you're using an Android device or an iPhone, here's how to access your Spotify history: Launch Spotify and select Home from the menu. Tap the clock symbol that's located in the top right corner of the screen. You may see more of your history by touching the screen and dragging it up.
Can you remove songs from Spotify playlist?
Launch the desktop application for Spotify, or navigate to the website for Spotify. Launch the playlist that you wish to edit in order to eliminate a song from it. You can delete a song by either selecting the icon that looks like a trash can next to the song you want to get rid of or right-clicking the song itself. Choose "Remove from this playlist" from the following selection menu that appears.
Is it safe to clear Spotify cache?
Don't be concerned! The space that cache files take up is not everlastingly consumed. In point of fact, you are free to remove them whenever you like in order to clear up storage space, and doing so will not have any effect on the functionality of the Spotify app itself.