How to Comment on Reddit on Mobile App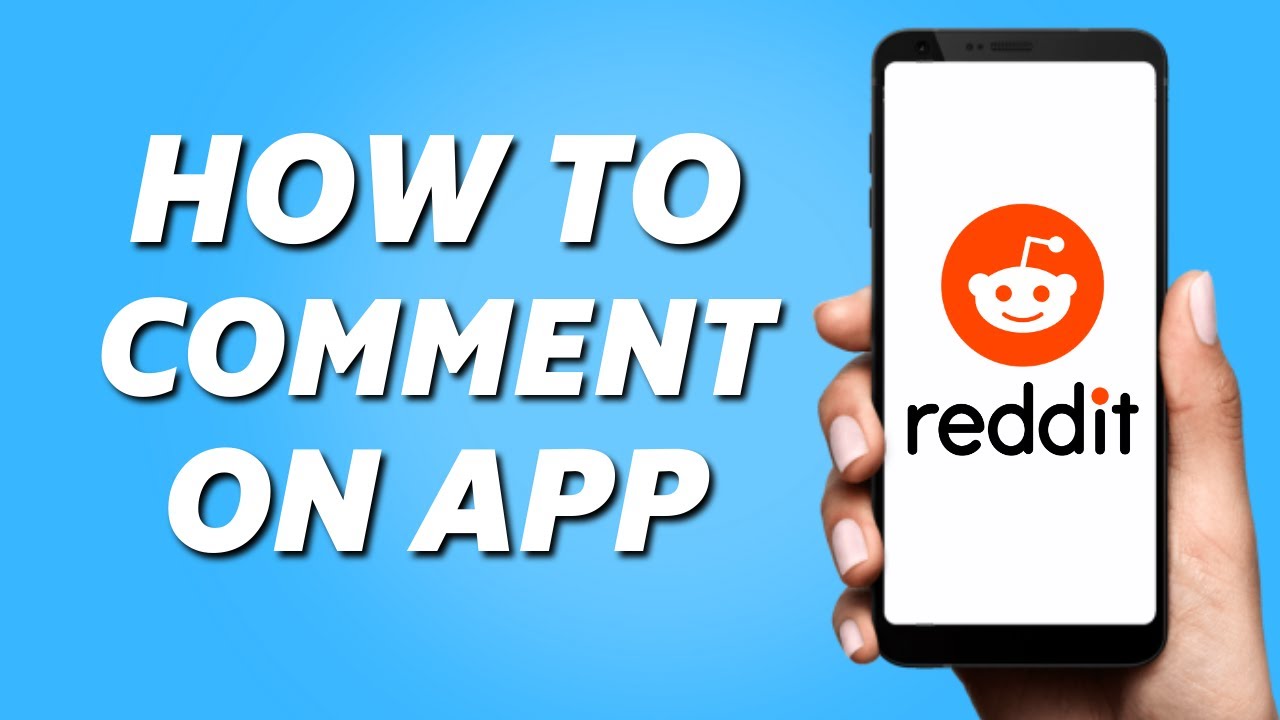 Reddit is a social networking platform that places an extreme emphasis on dialogues. Users are encouraged to begin conversations, participate actively in ongoing discussions, and be rewarded for making the best possible contributions. If you are prepared to interact with posts on Reddit, you can get started by making comments on those posts. Here's how you can leave a remark on the Reddit mobile app using your iPhone or Android device:
Read Also: How to Change Your Username on Reddit
How to Comment on Reddit on Mobile App
1. Launch the Reddit app on your mobile device and log in to your account. You can acquire the application from either the Google Play Store or the Apple App Store if you do not already possess it.
2. Go to the blog post that you want to comment on and click there. It doesn't matter what post this is, as long as it's not archived or locked.
3. A box in which you can enter the text for your post will show up at the very bottom of your screen. Select "Add a comment" on that page. You can also respond to a comment by using the "Reply" button that is located underneath the comment that someone else has left.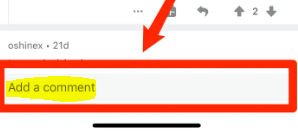 4. When you are ready to post, write out your remark, add any desired formatting, and then hit the "Send" button, which is located in the top-right corner of the screen.

Your username will be displayed next to the comment when it is posted.
FAQs
How do I see comments on Reddit app?
A new tab labelled "comments" has been added to the search bar, which enables you to conduct direct searches for comments. The users' results can also be further refined by searching for comments made inside particular communities.
Why can I not post on Reddit?
Your contribution may have been deleted from the forum by a moderator because you inadvertently breached one of the rules that govern this community. Redditors are only allowed to post and remark in a community a certain number of times per day. This is done to prevent spammers from taking over the community. It's possible that you're getting caught by this spam filter since you just joined Reddit and don't have a lot of karma just yet.
Why are comments not showing on Reddit?
Those comments have probably been deleted by the spam filter or by the moderators of the subreddit because they violated the rules.
Why does Reddit not show all comments?
There may be a discrepancy between the number of comments that the page indicates are present and the number of comments that are actually visible. This may occur when moderators or users delete comments. There are instances when reddit's servers fall behind, which results in comments not being accessible for a period of time after they have been posted.
Why is Reddit mobile not working?
You can generally fix a problem with the Reddit app on your smartphone by force-restarting the app. If the app isn't operating properly, see this page. Clearing the cache on the Reddit app, logging out of your account, and even reinstalling the app are further solutions to this problem. The Reddit app might start functioning normally again when you restart your phone.