How to Connect a MacBook Air to a Monitor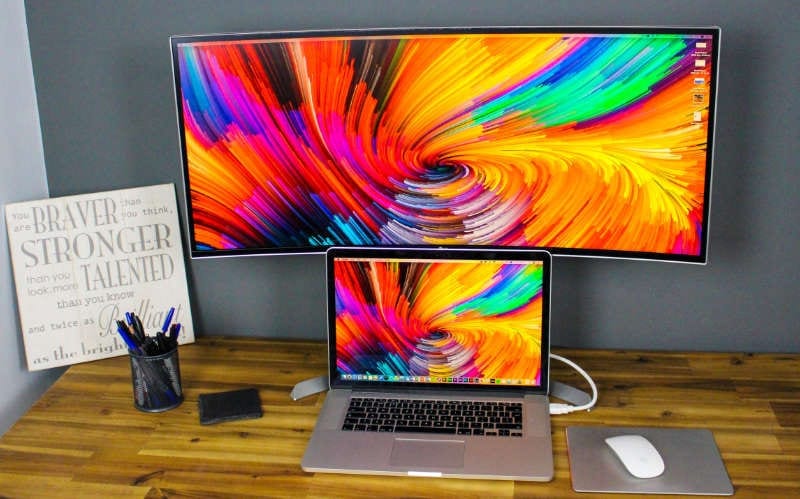 This article will guide you through the fundamental procedures involved in connecting a MacBook Air to a monitor, including how to determine which cables are required and where to obtain them.
Read Also: How to Connect AirPods to MacBook Air
How Do I Connect MacBook Air to an External Monitor?
The procedure of connecting your MacBook Air to an external display is simple, but before you begin, you should double check that you have all of the necessary connectors.
The video output on your MacBook Air can be accomplished through the usage of the Thunderbolt 3 (USB-C) connectors or the Thunderbolt 4 ports, if you have an M1 model. You will require one of the following adapters in order to connect your computer to an external display of one of the following types:
USB-C Digital AV Multiport Adapter: Connects to an HDMI display or HDTV.
Thunderbolt/USB-C cable: Connect to a USB-C monitor.
VGA Multiport Adapter: Connect to a VGA display or projector.
How Do I Use an External Monitor With My MacBook Air?
After connecting your MacBook Air to the external monitor, you will need to complete the following steps in order to complete the setup process:
1. Make your selection from the list of Apple options.
2. To access the System Preferences, select that item from the menu.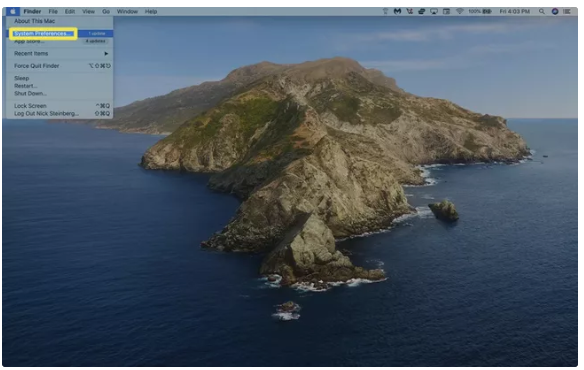 3. Make your selections in the Displays.
4. If, when you look under the Display tab, you do not see your external monitor, press and hold the Options key on your keyboard, and then click the Detect Displays button in the bottom right corner of the window ("Gather Windows" by default). When you attach a monitor to your MacBook, it will look for other displays that are connected to it.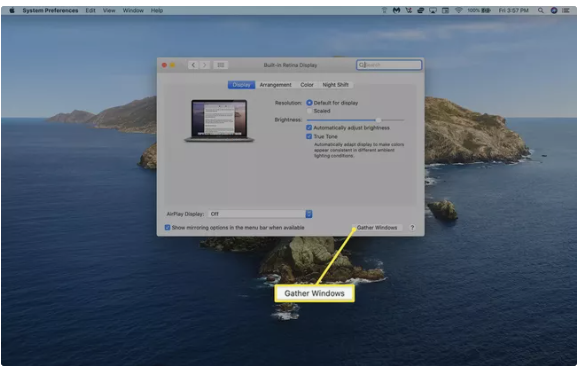 5. To make modifications to the method in which your content is displayed, you need to select the option labelled Arrangement.
6. You can relocate the icons on the display by clicking and dragging them to the new location you want them to be in. When an active manipulation is being performed on a display, a crimson border will emerge all the way around the display.
7. To change which screen is the primary display on your computer, you need only click and drag the white menu bar between the several displays.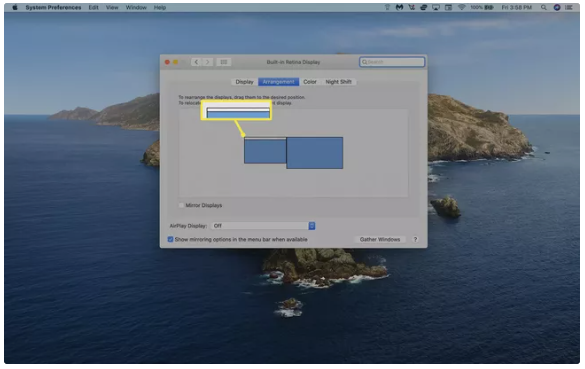 What Monitor Can I Use With My MacBook Air?
There are a few various ways that you may use to connect your MacBook Air to a wireless monitor if you would rather not be tethered to an electrical cord. Through Apple's AirPlay technology, compatible smart TVs can be connected to MacBooks. The process of setting up the monitor is quite similar to the process of connecting other monitors; however, in order to finish the configuration, you will need to input a code from your compatible smart TV. To get started using AirPlay, navigate to System Preferences > Displays on your Mac, and then look for the AirPlay Display drop-down menu at the bottom of the window.
If your iPad supports the Sidecar function and is running iPadOS 13 or later, you can also use it as an external display. This is only possible if your iPad is running iOS 13 or later. This only pertains to versions that are compatible with the Apple Pencil:
iPad Pro (all models)
iPad Air (3rd generation and newer)
iPad (6th generation and newer)
iPad mini 5 (and newer)
In addition, your MacBook Air must be a 2018 model or later and run macOS Catalina 10.15 or a later version of the operating system. Additionally, you need to ensure that each of your devices are signed into the identical iCloud account.
Video