How to Connect a PS5 Controller to iPhone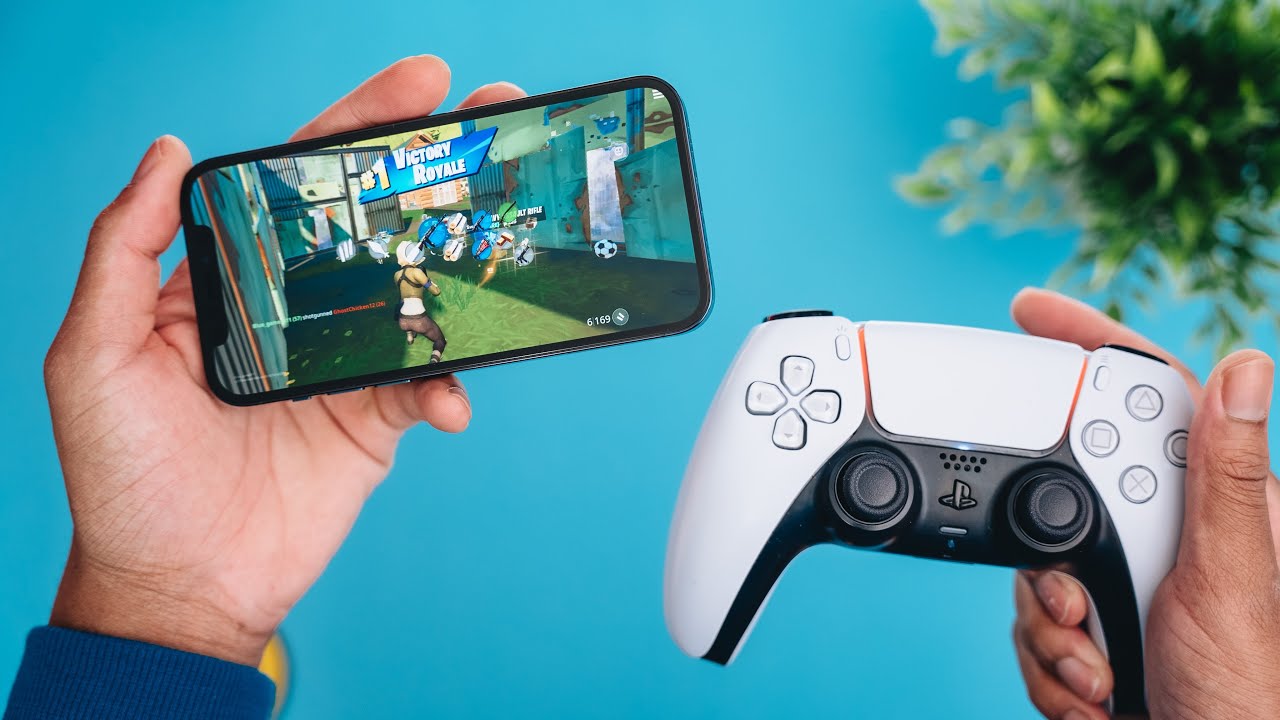 How to connect a PlayStation 5 controller, also known as DualSense, to an iPhone is covered in this article. This procedure works in the same way as pairing any other Bluetooth device with an iPhone, and it is applicable to any iOS 14.5 compatible device other than an iPhone.
Read Also: How To Get 120 fps on PS5
Requirements
Update your iPhone or iPad to the latest version of the operating system, iOS 14.5, iPadOS 14.5, or a newer version of the operating system in order to utilize DualSense with your device. In order for this approach to work, you'll need an iPhone or iPad that can run iOS 14 or later, as well as a computer capable of running iOS 14.
How to Pair a PlayStation 5 Controller to an iPhone or iPad
If you've satisfied all of the conditions listed above, you can link your DualSense controller by pressing and holding the PlayStation logo button and the Create button at the same time for a few seconds.
(The Create button is located directly above the D-Pad on the left, while the PlayStation logo key is located in the middle of the two analogue sticks.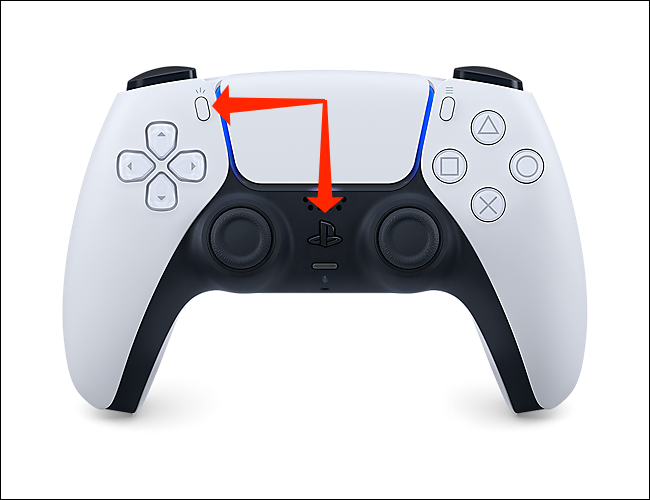 This controller's lights will change blue and blink twice rapidly before going dark and blinking twice more rapidly. When this controller is in pairing mode, the lights surrounding its touchpad will turn blue and blink twice more rapidly before going dark and blinking twice more rapidly.
To link your iPhone or iPad with DualSense, go to Settings > Bluetooth on your iPhone or iPad and choose "Bluetooth."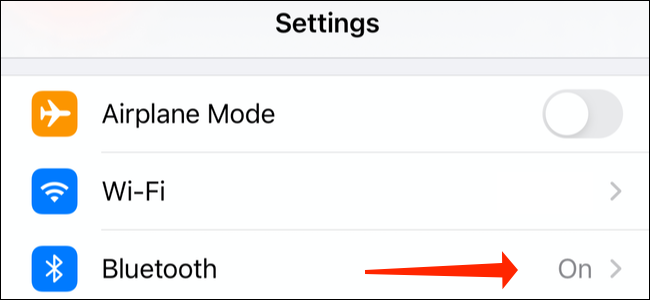 You'll find a new gadget named "DualSense Wireless Controller" under the "Other Devices" category. That should be tapped.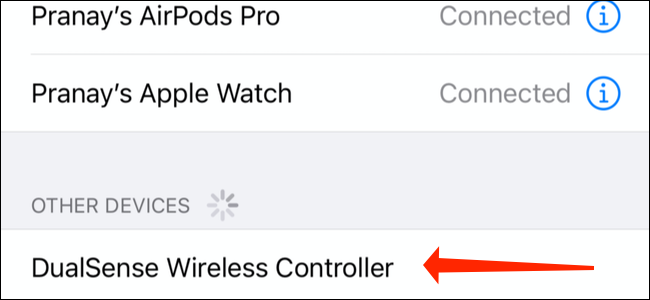 Your DualSense controller will now be able to communicate with your iPhone or iPad over Bluetooth. When the DualSense controller is attached, the LEDs on the controller change colour once again. Unlike previous models, you will only notice two orange LEDs on either side of the touchpad and one white LED above the PlayStation button this time.
Tips on Connecting PS5 Controllers to iPhone
Make sure both your iPhone and PS5 controller are fully charged before trying to connect anything. Connecting devices or the connection itself may be affected by a low battery. Any iOS device running iOS 14.5 or later may be used to link your PS5 controller, so you don't have to limit yourself to only iPhones.
After attempting to connect your PS5 via USB, try turning on your PS5 and reconnecting the controller to the console. Afterwards, you can detach the controller from the PS5 and try to re-pair it with your iPhone by doing so. The PS5 controller will not automatically reconnect once you've finished using it on your iPhone, so be sure to reattach it to your PS5 once you've finished.
Video
FAQS
Can you connect PS5 controller to PS4?
However, there are certain restrictions when using an Xbox One controller with a PlayStation 5. For example, you will not be able to play PlayStation 5 games using a controller from the PlayStation 4. A PS5 controller, on the other hand, will not work with a PS4 system.
How do you connect a PS5 controller to a PC?
Using Bluetooth or a USB cord, you may connect a PlayStation 5 controller to a PC or a Mac. When you connect the controller to the computer, the computer should recognise it automatically. Hold down the PS and Share buttons on the controller until the lights on the controller start blinking to put it in pairing mode for Bluetooth.