How To Connect Two Airpods To One Phone
In the past, sharing things like music included nothing more complicated than sitting next to one other and passing an earpod between them. However, with wireless headphones becoming more common, it may be beneficial to keep numerous sets of headphones on hand.
It is possible to broadcast music and other sounds to two pairs of AirPods simultaneously if you have a recent iPhone. It will need an iPhone 8 or newer running iOS 13 or later to be able to be used with the service.
How to connect two AirPods to one phone
 As is customary, connect your first pair of headphones by putting the AirPods case near your phone, opening the case, and pressing Connect on the headphones. Then, after you're finished, follow the instructions and hit Done.
 From the top-right corner of the screen, swipe down to reveal the Control Center, where you may pick the AirPlay symbol.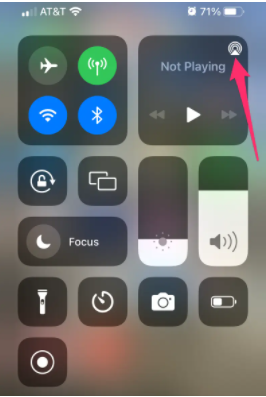 Select Share Audio from the drop-down menu under the headphones that are already connected.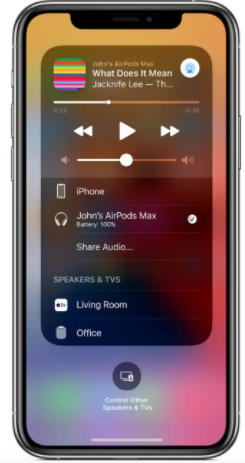 Open the second case of AirPods by holding it near to your phone. AirPods Max may be held near to your phone for the same effect.
To share audio, press Share Audio when your headphones show on the screen.
How to control volume and pause or play
As soon as your phone and the speaker are connected, you may utilise your phone's lock screen to adjust the volume and play, pause, or stop the music.
AirPods will include individual volume controls for each user, allowing them to adjust the volume to their preference.
Read More: How To Change Login Picture On Mac – Complete Guide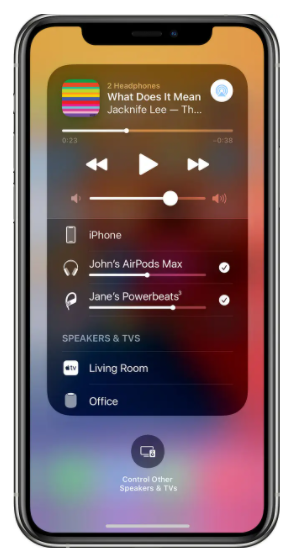 How to stop sharing AirPods
In order to access the Control Center, you must swipe down from the upper-right corner of your screen.
Second, choose the AirPlay icon on your device and then click on "Stop Sharing" underneath any headphones that you no longer want to share.
Video