How to Connect a Sonos Speaker to Your Network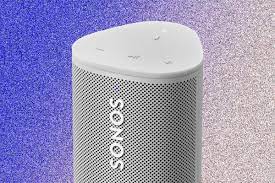 Setup is straightforward, and the speakers connect to your home's Sonos system in a smooth manner that takes only a few seconds, nearly instantly.
The following information is important if you've recently acquired a new speaker and wish to connect it to your existing Wi-Fi network, or if you're moving your speakers to a new home and Wi-Fi network.
Read Also: How to Connect Sonos One to TV
How to Connect a Sonos speaker to your network
1. Verify that the Sonos app is installed on your mobile device and that you have logged in using your Sonos account credentials. Sonos is a music streaming service that can be accessed through iPhone and Android smartphones and tablets.
2. Plug up your Sonos speaker to a power outlet and wait for it to come to life.
3. Open the Sonos application on your phone or tablet. The message "A new Sonos product has been discovered" will appear if you click on the "Learn more" link. If you don't see the notification, go to the menu and pick "Add Product" from the drop-down list.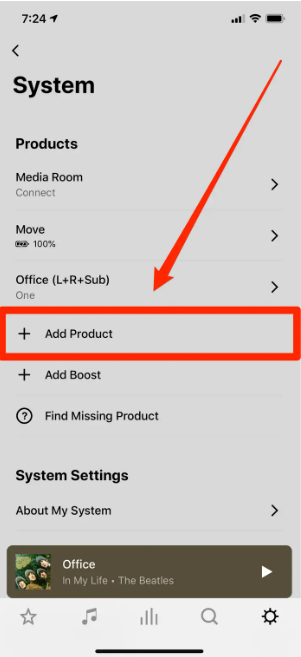 4. To complete the process, follow the on-screen prompts as directed. When it is necessary to connect the speaker, the app will alert you when this is necessary. Tap "Continue" if you've already done this step and would like the app to continue searching the network for your speaker while you're still waiting.
5. Next, when the app recognizes your speaker, pick "Set up this product" from the drop-down menu.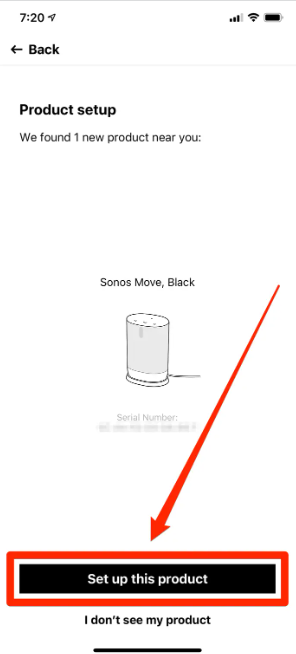 6. Scroll down to the bottom of your Wi-Fi page until you see "Set up Sonos." Select "Continue" from the drop-down menu.
7. Connect by selecting your Wi-Fi network and pressing the "Use this network" button to connect.
8. In the appropriate field, type in the Wi-Fi password you created earlier.
9. Select "Continue" from the drop-down menu. Having successfully connected the speaker to your Wi-Fi system, you may now use it.
What to do if Sonos can't find your new speaker
In the event that you attempt to set up a new speaker and the Sonos app is unable to locate it despite connecting the speaker in, you may need to factory reset the device. When you purchase a used speaker, this is a common occurrence.
Here's how to get it back to normal:
1. Unplug the speaker that is causing you problems.
2. When you have finished plugging in the speaker, press and hold the Join button (which may look like an infinity sign or two arrows, depending on the model you have) for 10 seconds. Alternatively, on certain earlier models, there is no Join button; instead, press and hold the Play/Pause button for a few seconds.
3. Continue to press and hold the button until the speaker's status light begins to flash orange and white alternately. You can now depress the button to end the session.
4. The speaker has been reset, and you can try to set it up again when the indicator turns green.
If this does not resolve the issue, you should remove and reinstall the Sonos app on your device.
Video