How to Connect and Pair Pokemon Go to Scarlet and Violet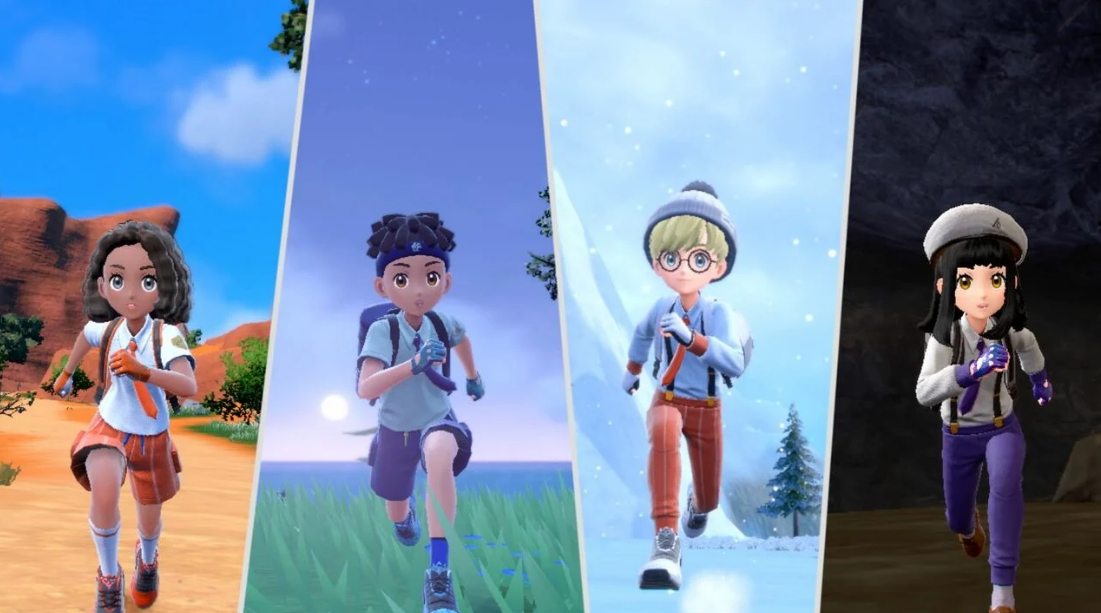 The ability to catch Roaming Form Gimmighoul in Pokémon GO is only available to users who have connected Pokemon GO to Pokemon Scarlet and Violet, therefore making the connection is absolutely necessary if you want to catch all of the Pokemon. You will need a Nintendo Switch Online subscription in order to link Pokemon GO to either Pokémon Scarlet or Pokemon Violet. In order to pair your accounts, you will need to navigate to the Nintendo Switch settings in Pokemon GO at the same time as the Poke Portal in Pokemon Scarlet or Violet and then follow the steps that appear on the screen. You will learn how to pair Pokemon Go characters with scarlet and violet in this tutorial. So let's get started:
Read Also: How to Redeem Pokémon Go Promo Codes On Android / iOS
How to Connect and Pair Pokemon Go to Scarlet and Violet
The following is an in-depth walkthrough of the process of linking your accounts:
1. Make sure that you have an active subscription to Nintendo Switch Online, and make sure that both Pokémon GO and Pokemon Scarlet/Violet have the latest updates.
2. Go to the Nintendo Switch option inside the Settings menu of Pokemon GO.
3. To access the Poke Ball menu, select it from the main screen.
4. To adjust the settings, click the gear icon in the upper right corner.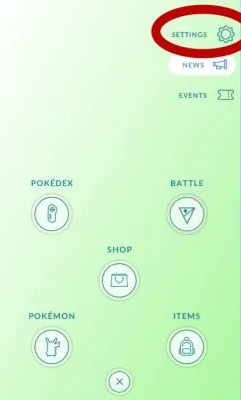 5. Press the button once you've located the Nintendo Switch further down the page.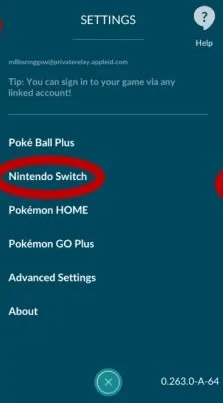 6. Choose either Pokemon Scarlet or Pokemon Violet from the drop-down menu under Available Devices.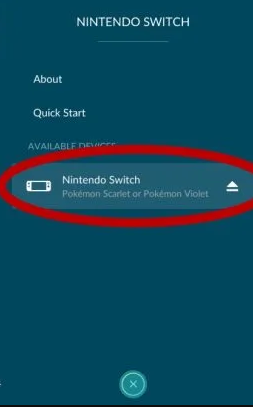 7. Proceed now by navigating to the Poke Portal's Mystery Gift area using either Pokemon Scarlet or Pokemon Violet.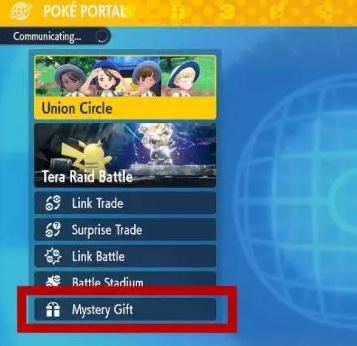 8. To access the menu, press the X button.
9. Choose the PokePortal option.
10. Choose your Nintendo Switch system.
11. Tap the Link to Pokemon GO option.
12. Choose the option to Connect with an existing Pokemon GO account.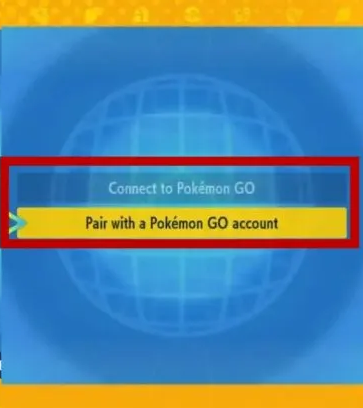 13. Select When asked, "would you like to pair this account?," you responded "yes."
FAQs
Can you send Pokémon from go to scarlet?
Pokémon Scarlet and Pokémon Violet, both of which are available for the Nintendo Switch, can now link to Pokémon GO! You can increase your chances of running across Roaming Form Gimmighoul and collecting Gimmighoul Coins in Pokémon GO by sending Postcards from Pokémon GO to Pokémon Scarlet or Pokémon Violet.
Why can't my Pokémon GO connect to my switch?
You will need to restart the Nintendo Switch system before attempting to connect again. To restart the console, press and hold the POWER Button for three seconds, then go to the Options menu and pick Restart from the list of available options. Make sure that the software for Pokémon: Let's Go, Pikachu! and Pokémon: Let's Go, Eevee! has been updated to the most recent version.
Why won t my Pokemon Go Plus connect?
Android devices are unable to connect to Pokemon Go Plus.
To activate Bluetooth, simply turn the switch on for that choice. You'll need to go into the Bluetooth settings on your phone, select Search for devices, and then hit the function button on the Pokemon Go Plus accessory. After opening the app, choose the "Pokemon Go Plus" from the menu on the left. Go to Map View and then select Main Menu from the menu options.
Can you send Pokémon from Pokémon GO to Diamond and Pearl?
As long as players have Pokemon HOME installed on their Switch, they will have no trouble moving Pokémon between BDSP and other games in the Pokemon series. In order to accomplish this, players need to ensure that any Pokemon they wish to move to Brilliant Diamond or Shining Pearl are stored in the Basic Box of Pokemon HOME.
Why is there a Pokémon I cant transfer?
You are not permitted to move more than one Shiny Pokémon, Lucky Pokémon, or Buddy Pokémon at once if you have achieved Good Buddy status or a higher level of friendship with that Pokémon. In addition, certain Mythical and Legendary Pokémon, such as Mew and Celebi, cannot be chosen for transfer. These Pokémon are unable to be traded.