How to Redeem Pokémon Go Promo Codes On Android / iOS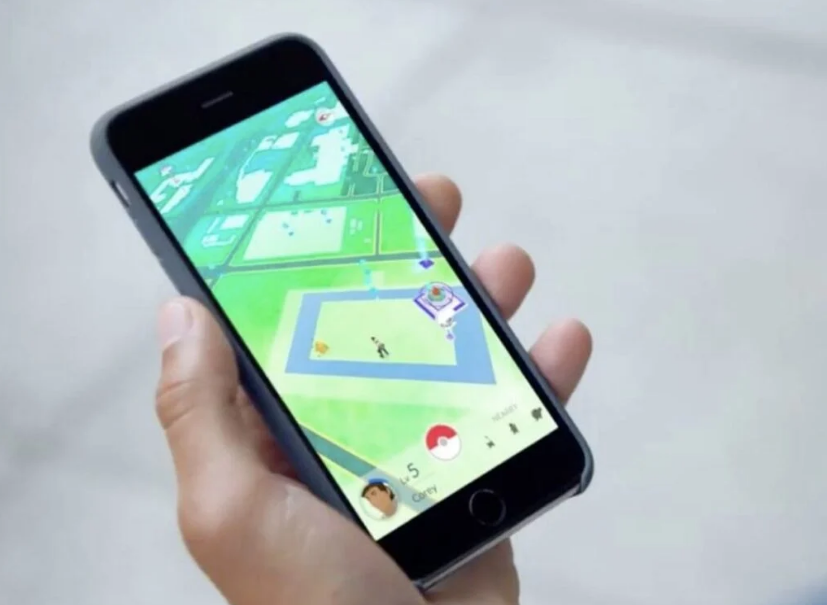 Users of Pokémon Go can participate in special promotions to receive bonus goodies by using promotional codes. Both iOS and Android have the ability to redeem codes, although the procedures for doing so vary depending on which platform is being used. Despite the fact that it was first introduced in 2017, there have been very few promotions to this point. Following the outbreak of the Covid-19 epidemic in 2020, Niantic began distributing their own coupon codes to aid gamers in isolated areas obtain products. In 2021, the company began collaborating with other companies to enable players to redeem codes for avatar items. In Pokémon Go, you can redeem promotional codes on the smartphone app by following the instructions provided in this page. So let's get started:
Read Also: How to Get Zarude in Pokémon Go
How to Redeem Pokémon Go Promo Codes On Android / iOS
The steps required to redeem promotional codes are formatted differently on each platform. It is simple to redeem discount codes on Android devices when playing Pokémon Go; tap the Pokeball menu on the main map screen, then the Store, and scroll right to the bottom of the page to find an entry area where you can enter the code. Alternately, players on Android can utilize the approach outlined below for iOS users to access the same content. Because Apple is known to prohibit the insertion of codes inside of apps on its store, iPhone owners are unable to enter codes via the app. Apple's App Store may be found here.
When playing Pokémon Go on an iOS device, you will need to go through an official Niantic rewards website in order to redeem promotional coupons. After you have logged in with the same account you use to play Pokemon Go within the app, enter the code that is displayed in the field. It is important to note that Pokémon Trainer Club accounts cannot be accessed through this website. In order to log in, you will need to link your Pokémon Trainer Club account to another sort of account, such as Google or Facebook.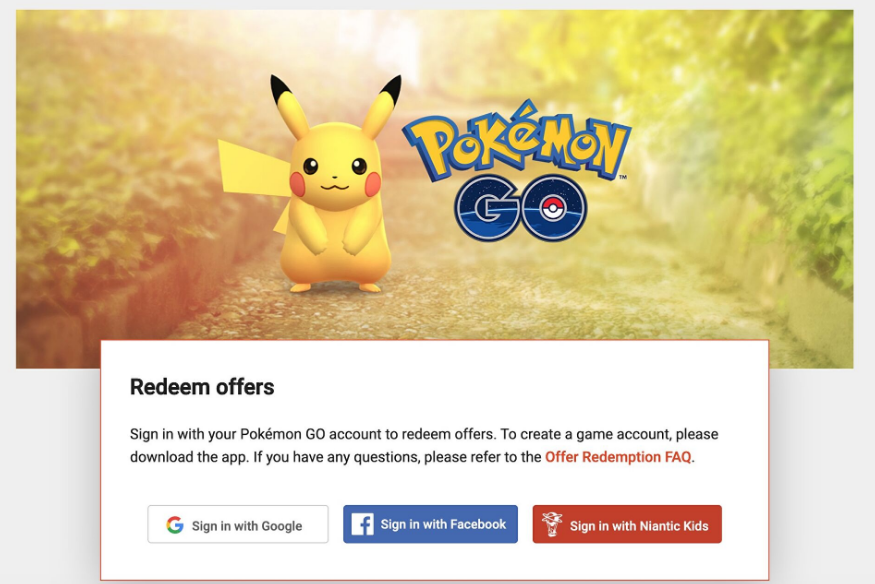 When you next log into the game after having redeemed the code, you should see a notification informing you that you have been awarded a bonus.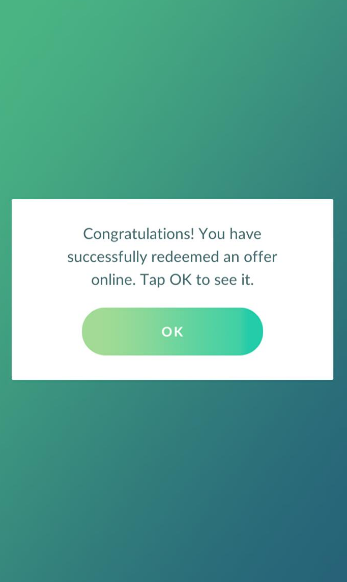 This method is nothing new for players who have been playing Niantic's games for a long time, as the web-based interface for codes on iOS was there in Ingress as well.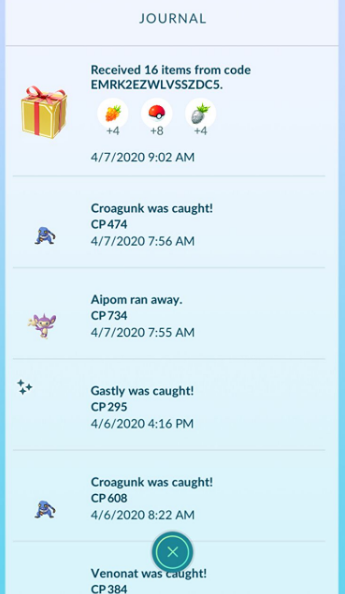 In addition, if you are an iOS user and for some reason you are unable to use the online interface, you may still log into the game on an Android smartphone by using the same account that you use on iOS and redeem the code in this manner. This is perhaps the path with the most twists and turns, but options are options!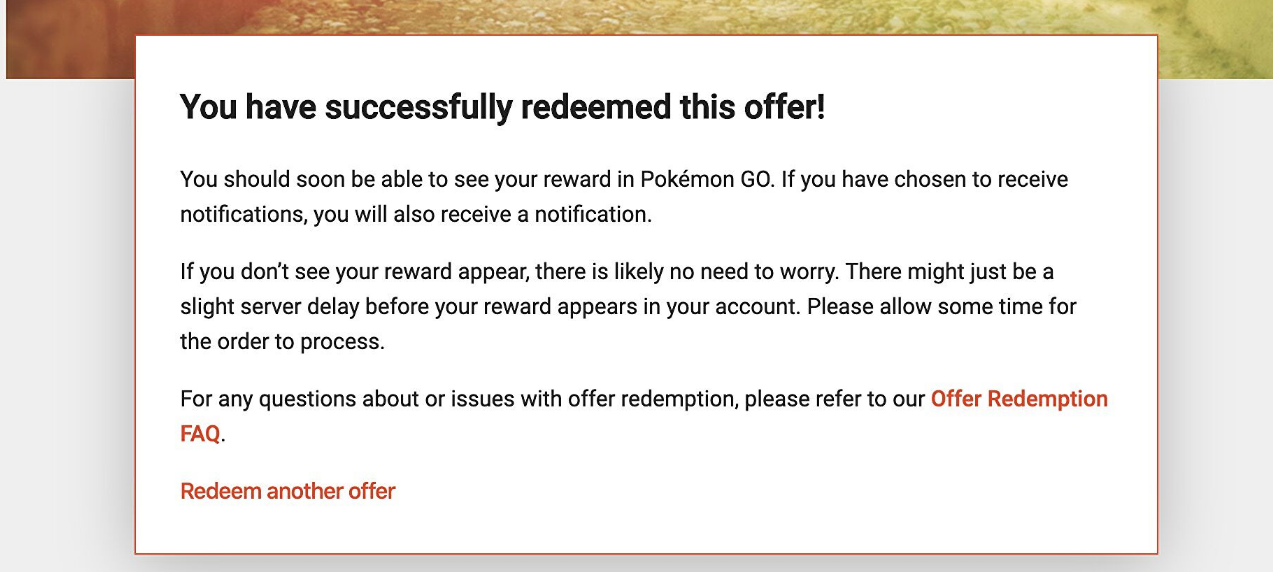 FAQs
Do Pokémon code cards expire?
Download codes that are obtained from merchants or that come included with Nintendo items do not become invalid once they have been used. Download codes that are obtained through My Nintendo or those that are given away as part of a special promotion (such as the Hyrule Warriors DLC pack or Pokémon distributions, for example) will typically have a date that they expire.
Why can't I redeem codes on Pokemon go?
Users who connect into Pokémon GO using their Apple ID are unable to redeem offer codes through the web client at this time. You can link another login provider to your account and then login using that provider to redeem an offer code if you have previously established a connection to that provider using your Apple ID.
How do I activate Pokemon Go codes?
While you are in Map View, tap the button labelled "Main Menu" (it looks like a miniature pokéball). Tap the button labelled Shop. To locate the Promos text area, scroll all the way to the very bottom of the page. After entering the code, press the Redeem button.
Can you redeem more than one Pokémon code?
Each coupon code can only be utilised in its whole one time. It is not possible to use a code more than once after it has been redeemed. One copy of this Special Research may be obtained for per account at most. Even if you submit multiple offer codes, you are only eligible to receive one Special Research.
Can you get a mew in Pokemon go?
In Pokémon GO, you will need to finish the Special Research mission titled "A Legendary Discovery" before you can catch Mew. This is found in the same area as the other Field Research tasks you have to complete. After tapping on the binoculars symbol, navigate to the 'Special' column to view the deals. If you are successful in completing the Special Research Quest's objectives, you will be rewarded with Mew at the end of the quest.
How do you get rare candy in Pokémon Go?
The completion of research activities, whether they are Field Research, Special Research, or Event Research, will result in the acquisition of Rare Candy. Because special events do not run out of time unless it is explicitly stated in the task criteria, you will have plenty of time to complete them.