How to Connect Soundbar to TV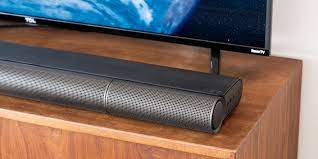 When I originally purchased my soundbar, the process of attaching it was seamless. I had completed putting up the soundbar and was ready to begin using it in a matter of minutes. It was about two weeks ago that I received a phone call from a buddy who was having trouble connecting his soundbar to his television set and needed a little assistance. Upon closer investigation, his television set was found to be without an optical cable.
Now, I know that most people have had this issue: you recently purchased a soundbar, but connecting it to your television is causing you anxiety. Fortunately, connecting a soundbar to a television is not as difficult as you may think. I'll walk you through the process of connecting a soundbar without the need of an optical cable in the sections below.
There are several different ways to connect your soundbar to your television set. The following are the various methods of achieving connectivity:
Read Also: How to Record on YouTube TV
1. 
Connecting your soundbar to your television is a straightforward procedure. However, before you can connect your soundbar, your television set must be capable of supporting 'HDMI-ARC,' which allows audio to transmit on both sides of the cable when connected. ARC is an abbreviation for 'Audio Return Channel,' and it was first developed in 2009 to allow you to utilize HDMI as both an audio input and an audio output device.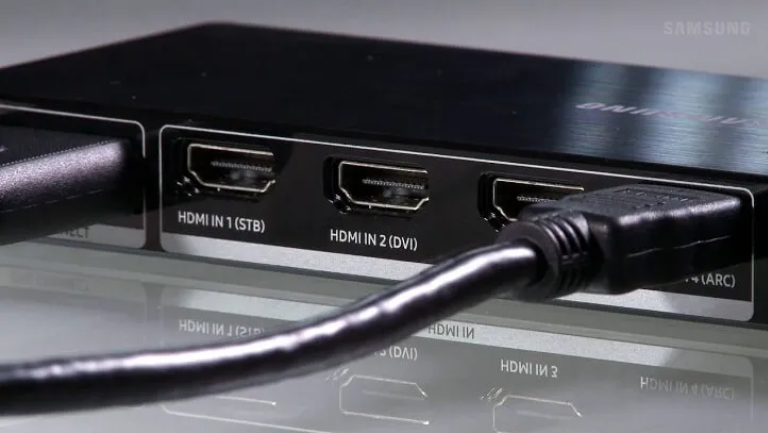 The majority of HDMI ports found on televisions are input-only, which means that the port will not be able to send anything to or from the television, but will only be able to receive data.
As long as your TV set is compatible with ARC, you will be able to connect all of your kits (video gaming consoles). Set-top boxes, and so on) to your soundbar, and then connect your soundbar to your television set via an HDMI connection.
The following are the procedures to connect your sound bar to your television using an HDMI cable:
First and foremost, make certain that both your television and soundbar are switched on.
Locate the HDMI OUT port on your soundbar and put one end of the HDMI cable into it to complete the connection.
Find the HDMI IN (ARC) port on your television set and connect the other end of your HDMI cable. You are now ready to enjoy your video content. When using new soundbars, you will need to pick the HDMI option in order for sound to be played.
2. 
Bluetooth allows you to connect your soundbar to your television set without having to deal with the trouble of running cords between the two devices. So, how do you use Bluetooth to connect your soundbar to your television?
First and foremost, you must ensure that both your television and speaker are compatible with Bluetooth technology. You may accomplish this by doing the following:
Check the specifications of your television or soundbar.
Contact or inquire with the manufacturer's sales support.
If your television or audio source does not have Bluetooth capability, you may use a TaoTronics BA10 Bluetooth transmitter to transform it into a Bluetooth-capable device. When you connect the transmitter to your soundbar, you will be able to hear audio from your TV through your speaker.
3. 
If you have ever connected a VCR or a CD player to your television set, you are probably familiar with the term "RCA cable." A basic RCA cable contains three color-coded connectors that protrude from one end of the cable and connect to the devices you're connecting to. The wires are linked in the order in which their colours are represented.
When it comes to audio channels, RCA cables are often coloured red and white or black for both the right and left channels, and yellow for the video channel.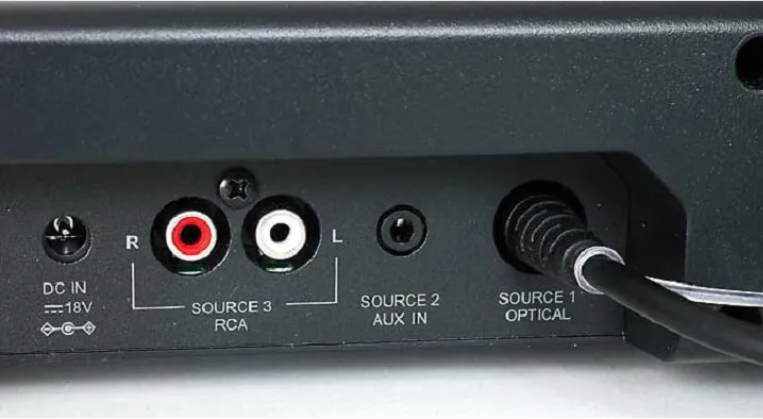 If your television has RCA inputs, you may connect it to your soundbar by following the procedures outlined below.
 Turn off your Soundbar and television before making a connection.
 Locate the audio in port on your soundbar and connect the black end of the RCA cable into it.
 Connect the white and red RCA ends of the wire to the corresponding audio out ports on your television set.
 Turn on your television and your soundbar.
Assuming that the connection is successful, all television audio will be routed to the soundbar and played back through the soundbar speakers. It's also possible to connect a soundbar to any other device that supports RCA, such as a gaming console, CD player, cable box or satellite receiver by following the instructions outlined above.
Video