How to Connect Your Apple Watch to Wi-Fi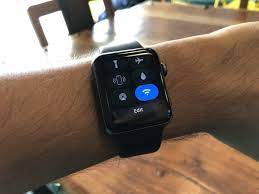 It is necessary to activate Wi-Fi and Bluetooth on the iPhone that is paired with an Apple Watch in order to make full use of the device's various functionalities. Following is an explanation of how to connect your Apple Watch to a Wi-Fi network, as well as a rundown of the functions of your Apple Watch that are accessible with and without the use of Wi-Fi.
Read Also: How to Use WhatsApp on Your Apple Watch
How to Connect Your Apple Watch to Wi-Fi
1. Check that you are running watchOS 5 or a later version and, if necessary, update your watch.
2. Launch the app titled "Settings" on your Apple Watch (the grey gear icon).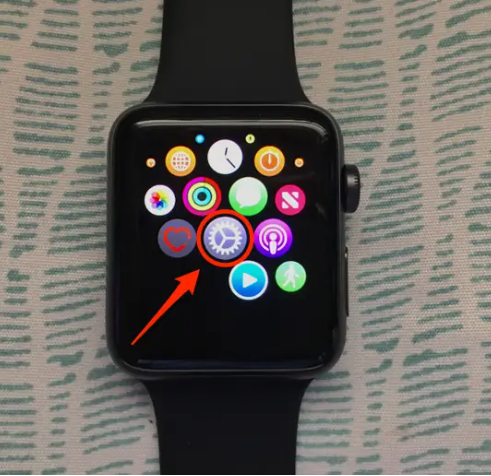 3. Tap Wi-Fi. The name of the Wi-Fi network will appear in this box if you are already connected to it in some way, whether it be through your iPhone or another device.
4. If Wi-Fi is currently disabled (the slider is grey), you can turn it back on by tapping the slider. The Apple Watch will conduct a search for available networks on its own.
5. Tap on the name of the network that you want to join to make your selection. According to a post on the Apple Support website, the Apple Watch is only capable of connecting to 2.4 GHz Wi-Fi networks. It is possible to connect to networks that your associated iPhone has already joined in the past while the Apple Watch is connected to your iPhone through Bluetooth. It is unable to connect to public networks that demand a login or a subscription of some kind.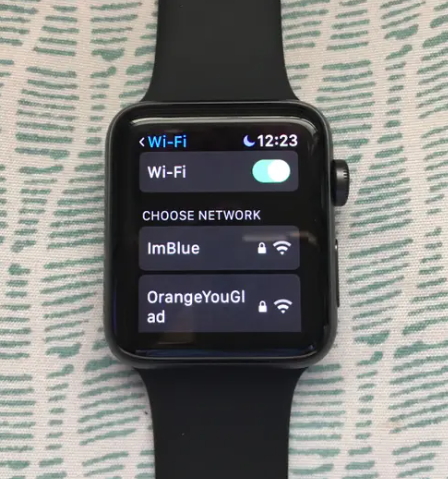 6. If you are prompted to do so, enter the password for the Wi-Fi network using Scribble by writing the letters with your finger on the screen of the Watch. Turning the Digital Crown will bring up additional editing possibilities whenever you click on a scrawled character (including uppercase, lowercase, and alternative letters similar in shape to the one you scribbled).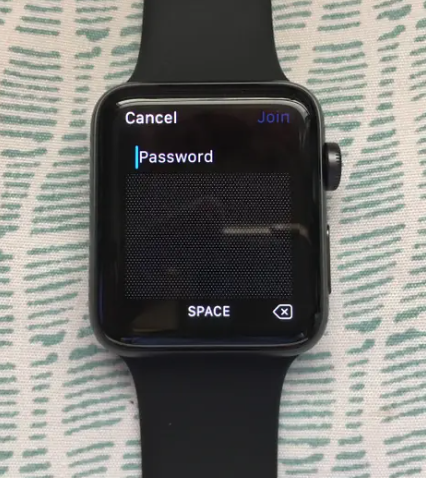 7. Tap "Join."
FAQs
Why won't my Apple Watch connect to Wi-Fi?
Both of the devices need to be restarted for the problem to hopefully be fixed. Maintain pressure on the button on the side of the screen of your device. Slide the button to turn the watch off. To turn the device back on, press and hold the button on the side.
Can Apple Watch connect to Wi-Fi without phone?
If your watch is connected to a cellular network or Wi-Fi, you can
Your Apple Watch is able to send and receive data using a Wi-Fi network even when your iPhone is turned off or when it is not in range. If you have a watch that supports cellular connectivity, you can also connect it to a cellular network.
Why does Apple Watch need Wi-Fi?
Through a Bluetooth connection to your iPhone, it obtains all of its data (notifications, app updates, and so on) over WiFi or 4G, depending on which is available. The Apple Watch will access the WiFi credentials stored on your iPhone and make an attempt to join to the same network that your iPhone is currently using.
Does Apple Watch need cellular plan?
No! It is not necessary for you to have a data plan in order for an Apple Watch GPS+Cellular to work for you. It is possible to use a cellular Apple Watch without first purchasing a cellular plan from a cellular carrier.
Can Apple Watch make calls on Wi-Fi?
Even when your associated iPhone isn't with you or is turned off, you can use your Apple Watch to make and receive calls via Wi-Fi instead of the cellular network if your cellular carrier supports Wi-Fi calling. This is possible if you have an Apple Watch Series 3 or later. All that is required is for your Apple Watch to be in range of a Wi-Fi network to which your iPhone has previously established a connection.