How to Copy a DVD to My Computer with High Quality?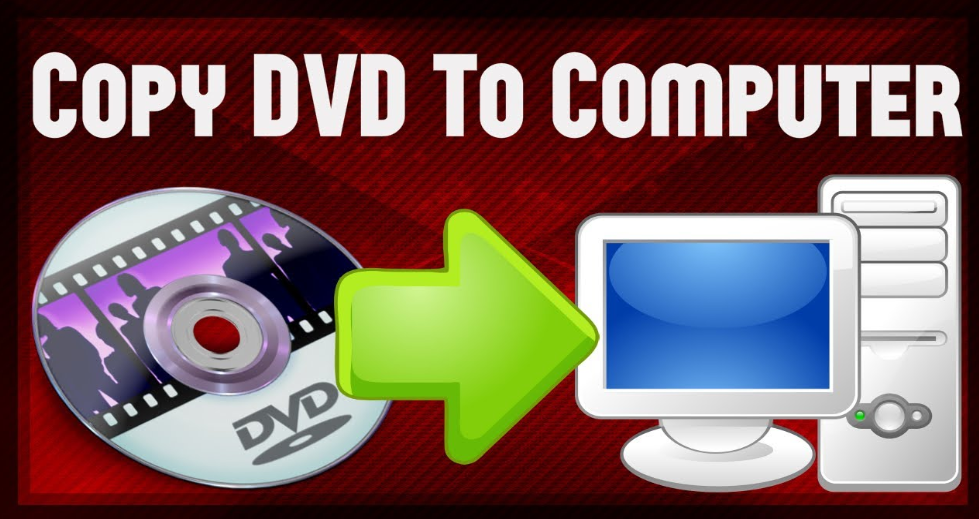 Summary: Which DVD copying program is the best? In this post, the top 3 DVD copy software tools are introduced to assist you in copying DVDs, especially protected DVDs, for private and professional usage.
It is quite challenging to organize our sizable collection of DVDs into a smaller place, and it is even more terrible to see your disc break and stop you from watching movies on them on your special day with your family. This is when DVD copy software enters the scene and offers fantastic assistance with a solution to this issue.
The primary goal of copying a DVD is to make a backup copy of your data, including movies, vital files, and even music. It includes a procedure for producing a copy of the original work's structure, which can be accomplished using a new disk or an ISO file on a fresh disk or computer hard drive. The replicated disk operates or behaves similarly to the original disk. 
But here the question is, which DVD copying program is the best? In this post, the top 3 DVD copy software tools are introduced to assist you in copying DVDs, especially protected DVDs, for private and professional usage.
3 Best Ways to Copy a DVD to a Computer
DVDFab DVD Copy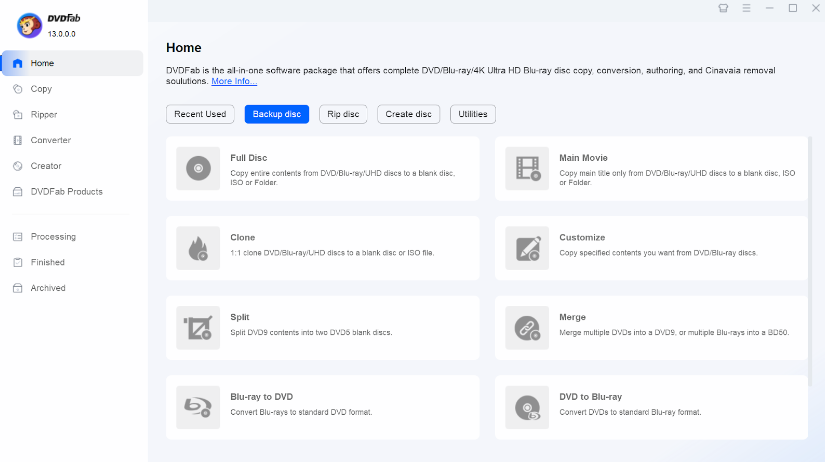 Any DVD can be losslessly backed up, compressed, or saved as an ISO image file or folder on your hard drive using DVDFab DVD Copy. It offers six copy modes to accommodate your needs: full disk, main movie, clone/burn, merge, split, and customize. You can replicate scratched or damaged disks with it. By doing this, you can ensure you always have a secure backup copy available. Many configurable capabilities are available in DVDFab, including the ability to clone and backup DVDs to produce exact replicas, edit the content of the DVD to create unique DVDs, fix VOB read issues, and see changes in a report and detail screen.
Key Features:
DVDFab

DVD Copy disables any old and new DVD copy protection, such as the CSS (Content Scramble System), APS (Analog Protection System), RC (Region Code), DADC, etc.

Any DVD can be read and copied to a blank DVD (DVD-5/9), ISO file, or DVD folder.

It keeps copies of DVDs on a hard drive or media server.

The program supports batch copies at a high rate and with a high standard.

You will see "Advanced Settings" to personalize your DVDs.

There are six different DVD copy options.

When ripping discs with Cinavia protection, remove any watermarks.
How to Use DVDFab DVD Copy?
Step 1: Open DVDFab, then insert the DVD source.
Open DVDFab 13 and select Copy from the menu. 

Put your DVD in the optical drive, or use the Add button to access it. 

Drag and drop the file directly onto the home page if the source is an ISO or folder.
Step 2: Choose a copy mode, then edit the DVD that is produced.
As necessary, click the Copy mode. Then select DVD-9/5 as the output DVD size. 

Additionally, you can modify other copy settings and create the volume label. Finally, choose a blank disc, an ISO file, or a folder as your output directory.
Step 3: Start copying DVDs quickly and for free.
Press the Start button to quickly and flawlessly duplicate DVDs. 

You can stop the process at any moment, set your computer to shut down automatically, hibernate, leave the application, or do nothing when it is finished.
HandBrake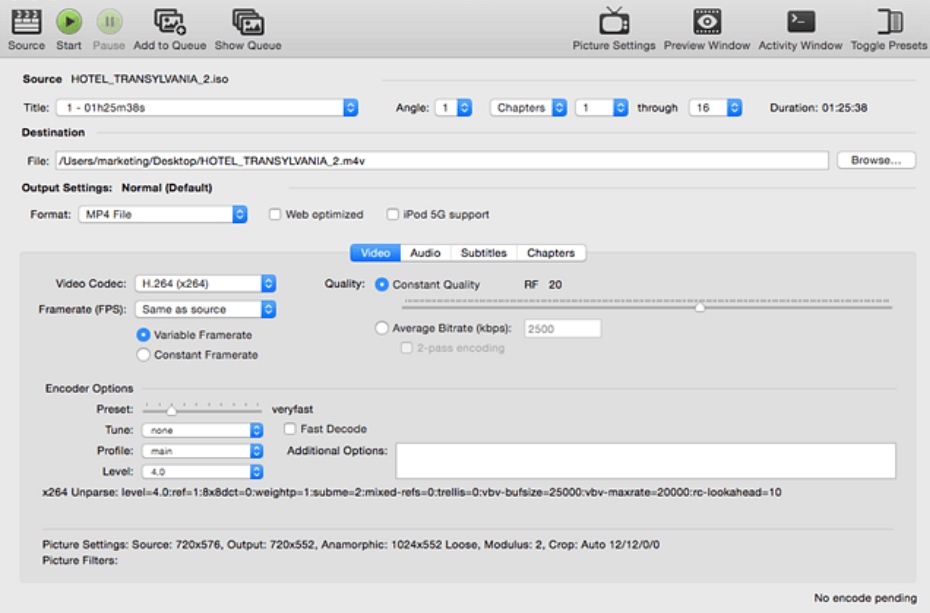 A free program called Handbrake saves movies in almost any format. It is the most comprehensive free alternative available, as there are no restrictions on the volume of files you can back up or the length of the movies. Several presets are available for you to pick from, but if you'd rather, you can manually customize each ripping session. To avoid being present when each encoding task is completed, you can queue up numerous encoding jobs to run consecutively while working with ISO images or disc folders. 
Pros: 
Users can convert DVDs, VIDEO_TS folders, ISO images, and DVDs to MKV or MP4 with HandBrake.

You have many options with this open-source DVD ripper and copy tool regarding the dimensions, filters, video, audio, subtitles, and chapters.
Cons: 
It is unable to process copy-protected DVDs.

It also has a little learning curve, making it less user-friendly for beginners and anyone looking for the fastest way to rip DVDs.
ImgBurn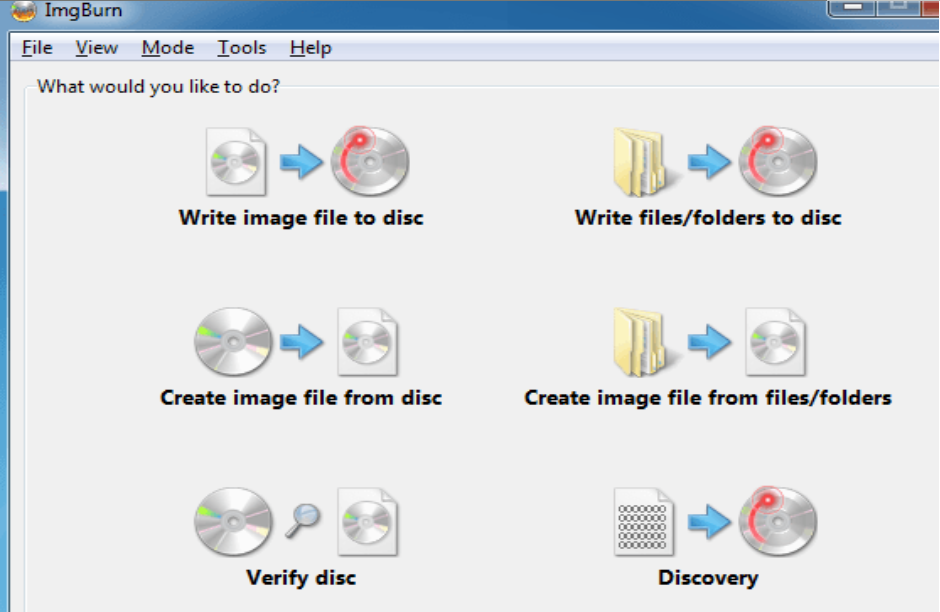 When physical media ruled the world, ImgBurn was a helpful free DVD copy and burning utility. You can use it to copy an image file to a disk, and it supports the most popular brands of blank DVDs. You can easily write it on a physical disk whether you have ISO, DVD, CCD, DI, NDS, NRG, or PDI. 
Writing content on DVD and Blu-ray disks also supports the VIDEO_TS and BDAV / BDMV folders. Additionally, ImgBurn allows you to make an ISO image from a DVD. You can start digitizing, select a mode, or burn a DVD from the home screen. Press Ctrl+shift+P to return to the Easy Mode Picker (home screen) and start a new task.
Pros: 
It is possible to create a Blu-ray disk using a virtual machine.

Multiple photos may be scheduled for batch processing, and a Log window will provide the current status.
Cons: 
Since it was last updated in 2013, it might not be able to handle some issues.

The titles of a DVD cannot be chosen for copying into MP4 or MKV.
Conclusion
DVDs preserve some priceless memories. So the above software will assist you if you want to copy them for friends and family, back them up, or change them into something new. However, DVDFab provides excellent service thanks to its many configurable features and strong customer support system. This product is excellent for consumers who want to make many copies of one DVD, make new, original DVDs, or back up their files.